Our approach
We are an investment banking outsourcing firm that combines analytical rigor with process expertise, helping corporate and investment banks improve operational efficiency and grow revenue. We have 18+ years of experience collaborating with our clients to implement customised front-office solutions by leveraging industry-best practices, technology automation and our global pool of subject matter experts.
We are a trusted partner for top global investment banks and advisories to outsource critical capital markets and transaction advisory-related tasks. Our commitment to aligning ourselves to our client's strategic goals and our investment banking domain experience gained over the years working with leading investment banks have helped us create long-term relationships with them. Our flexible and customised business models also allow our clients to scale the level of support depending on the market environment, keeping them ahead of their game.

Technology enabled Solutions for Commercial Banks

Automate the creation of fully formatted credential slides in any template instantly....

Centralized downloads of real-time company filings on a single platform (US, UK, Canada, Japan and more)....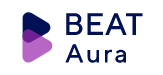 Powerful financial data extraction and standardisation tool backed by strong artificial intelligence (AI)-/machine learning (ML)-based training algori....
Supercharge your DCM Teams
Explore our end-to-end DCM and Credit Advisory Support for Investment Banks and Advisory Firms
How
we are different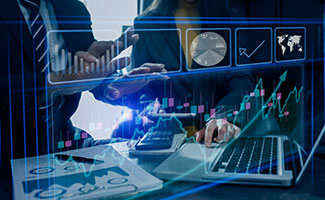 EXPERIENCED TEAM TO UNDERTAKE COMPLEX TASKS
Industry pioneers in Investment Banking Analytics with over 15 years' experience working with leading investment banks and advisory firms. Extensive expertise meeting front-office needs of global banks, regional banks and boutique advisory firms, with over 70 investment banking clients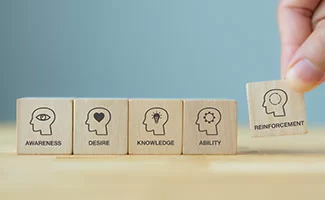 Flexible Engagement Models
Customized coverage for clients including weekend support, extended hours coverage, and language support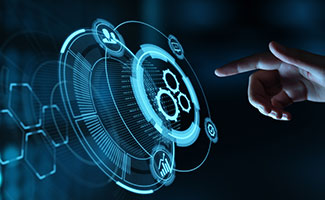 Strong Tool Capabilities
Diverse capabilities in developing and implementing cutting-edge technology solutions to improve efficiency and turnaround time on a wide variety of investment banking tasks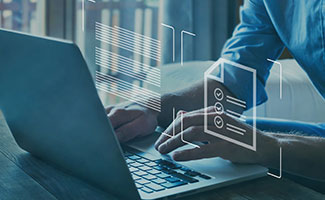 Support to Investment Bankers
Business Information Services and presentation and graphics support, creating a comprehensive offering for investment bankers. Support services to help Compliance teams at investment banks rigorously monitor their controls and enable them to meet strict regulatory requirements at a reduced cost of compliance
Our perspective

on Support to Investment Bankers

Blog
Evolving role of executive management in integra.....
"Corporate responsibility" is a term coined in the 1950s, when American econ.....Read More

Blog
Advantages of having a remote executive assistan.....
"They're troubleshooters, translators, help desk attendants, diplomats, huma.....Read More

Blog
Predicting institutional ownership using order f.....
Introduction In the realm of stock market analysis, understanding the dynamics .....Read More
Meet our
experts
Anish has been with Acuity Knowledge Partners for over 13 years and presently heads the Investment Banking vertical. He is based out of our Gurgaon office and oversees delivery teams and client engagements for various bulge-bracket banks, mid-size banks, regional banks, advisory and boutique firms across M&A, Industry Coverage, Debt Capital Markets, Equity Capital Markets, Loan Syndications and Leveraged Finance. During his tenure, he also set up a shared services center for one of his clients in India. Anish is a Chartered Accountant from the Institute of Chartered Accountants of India and has done his Bachelors in Commerce from Delhi University.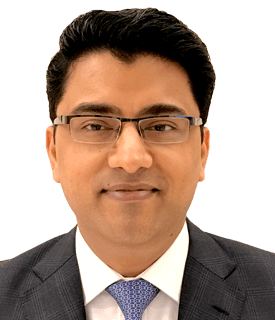 Adrian Wright
Managing Director, Investment Banking, Private Equity and Consulting Business Development
Adrian leads Business Development across Investment Banking, Private Equity and Consulting clients in EMEA and APAC. He has 20 years' experience working in the financial services industry, having spent 13 years working in Equity Capital Markets for Rothschild and RBS, before moving to Acuity Knowledge Partners in 2013. He has a deep knowledge of financial markets, having originated and executed over USD50bn of ECM transactions across a wide range of sectors, products and geographies. He has extensive experience working with and advising the majority of Investment Banking coverage and product groups, and leading global Private Equity firms. Adrian holds a MA (Hons Oxon) in Philosophy, Politics and Economics from the University of Oxford.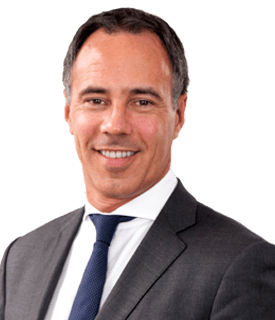 Marie Filotti heads APAC Business Development at Acuity Knowledge Partners and is based in Hong Kong. She joined the firm in 2018 after 13 years in Investment Banking and Capital Markets, mainly at Nomura (previously Lehman Brothers), and also worked on the corporate side, having run Investor Relations at a China-based ASX-listed gas company. She uses her experience in the industry to advise our clients on best practices in implementation of engagements across all sectors. Marie holds a BA from Yale University and a Masters in Finance from Sciences-Po Paris.