ESG Research Services
Our ESG solutions analysts work as an extension of a client's team, supporting them on executing ESG research and advisory. They are qualified to execute customised ESG, climate change and sustainable business development (SDG) mandates. They execute deep-dive ESG research while adopting a top-down, bottom-up or combined approach. The ESG research solutions we provide includes building databases at the company and country level, developing frameworks, models, analysis, writing reports and preparing presentations. Our ESG support on climate change solutions includes opportunity assessment, risk analysis, climate financing and support on disclosures and reporting. The SDG mandates capture impact assessment and company benchmarking. Our ESG support includes risk assessment, scoring, integrated analysis and audits. We are also expanding our ESG franchise using AI-/NLP-driven solutions..
ESG Research Solutions & Support we offer
ESG Research Solutions & Support we offer
How
we are different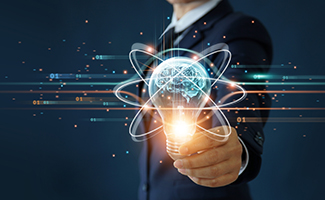 Research pedigree
a solid research pedigree, supporting ESG stakeholders and asset managers of different clients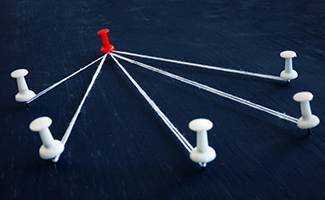 Nearshore capabilities
we have offices in London, New York, Hong Kong, Beijing, Bangalore, Gurgaon, Colombo and Costa Rica for a follow the sun ESG Support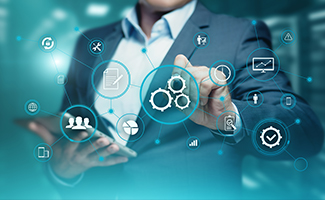 Automation philosophy
we are developing AI-/NLP-based solutions that include assessment of stocks/companies for any product-, business- or conduct-based risks/violations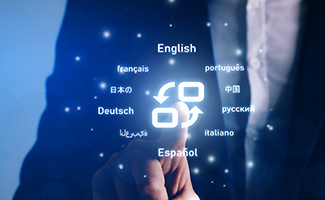 Multi-language capabilities
our global platform of onshore and offshore delivery centres with multilingual capabilities enables us to service clients 24/7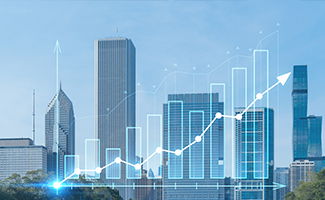 Scalability
our client support is fully scalable, reflected in the wide range of team sizes supporting our clients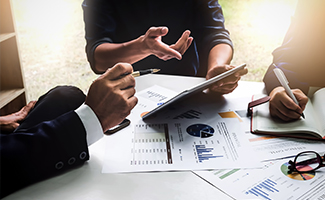 Stronger service quality levels
we work in a consultative fashion, with client leadership and operational teams offering customised ESG solutions that are exclusive to our clients. This creates a competitive edge that is truly sustainable
Talk to
an expert
See how we can help you improve your processes and make you
more efficient.
Our Perspective
on Environmental, Social and Governance (ESG)
Load More