What we have delivered annually
25,000+
loan-servicing widgets
10,000+
collateral booked and terminated
12,000+
treasury enrolments
18,000+
forgiveness loans reviewed
Automation and workflow management platforms
Engagement management solution
BEATFlow is an easy-to-onboard and adaptable workflow management system. It provides a quick and clear view of the ongoing activities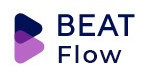 Proprietary engagement management solution
How
we are different
30-40% increase in efficiency
10-20% reduction in cycle time
30-40% improved business resilience
Customised solution to suit specific needs
What
we have done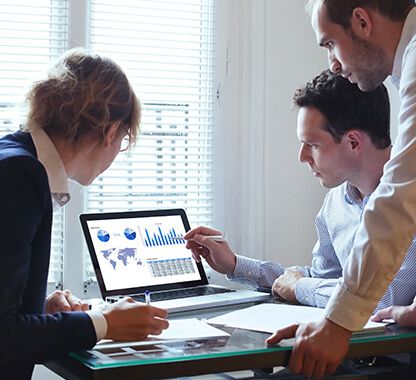 Augmenting support across the treasury lifecycle for US regional bank
What we are proud of
40-50%
reduction in costs
20%
reduction in operational risk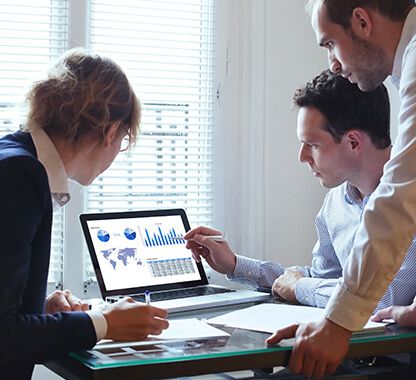 Collateral and limit management: Exposure monitoring for US commercial bank
What we are proud of
100%
adherence to credit policies
40-50%
reduction in collateral management costs
Meet our
experts
Subhro has been with Acuity Knowledge Partners for over 8 years. He has 15+ years of extensive experience in credit analysis in the lending, counterparty and credit research domain. Subhro manages transition of new clients encompassing the credit analysis function across different lending lines of business. He has extensive work experience in banking products, process and systems across the lending value chain for global as well as regional corporate and commercial banks. He holds a Master of Commerce degree from Calcutta University.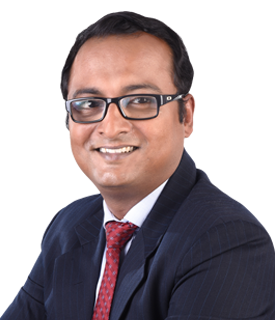 Rajul heads the commercial lending practice at Acuity Knowledge Partners and has been with the firm for over 15 years. She is responsible for strategic planning, delivery oversight and management, quality assurance and supporting the innovation and technology initiatives in Lending. Rajul has extensive experience in investment banking analytics and commercial lending research services. Apart from banks, the teams she oversees also have in-depth experience in working across different lending products, processes and systems for Fortune 100 companies, SMEs and real-estate businesses. She holds a Master of Finance and Control, and a Bachelor of Commerce from Delhi University.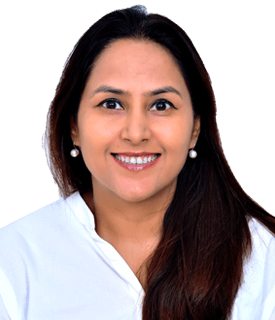 Balaji Ramakrishnan leads Europe and Middle East business development for Acuity. Having spent his formative years in core banking technology operations, he brings a deep understanding of credit processes and the ability to make analytics-driven decisions. He works closely with senior client stakeholders as a trusted partner, shaping the business case for scaled efficiencies through centralisation, standardisation and intelligent automation within Commercial Lending and Asset Management verticals.
Balaji has established long-term partnerships with banks, asset managers and insurance firms across a number of front and middle office transformation initiatives over the past 20 years. Prior to Acuity, he worked at Accenture and Oracle, serving European financial services clients. He holds an MBA from the London Business School.