Bespoke Consumer Mortgage Services
With over 18 years of experience in delivering research and analytics services, Acuity Knowledge Partners (Acuity) has strong credentials within the consumer and commercial banking space. Our consumer mortgage process outsourcing services help banks optimise their consumer mortgage value chain (origination, processing, underwriting, closing and post-closing), by centralizing, standardizing and digitalizing mortgage processes.
We partner with our clients to drive revenue, implement global best practices and transform their operating models. Our consumer mortgage service offerings can help banks improve speed to market, increase customer-facing time, manage higher volumes and utilize flexible staffing for one-time projects or spikes in work volumes.
Mortgage Process Outsourcing - Support we Offer
Mortgage Process Outsourcing - Support we Offer
What we have delivered annually
50,000+
loan applications processed
300,000+
documents managed
125,000+
loan conditions validated
30,000+
loans fulfilled and onboarded
Exclusive Webinar
Is your lending organization "credit fit" for the 2025 landscape?
Fire-side chat with 4 panelists from global banks on the future of banking
How
we are different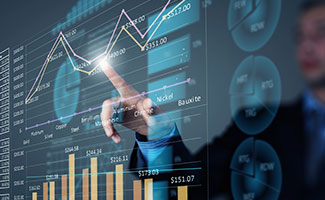 ONE-STOP SHOP FOR MORTGAGE PROCESS OUTSOURCING
Comprehensive support across the consumer mortgage outsourcing value chain across origination, processing, underwriting, closing and post-closing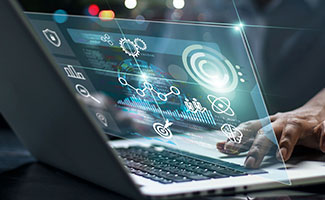 FINANCIAL SERVICES DOMAIN EXPERIENCE
18 years of research and analysis experience from working with 350 financial clients globally as a best-in-class KPO firm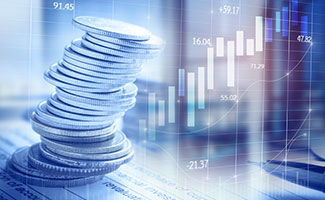 CREDIT PEDIGREE
Market leader in credit analysis support, with best practices developed through 80+ client engagements. Experience across loan books and complex lending products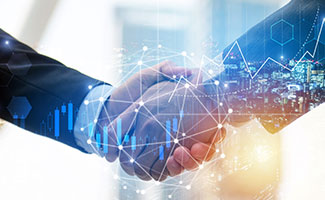 SCALABLE PARTNER
Strong track record in scaling client engagements on different tasks across the lending value chain. Ability to utilise strategic delivery locations and strong recruitment functions for flexible and niche resourcing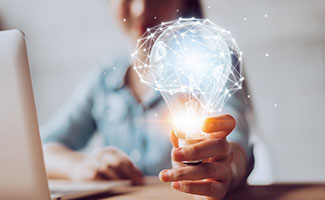 INNOVATION
Our domain-driven suite of Business Excellence and Automation Tools (BEAT) ensures efficiency across the credit analysis value chain
Talk to
an expert
See how we can help you improve your processes and make you
more efficient.
What
we have done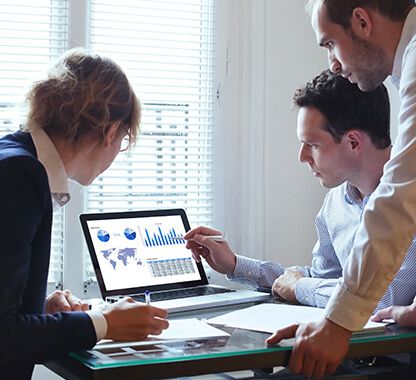 Retail lending support to a large US-based commercial bank
What we are proud of
35%
Able to underwrite c.35% more deals
30%
Reduction in turnaround time for new deals
Our perspective

on Consumer Mortgage

Blog
Community banking's role in serving small businesses
Communi..... Read More

Blog
Neo-banks are disrupting lending – what can banks learn from the new challengers
The social distancing re..... Read More

Blog
How retail banking is reshaping post-pandemic
Retail banking was at th..... Read More