Overview
Acuity Knowledge Partners offers a broad range of Seismic support (as part of our Fund Marketing Services) that leverages our decade-long experience in dealing with content-related challenges of global investment managers. Our teams are well versed in end-to-end support including transition, setup, creating LiveDocs, LiveSend management, tagging and predictive analytics. In essence, we offer value-driven solutions across common pain points with Seismic.
Seismic and Acuity are partners.
Harness the power of this partnership to maximize your ROI
How
we are different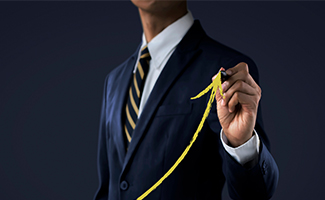 Best-in-class
Deep understanding of marketing collateral production process coupled with practical Seismic management expertise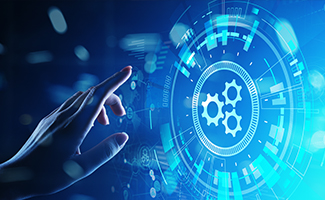 Optimization
Enhance value and efficiency for content management with Seismic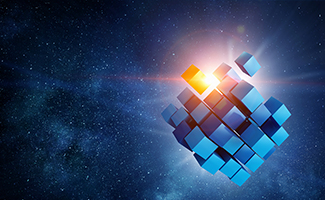 A one-stop shop
sales enablement and slide library solutions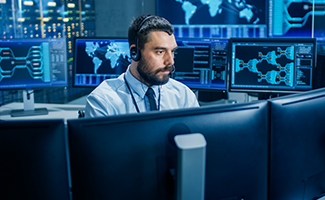 Experienced
Over a decade of experience in supporting more than 60 global financial institutions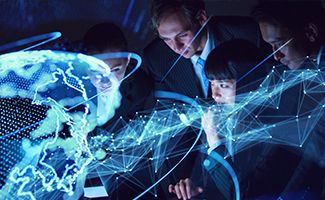 Strong Personnel
Over 480 full-time employees (FTEs) supporting clients across the globe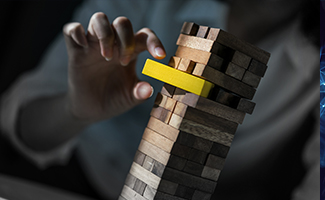 Managed Solutions
A winning combination of people, technology and process knowledge
What
we have done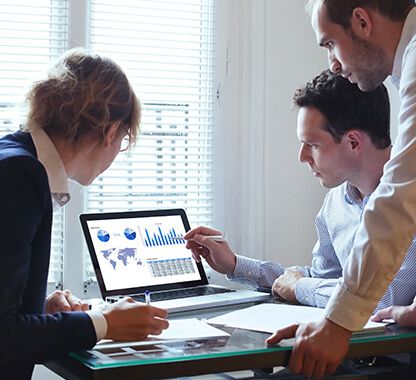 Seismic support to a Greenwich-based asset management firm
Meet our
experts
Sailaja Devireddy has 16 years of work experience and heads the Financial Marketing Services (FMS) division at Acuity Knowledge Partners. She specializes in the capital markets domain, including equity markets, fund solutions, and fund marketing support for asset managers and ETFs. She has vast experience in transitioning and leading global teams. She is actively involved in account management, client engagement and project management of large teams that provide end-to-end support to global asset managers on a variety of FMS activities. She is a qualified Chartered Accountant and Company Secretary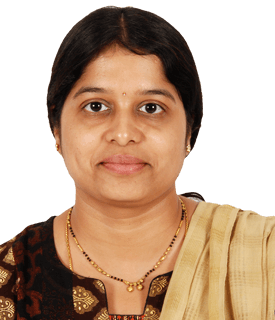 Narendra has been with Acuity Knowledge Partners (Acuity) since 2007. He has over 10 years experience in mutual funds, ETFs reporting and derivatives trading. At Acuity, he is responsible for project transition and setting-up high-performing teams to support client reports, factsheets, pitchbooks, performance reports, and investment writing for global asset and wealth managers. He has worked with several asset managers to streamline their processes, helping them implement industry best practices and achieve process efficiencies resulting in significant cost reduction. Prior to joining Acuity, he worked as Eurodollar trader. He holds master's degree in management from Bangalore University.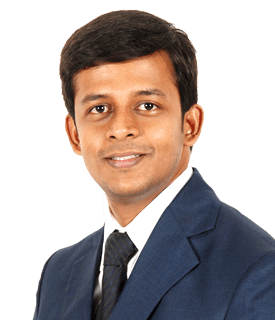 Balaji Ramakrishnan leads Europe and Middle East business development for Acuity. Having spent his formative years in core banking technology operations, he brings a deep understanding of credit processes and the ability to make analytics-driven decisions. He works closely with senior client stakeholders as a trusted partner, shaping the business case for scaled efficiencies through centralisation, standardisation and intelligent automation within Commercial Lending and Asset Management verticals.
Balaji has established long-term partnerships with banks, asset managers and insurance firms across a number of front and middle office transformation initiatives over the past 20 years. Prior to Acuity, he worked at Accenture and Oracle, serving European financial services clients. He holds an MBA from the London Business School.