Overview
With growing demands for a robust internal Control structure and allied services, we envision to align with the requirements of Investment Banks through quality assured Control functions services support.
We aspire to collaborate with clients to provide strategic solutions and create efficiency through enhanced controls within the existing infrastructure.
How
we are different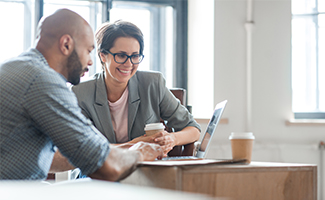 Financial services domain experience
20 years of research and analysis experience, working with 520+ financial clients globally as a best-in-class KPO firm.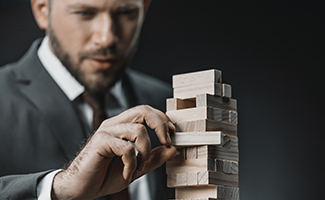 Custom-made service offerings
Tailored services to meet the changing needs of our clients and implementing techniques to drive process improvements.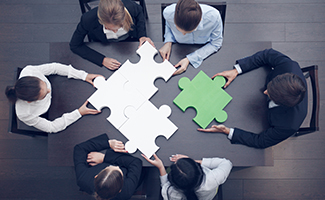 Integration and value addition
Strong analytical capabilities and expertise in internal Control domain coupled with high integration to ensure accurate, consistent and on time BAU delivery.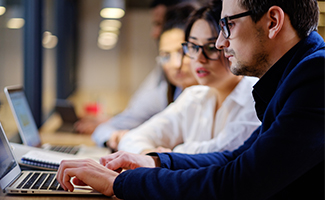 Process alignment
Assured quality performance with utmost due diligence in any given compliance environment.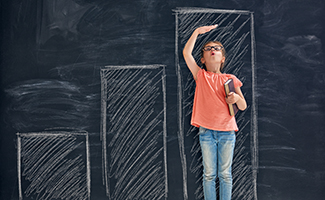 Scalable partner
Access to a large qualified and experienced talent pool which can be deployed rapidly with the growing needs of the client's business.
Our Perspective
on Control Functions Services Support
Load More
Meet our
experts
Anooja has over 13 years of experience having worked in Product Control for global banks across asset classes. She has led multiple teams, process transitions and offshore migrations for clients in Fixed Income and Treasury business areas. She has extensive hands-on experience in review, analysis, and reporting of daily and monthly BAUs for the Product Control process. She has pursued Master's in Business Administration from Indian Institute of Finance and is a Commerce graduate from University of Calcutta.