Private Equity Real Estate Fund Support
Acuity Knowledge Partners supports clients in formulating private equity and credit strategies including target screening, preliminary underwriting, due diligence and deal underwriting, deal acquisition, portfolio monitoring, asset management, and fund operations and accounting.
We help clients fast-track their investment decisions by assisting them with property and loan underwriting, sales and leasing comps, macroeconomic analysis and industry/sector research.
We also conduct due diligence by creating diligence frameworks and conducting research, ensuring faster turnaround on deal decisions (40-50% reduction in time taken to close a deal).
Our bespoke monitoring solutions enable you to track fund performance periodically, conduct strategic reviews and prepare bespoke presentation material for investor reporting. This includes lease abstraction, property and loan tapes, rent rolls, periodic updates of financial models, tracking operational and financial KPIs of investments, valuation templates, maintaining portfolio- and sector-specific dashboards, and credit monitoring.
What we have delivered
5,000+
live deals support
30,000+
rent rolls and OS spreads
15,000+
loan and property tapes
3,000+
asset summary reports
Automation and workflow management platforms
Advanced Analytics Platform for Portfolio Monitoring
FolioSure enables General Partners (GP) and Limited Partners (LP) accurate tracking and comparison of the performance of portfolio companies.

30-40% more cost-effective than other service providers
40-50% shorter turnaround time for portfolio monitoring and LP reporting
Exclusive Webinar
Challenging the Status Quo of Private-Market Operations
Realigning investment strategy and transforming operations to be future-ready
How
we are different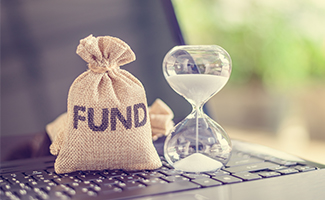 ONE-STOP SHOP FOR REAL ESTATE INVESTMENT SUPPORT TO PRIVATE EQUITY AND VENTURE CAPITAL
Expertise in all aspects of the investment value chain, working as an extension of clients' onshore deal teams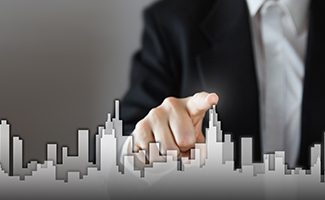 STRONG REAL ESTATE DOMAIN EXPERTISE
Around 20 years of extensive experience in supporting real estate clients. Focus areas include strategic, operational and tactical categories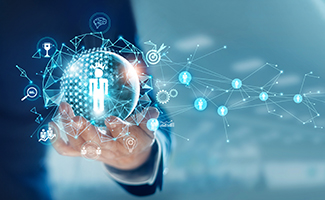 ROBUST PROCESSES, TESTED OVER TIME – MULTI-LEVEL CHECKS FOR ALL ASSIGNMENTS
Blended team, with analyst- and senior VP-level checks to ensure output quality and timeliness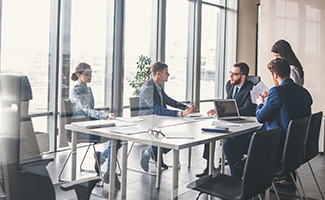 EXCELLENT RECORD OF CREATING VALUE PROPOSITIONS
Expertise and experience in creating value for clients through cost savings and added bandwidth, helping them maximise returns
Talk to
Our Experts
Get in touch today to find out about how you can help you improve your processes,making you better and more efficient.
Our Perspective
on Real Estate Support to Private Markets
Load More