Overview
Operational & middle-management tasks can become tedious and time-consuming, and yet become an integral part of the entire process that, if not completed on time or with care, could impair or keep on hold other systems and processes of the organisation. The Acuity team, geared with specialised technical skills such as SQL, Python, PowerBI, and different CRM/ERP platform experience, would be better geared to execute these processes with ease and expertise; our dedicated and experienced team work as an extension of your team, and could even work on your own time-zone to execute these tasks.
How
we are different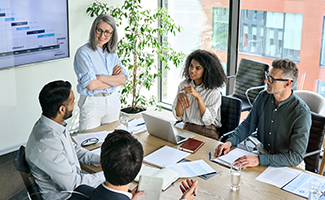 15+ years of extensive experience in providing operational solutions to top industry names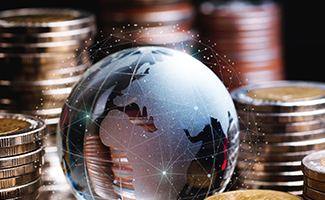 Hybrid solutions with tech (SQL, Python, Advanced Excel, PowerBI) and business knowledge to bring in 30-40% cost savings to clients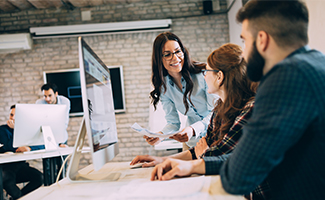 Staggered team setup for cost effectiveness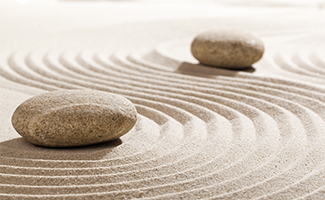 Customised and flexible solutions based on individual needs
Our Perspective
on Protected: Research Operations
Meet our
experts
Mayukha heads the CRM Data Solutions space at Acuity Knowledge Partners (Acuity) and has above 23 years of experience managing CRM data solutions, operations and ERP solutions. She has been with Acuity for 13 years. Prior to joining Acuity, she was Head of Operations at a Swedish BPO. Mayukha holds a Bachelor of Law degree from University of Colombo, Sri Lanka.