Overview
The primary goal of research and investment teams at hedge funds, asset managers, brokerages, research houses, family offices, and private wealth managers is to generate investment ideas and alpha. While research remains their core activity, peripheral operational activities constitute an integral part of the research process.
Increasing requirements related to internal and external reporting, compounding client and research touchpoints, growing data management challenges and opportunities, and the need to stand out among competitors, have been quite challenging for business managers. Employee attrition and finding the right talent in a progressively dynamic business environment have made the situation more complex. Business managers have been looking for flexible solutions externally to help improve the quality of research, improve client experience, and expand business operations while keeping costs in check.
At Acuity, we partner with research and investment teams to manage a host of these peripheral research operational tasks, such as customer relationship management (CRM) and data management, broker vote management, expense and invoice tracking, business intelligence support (including readability statistics, custom charting and powerful dashboards, and interactive visualization via Tableau and PowerBI), and research admin support, including personal assistants.
With this, Acuity also helps clients eliminate the time spent on managing the functions – hiring, training, and retaining –as clients are able to tap into Acuity's large pool of experienced and skilled resources with relevant domain expertise.
Research Operations support we offer
Research Operations support we offer
How
we are different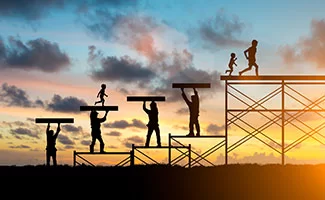 Strong research capabilities and domain experience ensure operations support is streamlined to meet organizational objectives.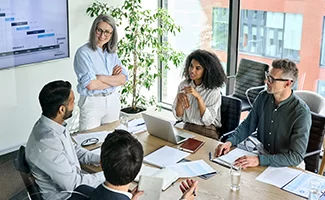 15+ years of extensive experience in providing operational solutions to top industry names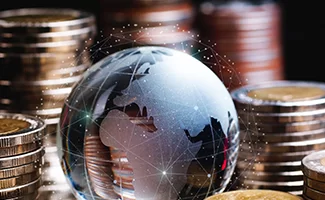 Hybrid solutions with tech (SQL, Python, Advanced Excel, PowerBI) and business knowledge to bring in 30-40% cost savings to clients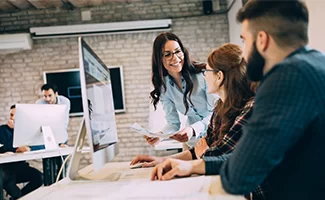 Staggered team setup for cost effectiveness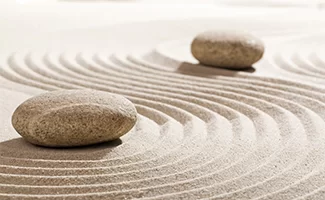 Customised and flexible solutions based on individual needs
Meet our
experts
Abel has a total working experience of 15 years and has been working with Acuity Knowledge Partners for over 13 years now. He currently manages the Investment Research business in the Costa Rica office, which accounts for 100+ FTEs supporting sellside and buyside clients, in areas such as Equity, Fixed Income and Research Ops functions, including Travel and Expenses management and CRM. He is responsible for setting up new teams for clients, responsible for quality review and adherence to established timelines. Responsible for strategy formulation and implementation, innovation, business development and providing oversight to the delivery teams. Prior to this, he worked as a Credit Analyst at HSBC Costa Rica.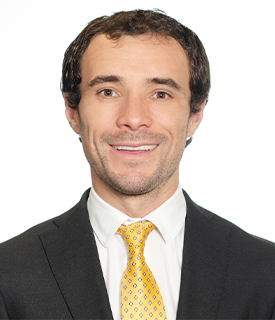 Mayukha heads the CRM Data Solutions space at Acuity Knowledge Partners (Acuity) and has above 23 years of experience managing CRM data solutions, operations and ERP solutions. She has been with Acuity for 13 years. Prior to joining Acuity, she was Head of Operations at a Swedish BPO. Mayukha holds a Bachelor of Law degree from University of Colombo, Sri Lanka.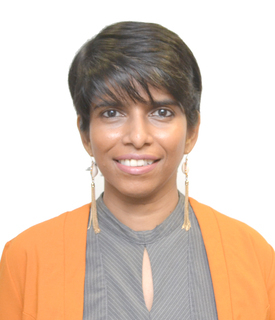 Isurangi began her career at Acuity Knowledge Partners(Acuity) in 2021 after graduating. She is presently acting in the position of Salesforce Administrator and has management and configuration experience with Salesforce CRM system and data analytics. She graduated from University of Kelaniya, Sri Lanka with a Bachelor of Science(Hons) Degree in Computer Science. She is also a certified Salesforce Administrator.