Supervisory Analyst Review Services
Supervisory Analyst (SA; series-16 qualified) review and approval has become a bottleneck for timely publication of reports and an area where costs have increased as experienced SAs have become difficult to hire and retain. In an environment where time-to-market is key, a resource needs to be available to review and process reports as and when analysts submit them. At Acuity Knowledge Partners, we provide SA services to sell-side firms. We offer several support models, including full-time and part-time support, depending on client requirements, in an effort to provide flexible yet reliable services at reasonable costs.
We, at Acuity Knowledge Partners, have been working with financial content for over 15 years. Our large Research Publishing team of Supervisory Analysts (SAs), Editors and Formatting and Publishing Specialists can review, approve and publish your reports, meeting tough deadlines in a fast-paced work environment and amid a heavy flow of content
Given our team size and experience, we are able to staff an engagement fairly quickly, need very little hand-holding and can hit the ground running on most projects.
Our Supervisory Analysts come from tier-1 sell-side firms; we understand the SA market in India
Our Editors have 10 years of editing experience, on average; most of them hold postgraduate degrees in English or Finance and have worked as journalists at reputed international news organisations or as editors at global financial services firms. Besides reviewing content for language, structure and logic, our editors understand regulatory issues, and are able to work on and iron out concerns with analysts and compliance. We, therefore, can also offer Senior Editors eligible to appear for the series-16 exam.
Our Formatting and Publishing Specialists have 12 years of experience, on average, in formatting and publishing reports and marketing material.
How
we are different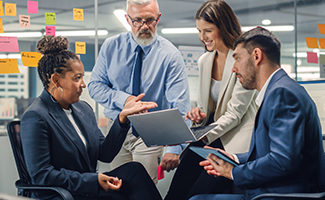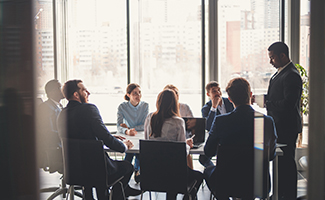 NEARSHORE CAPABILITIES
50+-member team of Supervisory Analysts, editors, and formatting & design specialists based in Bangalore (India), Colombo (Sri Lanka) and San Jose (Costa Rica)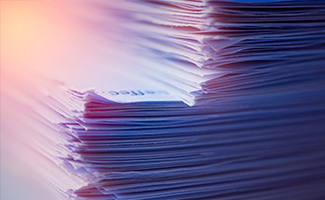 PROCESS OPTIMISATION
Work across the Research Publishing life cycle: design templates, and edit, format, Supervisory Analyst approve, and publish/disseminate research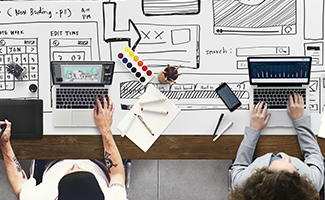 TECHNOLOGY
Experience with various third-party/in-house Research Publishing platforms – FactSet Partners, Blue Matrix and BlueCurve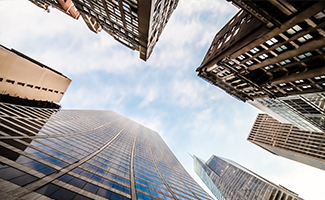 SCALABILITY
Ability to hit the ground running. Successfully transitioned and execute multiple engagement models: (1) lift-and-shift of in-house Publishing teams; (2) supplement onshore Publishing teams and (3) support clients that don't have onshore teams
What
we have done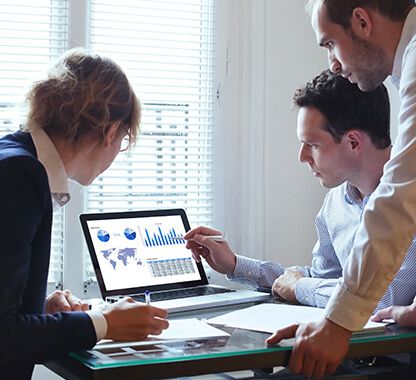 Research Publishing with supervisory analyst support for an EMEA-based bank
What we are proud of
25+
client analysts supported
SA, editing, formatting and publishing, and platform administration
Our Perspective
on Supervisory Analyst Review
Load More
Meet our
experts
Shikha heads Acuity Knowledge Partners' (Acuity) editing, formatting & publishing and design services, managing all client accounts in this vertical. She has 16 years of experience in working with financial research content. Before joining Acuity, she worked with Goldman Sachs as a Series 16-qualified Supervisory Analyst and Editor. She also set up and managed its 10-member content management team in Bangalore. Her previous work at JPMorgan included reviewing equity research reports, and she focused on credit and industry and company research reports during her stint at Crisil Research (an S&P company). Shikha holds an MBA in Finance.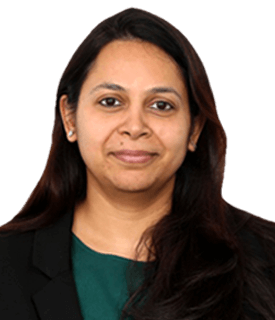 Balaji Ramakrishnan leads Europe and Middle East business development for Acuity. Having spent his formative years in core banking technology operations, he brings a deep understanding of credit processes and the ability to make analytics-driven decisions. He works closely with senior client stakeholders as a trusted partner, shaping the business case for scaled efficiencies through centralisation, standardisation and intelligent automation within Commercial Lending and Asset Management verticals.
Balaji has established long-term partnerships with banks, asset managers and insurance firms across a number of front and middle office transformation initiatives over the past 20 years. Prior to Acuity, he worked at Accenture and Oracle, serving European financial services clients. He holds an MBA from the London Business School.