Overview
We provide in-depth supplier market assessment and insights that help clients develop better understanding of the operating environment that their current and potential suppliers are exposed to. We aid our clients in arriving at strategies to optimise organisational spend and model costs, perform supplier research and manage the RFI/RFP process.
Our customised solutions help streamline an organisation's procurement process and achieve desired results while reducing cost, saving time and building successful supplier relationships.
Furthermore, organisations are increasingly growing conscious of the implications that their strategic decisions have on the environment and the society. Thus, our ESG-focused research expertise helps organisations with sustainability focus to integrate CSR principles into procurement processes and vendor screening while meeting the objectives of the company and its stakeholders.
How
we are different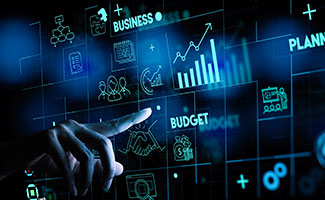 STRONG DOMAIN EXPERTISE TO SUPPORT COMPLEX PROCUREMENT STRATEGIES
18+ years of expertise and experience in supporting all stages of the procurement process and vendor management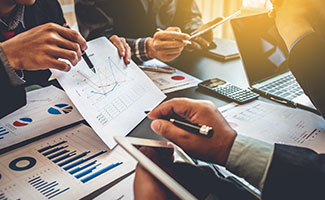 IN-DEPTH INDUSTRY EXPERTISE AND STRONG MARKET KNOWLEDGE TO OFFER COMPELLING SUPPORT TO OUR CLIENTS
Our pool of experienced researchers and sector specialists help clients to arrive at innovative, efficient as well as sustainable procurement strategies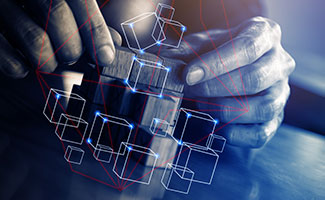 TAILORED SOLUTIONS FOR PROCUREMENT AND SUPPLIER MANAGEMENT
Provide in-depth studies and insight-driven solutions to achieve the client's objectives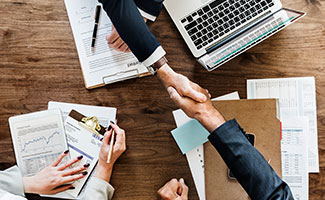 EXCELLENCE-DRIVEN TEAMS TO IMPROVE QUALITY OF THE CLIENT'S PROCUREMENT PROCESSES
High integration with client teams enable us to bring high business value to our customers
Talk to
an expert
See how we can help you improve your processes and make you
more efficient.
What
we have done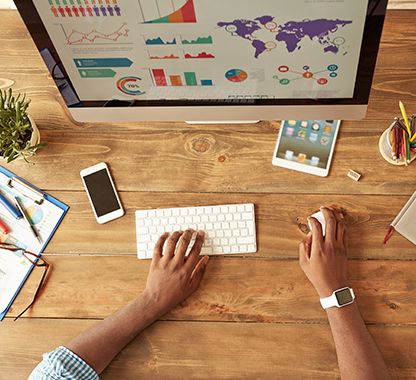 Procurement in non-Food FMCG Industry
What we are proud of
10-15%
sourcing cost reductions
Macro-economics/ regulation
Our Perspective
on Procurement and Supplier Management