Overview
We provide in-depth supplier market assessment and insights that help clients develop better understanding of the operating environment that their current and potential suppliers are exposed to. We aid our clients in arriving at strategies to optimise organisational spend and model costs, perform supplier research and manage the RFI/RFP process.
Our customised solutions help streamline an organisation's procurement process and achieve desired results while reducing cost, saving time and building successful supplier relationships.
Furthermore, organisations are increasingly growing conscious of the implications that their strategic decisions have on the environment and the society. Thus, our ESG-focused research expertise helps organisations with sustainability focus to integrate CSR principles into procurement processes and vendor screening while meeting the objectives of the company and its stakeholders.
How
we are different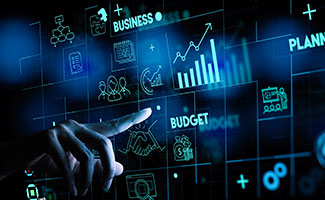 STRONG DOMAIN EXPERTISE TO SUPPORT COMPLEX PROCUREMENT STRATEGIES
18+ years of expertise and experience in supporting all stages of the procurement process and vendor management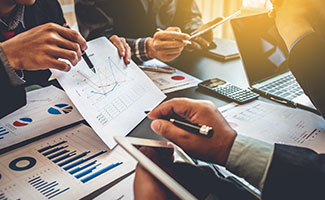 IN-DEPTH INDUSTRY EXPERTISE AND STRONG MARKET KNOWLEDGE TO OFFER COMPELLING SUPPORT TO OUR CLIENTS
Our pool of experienced researchers and sector specialists help clients to arrive at innovative, efficient as well as sustainable procurement strategies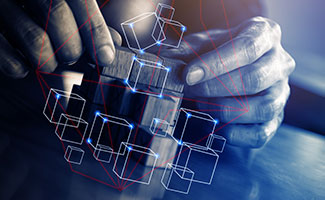 TAILORED SOLUTIONS FOR PROCUREMENT AND SUPPLIER MANAGEMENT
Provide in-depth studies and insight-driven solutions to achieve the client's objectives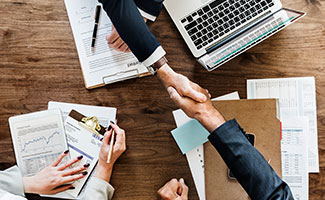 EXCELLENCE-DRIVEN TEAMS TO IMPROVE QUALITY OF THE CLIENT'S PROCUREMENT PROCESSES
High integration with client teams enable us to bring high business value to our customers
What
we have done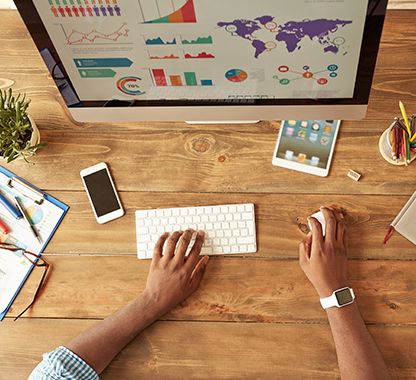 Procurement in non-Food FMCG Industry
What we are proud of
10-15%
sourcing cost reductions
Macro-economics/ regulation
Meet our
experts
Prabaldeep leads the strategy research and consulting practice at Acuity Knowledge Partners. He has over 13 years of experience working on assignments related to growth strategy formulation, go-to-market strategy, market entry and expansion (buy/build options), benchmarking, business transformation, process improvement, and more. He works closely with management, strategy, corporate development, competitive intelligence, innovation and procurement teams of clients across multiple industries.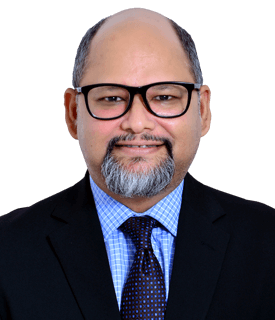 Manish heads strategy research practice for consulting and corporate clients at Acuity Knowledge Partners. He has over 15 years' experience across consulting, corporates, investment banking and other professional services firms. Manish works closely with consulting partners and key decision makers to enable value creation in consulting assignments. He is seasoned in onboarding new clients and takes ownership of setting up new teams, delivery structures and expanding product/regional coverage. Manish has been involved in various company-level strategic initiatives.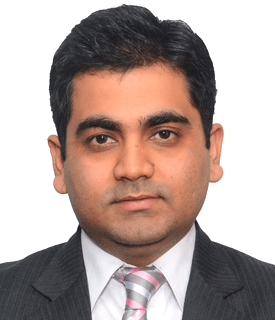 Sumit heads the Consulting & Private Equity vertical at Acuity Knowledge Partners. He also oversees the China Delivery Centre. Sumit is responsible for strategy formulation and implementation, innovation and business development, in addition to providing oversight to delivery groups. He has more than 18 years' experience across diverse lines of services, including private equity, consulting, market research, investment banking, and commercial banking. In his previous roles at Acuity Knowledge Partners, Sumit was instrumental in setting up the Investment Banking vertical and multiple other services. He also led the business turnaround of a subsidiary company as its COO. He is a chartered accountant and a national rank holder in the foundation level of ICAI.