Merger and Acquisition Services for Investment Banking, Advisory & Consulting
In the current environment, where everything seems to be uncertain, volatility and change remain constant. As the global markets open after months of lockdown, M&A deals that had been stalled or postponed are now being reconsidered, making it the right time for investment bankers and advisory firms to gain first-mover advantage.
We understand what it takes to support investment banks across the globe; we have a full suite of services, offering end-to-end support from deal origination to execution. Our years of experience in working with global and regional investment banks and advisory firms help us support them as an extension of their teams, offering timely and accurate insights, valuations and due diligence to keep them in the lead.
M&A Support to Investment Banks & Advisors
M&A Support to Investment Banks & Advisors
Automation and workflow management platforms

Automate the creation of fully formatted credential slides in any template instantly

Centralized downloads of real-time company filings on a single platform (US, UK, Canada, Japan and more)
Supercharge your DCM Teams
Explore our end-to-end DCM and Credit Advisory Support for Investment Banks and Advisory Firms
How
we are different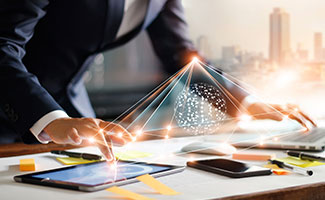 ONE-STOP SHOP FOR TRANSACTION ADVISORY SUPPORT
Comprehensive M&A support to investment banks and advisory firms, with deep functional knowledge of all aspects of corporate finance, transaction advisory and valuations.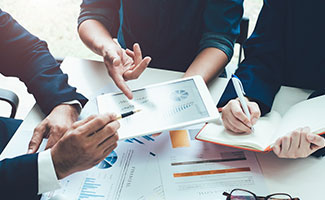 DEEP INDUSTRY EXPERTISE AND STRONG MARKET EXPERIENCE
The integrated knowledge of our dedicated industry teams and our experience in supporting global and regional banks enable us to provide our clients with compelling M&A services.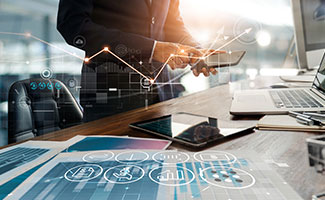 STRONG UNDERSTANDING OF VARIOUS TRANSACTION TYPES
In-depth experience and understanding of the merger and acquisition services and advisory value chain by supporting various sell-side, buy-side and restructuring transactions.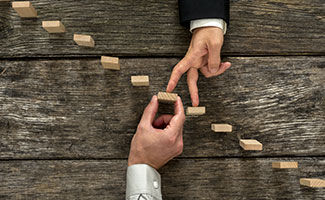 STRONG INTEGRATION AND HIGH BUSINESS VALUE
Our long-standing relationships with large and mid-sized investment banks allow us to provide M&A Investment banking services in developing and exploring opportunities that are in the best interest of our clients.
What
we have done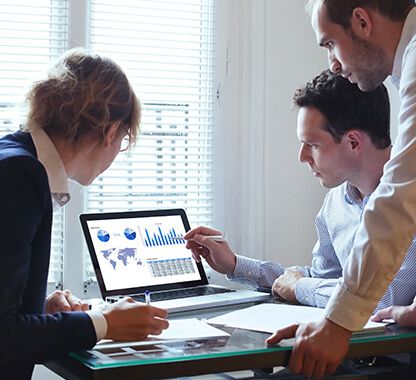 Corporate finance and capital markets support to a UAE-based bank
What we are proud of
USD0.5m
cost savings annually
3,000
hours of work delivered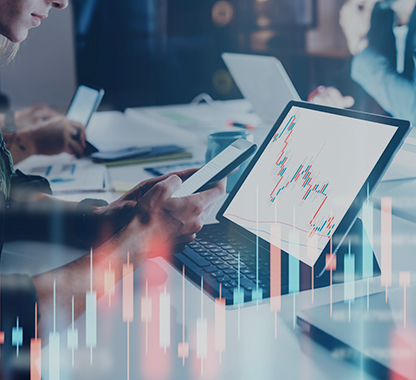 IB Analytics for a Europe Based Investment Bank
What we are proud of
$500m
in cost savings since 2003
30%
reduction in turnaround time for standard pitch books through automation
Talk to
Our Experts
Get in touch today to find out about how you can help you improve your processes,making you better and more efficient.
Our Perspective
on Mergers & Acquisitions
Load More