Overview
Acuity Knowledge Partners has over 18 years' experience in providing end-to-end support to corporate finance and mergers and acquisitions (M&A) teams of global conglomerates and Fortune 500 companies. We support them as an extension of their teams, offering timely and accurate insights, valuations and due diligence to keep them in the lead.
We help clients at each step of an M&A lifecycle. Our high-level screening and analysis helps locate 'below-the-radar' investment targets with attractive growth or value dynamics. We deep dive into areas of interest and conduct preliminary operational and commercial due diligence analysis to enable clients to better evaluate the investment/acquisition under consideration.
Our benchmarking processes and detailed cash flow, expense and valuation models assist our clients in maintaining a close watch on the asset/company performance, leading to proactive value enhancement. We further help them in streamlining the divestment process and obtaining optimal value for their assets by conducting divestiture valuation analysis and projections, shortlisting and profiling buyers, and listing market trends.
In addition, we provide bespoke solutions, which include supporting clients on fund raising and bond pricing, creating information memo, preparing valuation and performance reports, performing capital structure analysis, preparing earnings updates, maintaining investor presentation and databases, modelling and forecasting, and creating roadshow presentations.
Corporate Finance - Support We Offer
How
we are different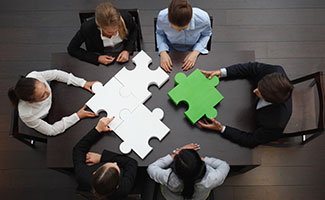 TAILORED SOLUTIONS FOR CORPORATE FINANCE AND M&A TEAMS
Proven ability to unambiguously understand the objectives of our clients and implement solutions to maximise their goals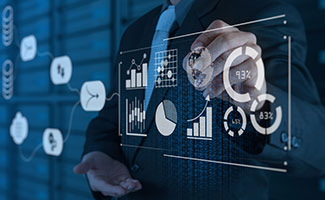 STRONG DOMAIN EXPERTISE TO UNDERTAKE COMPLEX TASKS
18+ years of expertise and experience in all aspects of M&A transactions, deal valuations and corporate finance operations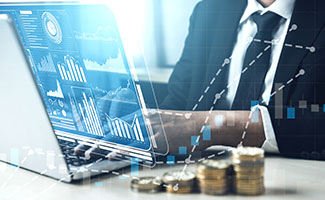 ROBUST PORTFOLIO OF OFFERINGS:
Extensive range of bespoke services to effectively support clients' financial and strategic objectives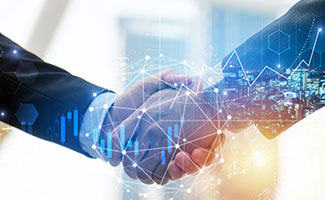 TRUSTED PARTNER TO CAPITALISE ON OPPORTUNITIES
Our long-standing experience and established track record makes us a trusted partner for supporting all types of corporate finance and M&A deals
Our perspective

on Corporate Finance and M&A

Blog
Embedded finance and the Increasing prominence of APIs
..... Read More

Whitepaper
Resetting the stimulus: COVID-19 and climate change
......... Read More
Meet our
experts
Prabaldeep leads the strategy research and consulting practice at Acuity Knowledge Partners. He has over 13 years of experience working on assignments related to growth strategy formulation, go-to-market strategy, market entry and expansion (buy/build options), benchmarking, business transformation, process improvement, and more. He works closely with management, strategy, corporate development, competitive intelligence, innovation and procurement teams of clients across multiple industries.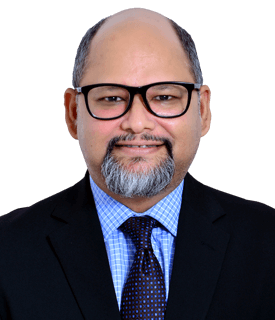 Manish heads strategy research practice for consulting and corporate clients at Acuity Knowledge Partners. He has over 15 years' experience across consulting, corporates, investment banking and other professional services firms. Manish works closely with consulting partners and key decision makers to enable value creation in consulting assignments. He is seasoned in onboarding new clients and takes ownership of setting up new teams, delivery structures and expanding product/regional coverage. Manish has been involved in various company-level strategic initiatives.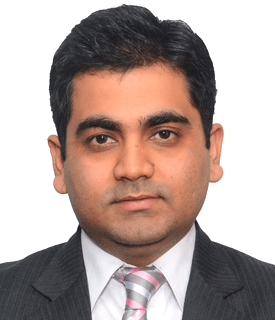 Sumit heads the Consulting & Private Equity vertical at Acuity Knowledge Partners. He also oversees the China Delivery Centre. Sumit is responsible for strategy formulation and implementation, innovation and business development, in addition to providing oversight to delivery groups. He has more than 18 years' experience across diverse lines of services, including private equity, consulting, market research, investment banking, and commercial banking. In his previous roles at Acuity Knowledge Partners, Sumit was instrumental in setting up the Investment Banking vertical and multiple other services. He also led the business turnaround of a subsidiary company as its COO. He is a chartered accountant and a national rank holder in the foundation level of ICAI.