Events
Meet and interact with our experts at these events
Upcoming
events
Breaking barriers: How to maximize ROI in a digitization-led lending transformation
Crises are catalysts for change, and companies ne... Read more and register
Catch our leaders at this event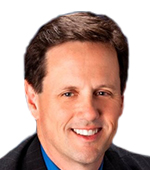 Brian Johnson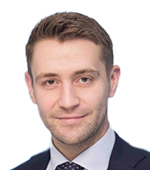 Nick Rusling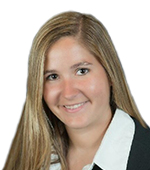 Katie Money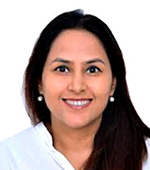 Rajul Sood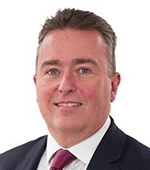 Damian Burleigh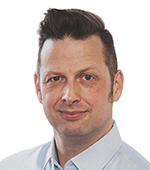 David Fellows
Event Time
10am EDT
3pm BST
Who to contact?
Shamina Mohamed
Assistant Director


Past
events
Make every dollar count: Transform your consulta...
Institutional asset managers are facing daunting ... Read more

Where Eagles Dare – Seizing Opportunities in t...
The unfortunate and unpredictable spread of COVID-19, along with the collapse in... Read more

The future of marketing and reporting: Empowerin...
Global asset managers are finding it increasingly challenging to stay ahead of t... Read more

The cookie crumbles for the credit cycle – Opp...
A prolonged economic expansion, coupled with a low interest rate, has increased ... Read more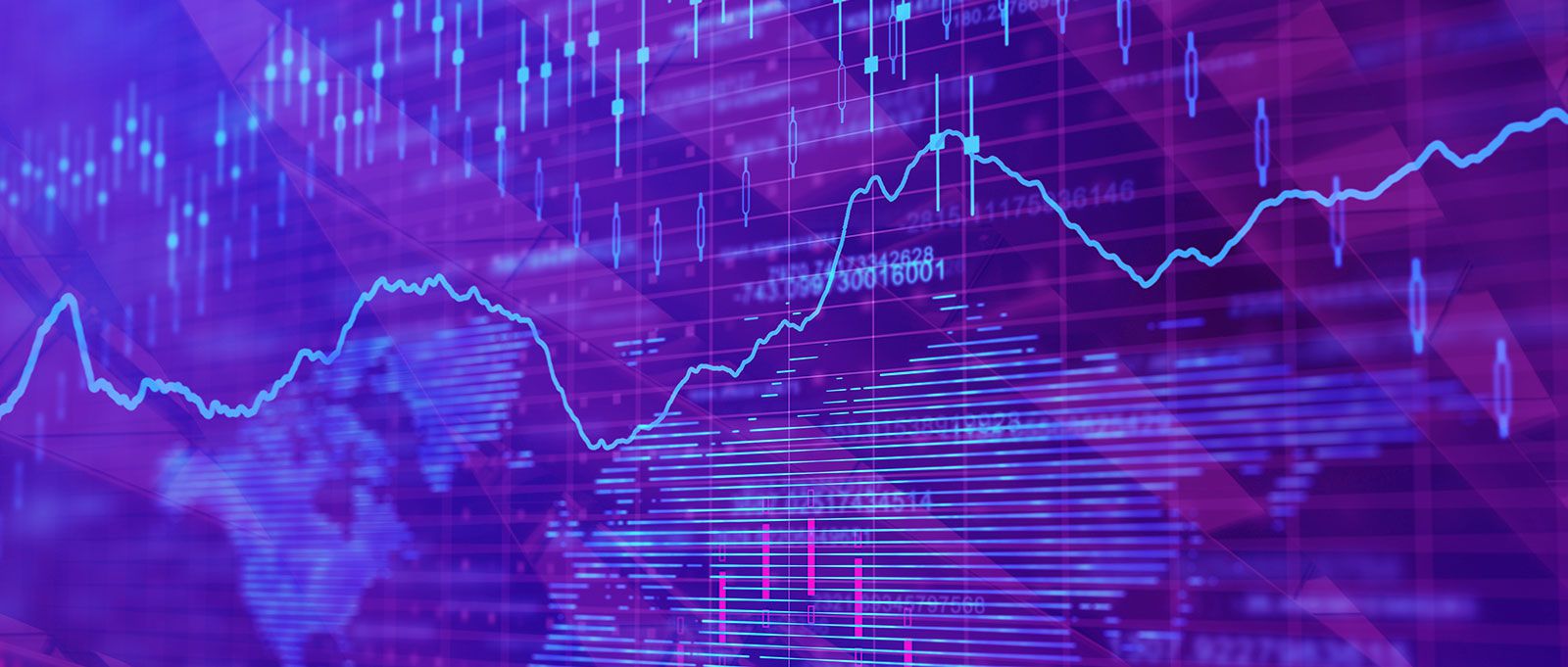 Turning the corner in investment reporting: Unlo...
Accuracy and quick turnaround are of paramount importance in the investment repo... Read more