Fixed Income and Credit Research Services
We are the largest independent fixed income and credit research service provider that specialises in providing a Mutually Exclusive and Collectively Exhaustive set of fixed income and credit research support services to asset managers and investment banks. We have a team of 300+ fixed income and credit research analysts. They are specialists in Emerging Markets and Developed Markets and, by asset class, in Investment Grade, High Yield, Distressed Debt, Sovereign, Sub-sovereign, Public Finance and Corporate and Financial issuers. Our fixed income research analysts combine qualitative and quantitative fundamental credit research with technological solutions that not only improve our speed to market but also provide actionable insights.
Our fixed income and credit research analysts are experts at analysing issuers across geographies and credit ratings and even the unrated spectrum, including distressed issuers and workouts. The team is well supported by several best practices documents, Acuity's proprietary training modules (CFA accredited), and access to long-serving in-house sector and asset class experts. This helps our fixed income credit analysts to continuously enhance their subject matter expertise and move up the value chain of fixed income and credit research.
Fixed Income & Credit Research support we offer
Fixed Income & Credit Research support we offer
Automation and workflow management platforms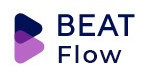 Proprietary engagement management solution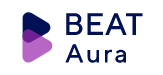 Powerful financial data extraction and standardisation tool backed by strong artificial intelligence (AI)-/machine learning (ML)-based training algori
Survey of Asset Managers
Help us identify evolving industry trends and chart a forward-looking path in the asset management space.
How
we are different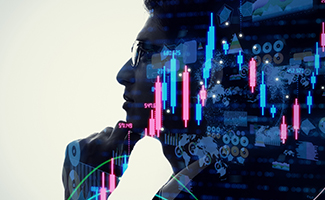 Experience
300+ fixed income research analysts - Asset classes (HY, IG, Non-rated), sectors (Sovereign, sub-sovereign (munis) supranational and agency, Corporate and Financial) and geographies (EM, DM and Frontier Markets)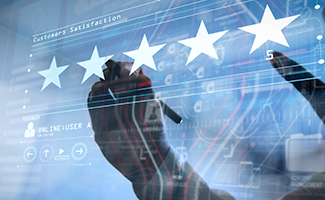 Quality
Access to long standing in-house sector, asset class experts - Acuity's proprietary fixed income and credit research training - Knowledge library that provides access to sector nuances, standard templates and best practices built over 15 years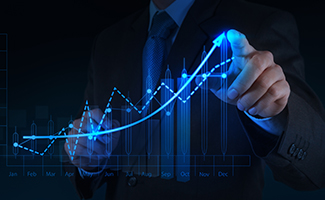 Process Optimisation
Standard Operating Procedure documents - Quality checklists - Query logs and feedback loop by fixed income credit analysts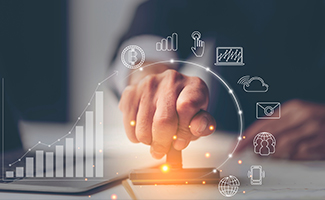 Technology
Efficiency gains through automation - Improved turnaround time
Talk to
an expert
See how we can help you improve your processes and make you
more efficient.
Our Perspective
on Fixed Income and Credit Research
Load More