Fixed Income and Credit Research
How
we are different
Institutional shareholding ensures stability
Stronger service quality levels
Multi-language capabilities
Our perspective

on Fixed Income and Credit Research

Blog
Fallen angels: Diamonds in the rough?
..... Read More

Blog
Lessons from the previous crisis: Risk and opportunity are two sides of the same coin
..... Read More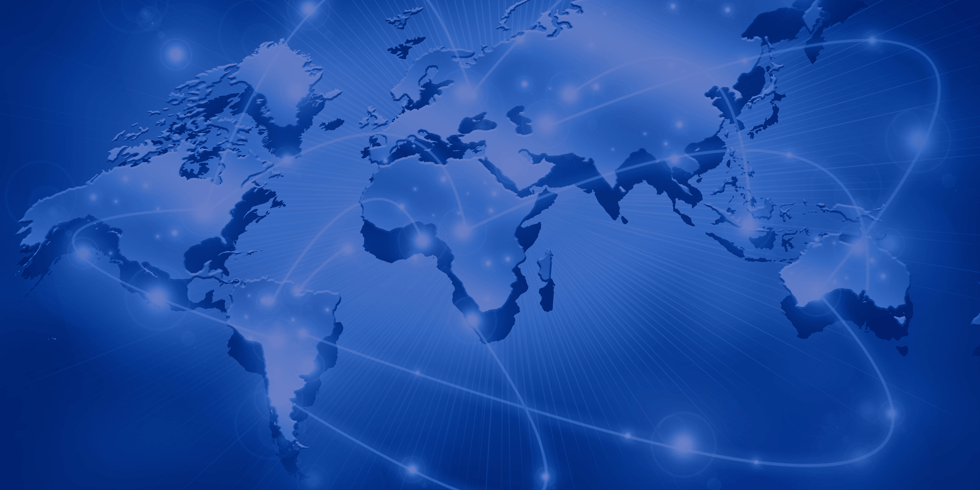 Insights
Global Annual Survey of Asset Management Investment Teams 2017
Acuity Knowledge Partners conducted a gl..... Read More
Meet our
experts
Pradeepa has over 13 years of work experience, including 11 years in fixed income and credit research. She heads the fixed income and credit research teams across our global delivery locations. Pradeepa has extensive experience in setting up, scaling, and managing buy-side and sell-side client engagements, and working closely with clients to meet their evolving needs and exceed their expectations. Her asset class expertise includes focus on complex high-yield, distressed and defunct issuers; and US Municipals. Prior to joining Acuity Knowledge Partners, she was an associate in the audit and business advisory wing of PricewaterhouseCoopers. Pradeepa is a Chartered Accountant and holds a bachelor's degree in Commerce.