Automation and workflow management platforms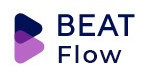 Proprietary engagement management solution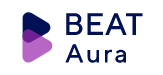 Powerful financial data extraction and standardisation tool backed by strong artificial intelligence (AI)-/machine learning (ML)-based training algori
Annual Private Wealth Management Survey – 2020
Share your views on key trends impacting private wealth managers across the world and receive a free copy of our survey findings.
How
we are different
Institutional shareholding ensures stability
Stronger service quality levels
Multi-language capabilities
Our perspective

on

Blog
Sheiks vs shale: Are we going to see a winner?
..... Read More

Blog
Oil price outlook: OPEC+ in a balancing act on a slippery road
..... Read More

Blog
Leveraged Lending & CLOs – Asset managers reduce riskier exposure and focus on safety
..... Read More
Meet our
experts
Pradeepa has over 13 years of work experience, including 11 years in fixed income and credit research. She heads the fixed income and credit research teams across our global delivery locations. Pradeepa has extensive experience in setting up, scaling, and managing buy-side and sell-side client engagements, and working closely with clients to meet their evolving needs and exceed their expectations. Her asset class expertise includes focus on complex high-yield, distressed and defunct issuers; and US Municipals. Prior to joining Acuity Knowledge Partners, she was an associate in the audit and business advisory wing of PricewaterhouseCoopers. Pradeepa is a Chartered Accountant and holds a bachelor's degree in Commerce.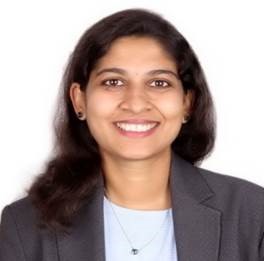 Balaji Ramakrishnan leads Europe and Middle East business development for Acuity. Having spent his formative years in core banking technology operations, he brings a deep understanding of credit processes and the ability to make analytics-driven decisions. He works closely with senior client stakeholders as a trusted partner, shaping the business case for scaled efficiencies through centralisation, standardisation and intelligent automation within Commercial Lending and Asset Management verticals.
Balaji has established long-term partnerships with banks, asset managers and insurance firms across a number of front and middle office transformation initiatives over the past 20 years. Prior to Acuity, he worked at Accenture and Oracle, serving European financial services clients. He holds an MBA from the London Business School.