Research Publishing Services
Research Publishing services, including supervisory analyst (SA) approval, editing, formatting & publishing, and design, have become a bottleneck for timely publication of reports and an area where costs have increased, since skilled SAs, editors, and formatting & publishing and design specialists are difficult to hire, train, and retain. Many of our clients are, therefore, outsourcing the process to reduce costs, increase efficiency, cut down on management oversight, and tap into a large pool of skilled resources with domain expertise.
Acuity Knowledge Partners' Research Publishing solutions – SAs, Editors, and Formatting & Publishing and Graphic Design Specialists – has over 15 years of experience serving global financial services firms. They review, approve, and publish research, meeting tough deadlines in a fast-paced work environment and amid a heavy flow of content. Working with our teams across the globe, clients can take advantage of the 'follow-the-sun' engagement model, ensuring greater efficiency and productivity.
How
we are different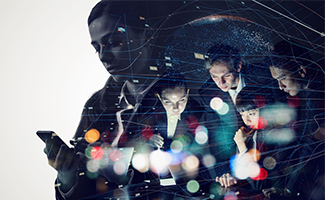 RESEARCH PEDIGREE
Over 15 years' experience in providing Research Publishing Services to global financial services firms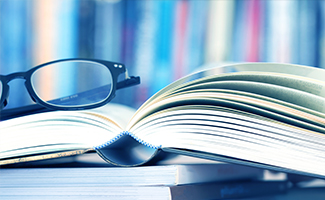 PROCESS OPTIMISATION
End-to-end support across the Research Publishing lifecycle: design templates, and edit, format, SA approve, and publish/disseminate research; lay out and design marketing material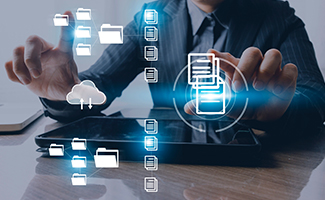 TECHNOLOGY
Experience with various third-party/in-house Research Publishing platforms – FactSet Partners, Blue Matrix, and BlueCurve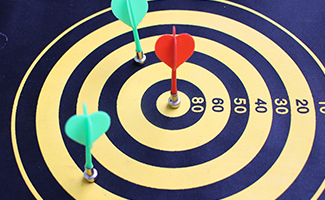 SCALABILITY
Ability to hit the ground running. Successfully transitioned and currently execute multiple engagement models of research publishing solutions : (1) lift-and-shift of in-house Publishing teams; (2) supplement onshore Publishing teams, and (3) support clients that do not have onshore teams
Our Perspective
on Research Publishing
Load More
Meet our
experts
Shikha heads Acuity Knowledge Partners' (Acuity) editing, formatting & publishing and design services, managing all client accounts in this vertical. She has 16 years of experience in working with financial research content. Before joining Acuity, she worked with Goldman Sachs as a Series 16-qualified Supervisory Analyst and Editor. She also set up and managed its 10-member content management team in Bangalore. Her previous work at JPMorgan included reviewing equity research reports, and she focused on credit and industry and company research reports during her stint at Crisil Research (an S&P company). Shikha holds an MBA in Finance.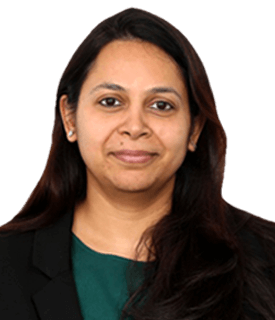 Balaji Ramakrishnan leads Europe and Middle East business development for Acuity. Having spent his formative years in core banking technology operations, he brings a deep understanding of credit processes and the ability to make analytics-driven decisions. He works closely with senior client stakeholders as a trusted partner, shaping the business case for scaled efficiencies through centralisation, standardisation and intelligent automation within Commercial Lending and Asset Management verticals.
Balaji has established long-term partnerships with banks, asset managers and insurance firms across a number of front and middle office transformation initiatives over the past 20 years. Prior to Acuity, he worked at Accenture and Oracle, serving European financial services clients. He holds an MBA from the London Business School.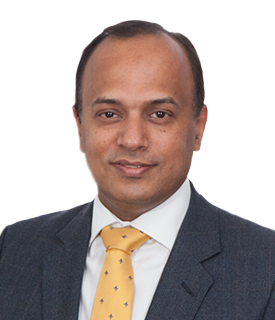 Marie Filotti heads APAC Business Development at Acuity Knowledge Partners and is based in Hong Kong. She joined the firm in 2018 after 13 years in Investment Banking and Capital Markets, mainly at Nomura (previously Lehman Brothers), and also worked on the corporate side, having run Investor Relations at a China-based ASX-listed gas company. She uses her experience in the industry to advise our clients on best practices in implementation of engagements across all sectors. Marie holds a BA from Yale University and a Masters in Finance from Sciences-Po Paris.