Overview
Acuity Knowledge Partners has proven capability in assisting Commercial Real Estate (CRE) lenders, brokers, borrowers and commercial banks achieve operational efficiency. Acuity delivers customised solutions across the CRE lending value chain (pre-screening, underwriting, portfolio monitoring and other post-closing activities). We provide scalable delivery solutions for our clients' increasing requirements as a result of changes in the risk environment, such as LIBOR transitioning, loan risk rating and platform migration including process transformation.
We partner with our clients to drive revenue, implement global best practices and transform their operating models. Our subject matter experts have experience across product types, such as CMBS, Agency, FHA, Construction and Bridge Lending. Our CRE lending service offerings can help banks improve speed-to-market, increase customer-facing time and manage higher volumes.
Support We Offer in Commercial Real Estate
Support We Offer in Commercial Real Estate
What we have delivered annually
10,000+
pre-deal analysis
25,000+
covenants validated
100,000+
rent rolls and OS spreads
Customer Testimonials
"
I just wanted to drop a note to express my gratitude to the team during this incredibly unique time. We have all been forced to adapt to new ways of doing business, and yet our ongoing relationship with our Acuity team members, as well as the Acuity leadership team, has continued almost as if nothing has happened. The continual support the team has provided through first our transition to WFH and then your own transition to WFH has been nothing but top notch. With all the additional expectations on the team, the quality of work has remained at high level.
National Portfolio Manager, CRE Division
Leading US Regional Bank
"
I was very pleased with the work product from Acuity, particularly Acuity's ability to make proactive adjustments to adhere to underwriting and policy guidelines when appropriate. I look forward to working with Acuity moving forward. Acuity did a good job of laying out the pertinent risks in each transaction. While identifying risks (and more importantly the mitigants to those risks) is not an easy task, I thought Acuity was able to touch on the major points in each deal.
Portfolio Manager, CRE Division
US Regional Bank
Automation and workflow management platforms
Engagement management solution
BEATFlow is an easy-to-onboard and adaptable workflow management system. It provides a quick and clear view of the ongoing activities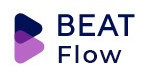 Proprietary engagement management solution
How
we are different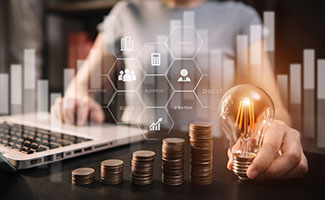 WIDE SPECTRUM
Comprehensive end-to-end service offerings across the loan lifecycle (origination, underwriting and portfolio monitoring)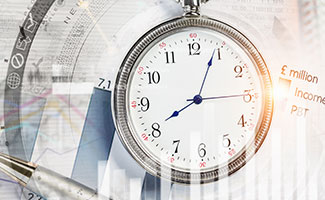 QUICK TURNAROUND
24-hour turnaround for initial sizing and tasks attached to approvals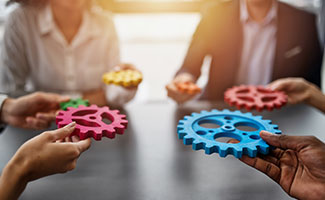 SCALABLE PARTNER
Strong track record in scaling client engagements for different tasks across the lending value chain. Ability to utilise strategic delivery locations and strong recruitment functions for flexible and niche resourcing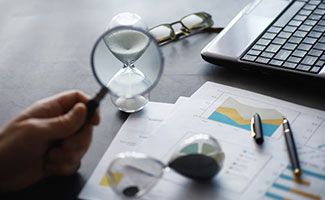 TIMELINE MANAGEMENT
100% on-time portfolio monitoring and risk escalation. Ability to identify and report early warning indicators on time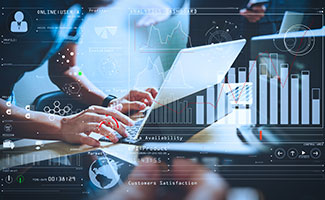 CONSISTENT APPROACH
Focused on delivering centralised, standardised and optimised output using experienced professionals
Our Perspective
on Commercial Real Estate
Load More
Featured
Insights