Overview
China research support services
As the global economy remains rattled by the aftereffects of the pandemic and the Russia-Ukraine conflict, international financial services firms are turning to China for growth for the following reasons:
China has abandoned its Zero-COVID policy, alleviating concerns regarding business disruption

It is back on the growth track

The country is home to many innovative and large companies that global investors are interested in

Easing regulations are making it possible for financial services firms to enter China
Along with the positives, the China market poses unique challenges that international firms find difficult to navigate. At Acuity's Beijing office, we combine our in-depth capital markets expertise with our strong research domain to present integrated solutions related to equity and fixed income research on the China market.
Our clients benefit from our China research analysts' presence on the ground and language capabilities. We perform a number of research tasks for our global clients, such as local news analysis, creating and updating financial models, attending conferences held in Mandarin, sourcing useful data from Chinese databases such as WIND, translating policy documents, writing reports, conducting channel checks and reaching out to management teams of Chinese companies.
How
we are different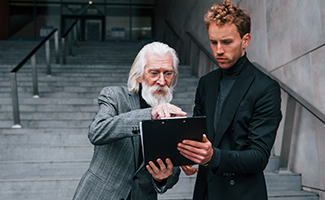 Experience
12 years as the #1 KPO firm in the Beijing market
Total strategic focus on financial services clients
Acuity Beijing serves 7 of the top 10 banks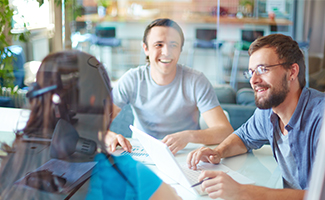 Talent
Proven access to the best talent in China
Support available in three Asian languages – Mandarin, Japanese and Korean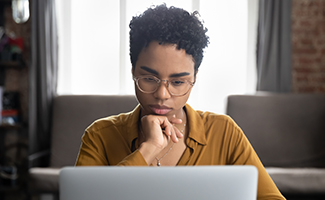 Expertise
150+ China research analysts fully trained through Acuity's top-class training modules
Stable senior management team, with all senior staff holding equity interests in Acuity
High D&I focus, with females representing 70% of the workforce
Experienced in dealing with research and analytical workflow
Our Perspective
on China Research Solutions
Load More
Meet our
experts
Bill Yuan heads Acuity Knowledge Partners' Beijing delivery center. He has close to 17 years of work experience in research and analytics, including 13 years in Acuity Knowledge Partners. Bill has been instrumental in the strategic development of Acuity Knowledge Partners' China Center business growth, as well as the general management of China center operations.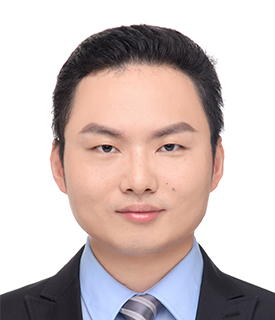 Avishek Suman manages the Investment Research business at Acuity Knowledge Partners, Beijing. He has close to 19 years of work experience in research, including 14 years in Acuity Knowledge Partners. Prior to assuming this responsibility in Beijing, Avishek served as Delivery Manager for buy-side and sell-side clients.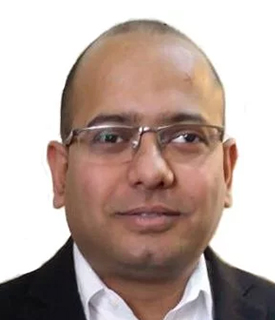 Marie Filotti heads APAC Business Development at Acuity Knowledge Partners and is based in Hong Kong. She joined the firm in 2018 after 13 years in Investment Banking and Capital Markets, mainly at Nomura (previously Lehman Brothers), and also worked on the corporate side, having run Investor Relations at a China-based ASX-listed gas company. She uses her experience in the industry to advise our clients on best practices in implementation of engagements across all sectors. Marie holds a BA from Yale University and a Masters in Finance from Sciences-Po Paris.