Outsourcing Treasury and Cash Management Function
It is imperative that treasurers review global strategies to improve visibility on global operations, liquidity and cash management, FX volatility and financial risk exposure. We understand from our experience that treasury operations require re-engineering and robust risk management to establish the most appropriate policies and operating procedures.
Acuity Knowledge Partners offers bespoke, best-in-class treasury outsourcing support by fully understanding business needs. We help financial institutions centralise, standardise and optimise treasury services so they can formulate high-quality business operations frameworks and increase overall speed to market.
Outsourced Treasury Services - Support We Offer
Outsourced Treasury Services - Support We Offer
What we have delivered annually
25,000+
treasury enrollments
10,000+
accounts reconciled
Customer Testimonial
"
"The enrolments look fantastic and we have been very pleased. I have let my manager know that we are seeing some great results. Keep up the fantastic work"
West Coast Bank
Director, Treasury Management Implementation,
"
"I genuinely appreciate and value the great work that team performs for the bank. Continued thanks on the details provided each day and great job on adding customer details and improving the overall process. All of this very helpful!!"
Global Payment & Deposits Ops
Manager, Treasury Management Implementation
Automation and workflow management platforms
Engagement management solution
BEATFlow is an easy-to-onboard and adaptable workflow management system. It provides a quick and clear view of the ongoing activities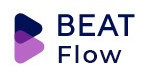 Proprietary engagement management solution
How
we are different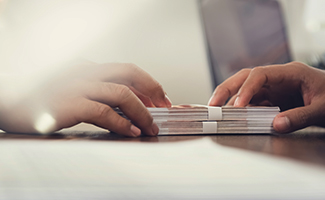 ONE STOP SHOP FOR TREASURY OUTSOURCING SUPPORT
Comprehensive support across the value chain (account opening and deposit management, managed implementation and integration of services, cash flow forecasting and liquidity management, management of intra-group and external loans, FX dealing and exposure management, accounting and reporting)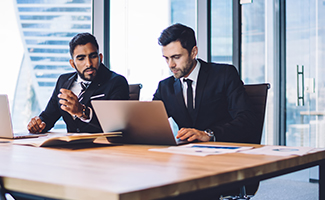 FINANCIAL SERVICES DOMAIN EXPERIENCE
19 years of extensive experience from working with 350+ financial services clients globally as a best-in-class KPO firm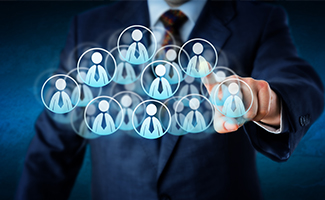 SCALABLE PARTNER
Strong track record in scaling client engagements for tasks across the lending value chain. Ability to utilise strategic delivery locations and strong recruitment functions for flexible and niche resourcing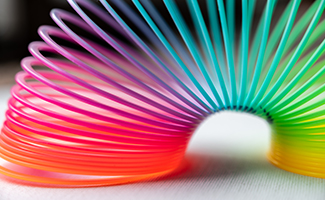 FLEXIBLE ENGAGEMENT MODEL
Flexible staffing model to support project requirements; able to scale up or down, based on demand dynamics and seasonal factors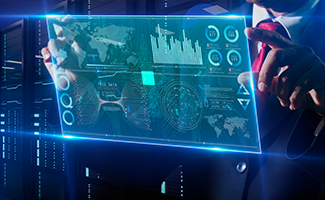 TECH-DRIVEN INNOVATIVE SOLUTIONS
Our domain-driven suite of Business Excellence and Automation Tools (BEAT) ensures efficiency across the lending value chain
What
we have done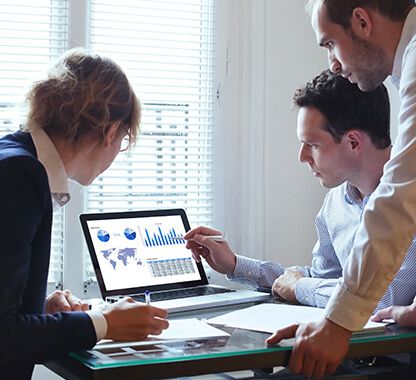 Augmenting support across the treasury lifecycle for US regional bank
What we are proud of
40-50%
reduction in costs
20%
reduction in operational risk
Our Perspective
on Outsourcing Treasury Operations and Cash Management