Ratings Advisory Support
With credit ratings playing a significant role in attracting investors to the debt markets, the workloads of rating advisory firms have also increased exponentially in recent years. This presents a challenge to ratings advisory firms, as the longer an analyst takes to prepare a detailed rating assessment of an issuer, the fewer mandates a rating advisory firm could advise on in a particular year. The growing importance of sustainability in credit assessment of corporations has further increased the workloads of the ratings advisory teams.
Rating advisory firms can leverage Acuity Knowledge Partners' expertise in developing standardised models and outputs based on rating agency methodologies, and reduce their time to market. Our team of ratings advisory experts have an in-depth understanding of the major rating agencies' frameworks and can help our clients in initiating credit ratings, developing a theme, providing expert advice, preparing management for rating agency presentation, monitoring ratings and providing other value-added services including ESG risk assessment.
Support we Offer for Ratings Advisory Teams
Support we Offer for Ratings Advisory Teams
Automation and workflow management platforms

Automate the creation of fully formatted credential slides in any template instantly

Centralized downloads of real-time company filings on a single platform (US, UK, Canada, Japan and more)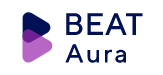 Powerful financial data extraction and standardisation tool backed by strong artificial intelligence (AI)-/machine learning (ML)-based training algori
Supercharge your DCM Teams
Explore our end-to-end DCM and Credit Advisory Support for Investment Banks and Advisory Firms
How
we are different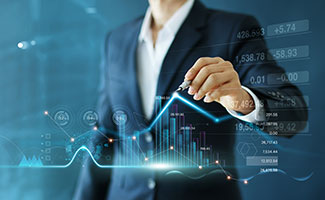 COMPREHENSIVE SOLUTIONS ACROSS RATINGS ADVISORY
We empower bankers with exhaustive research and analytics support across the ratings advisory and debt advisory services value chain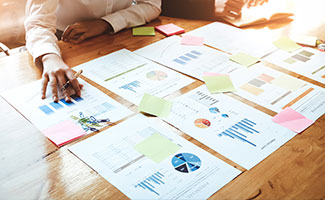 SEASONED PROFESSIONALS
Our team of experts with strong ratings advisory background provides support by creating dynamic operating cash flow models that show indicative overall rating analysis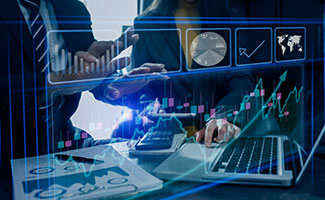 EXPERIENCED TEAM TO UNDERTAKE COMPLEX TASKS
Our highly experienced analysts provide support on various scenarios, including first-time ratings, rating upgrades, capital structure optimisation and debt capacity analysis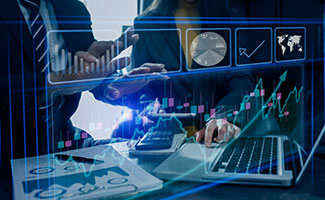 INDUSTRY PIONEERS
With over two decades of experience working with leading banks and advisory firms, our team can support clients in all ratings considerations to develop a compelling credit story
Our Perspective
on Ratings Advisory
Load More