Outsourcing Trade Finance Operations
It is imperative that trade financiers and related parties review their global strategies and processes to enhance their visibility in the global market. The chase is not restricted to existing business segments anymore, but targets capturing new markets. Global operations, liquidity and cash management, FX volatility and financial risk exposures are core areas where restructuring can redefine business growth opportunities. We understand from our experience that trade finance operations require re-engineering and robust risk management to establish the most appropriate policies and standardised but agile operating procedures.
At Acuity, we offer bespoke, best in class trade finance outsourcing support to trade finance teams by fully understanding business needs. We help financial institutions centralise, standardise and optimise trade finance services so they can formulate high-quality business operations frameworks, increase overall speed to market and focus more on their growth and business expansion.
Trade Finance Outsourcing – Support We Offer
Trade Finance Outsourcing – Support We Offer
What we have delivered annually
50,000+
LCs issued and booked
250,000+
documents prepared and managed
100,000+
LCs advised on and confirmed
How
we are different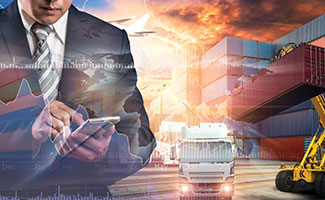 ONE-STOP SHOP FOR TRADE FINANCE OUTSOURCING
Comprehensive support across the value chain (limit creation, LC workability check, LC/BG issuance, amendment, advising, confirmation, transfer, document checking, document handling, document lodging, claim and collateral management, MIS management, document preparation, exposure management, sanctions screening)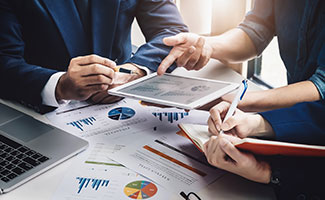 EXPERIENCE IN FINANCIAL SERVICES DOMAIN
19 years of extensive experience gained from working with 350+ financial clients globally as a best-in-class KPO firm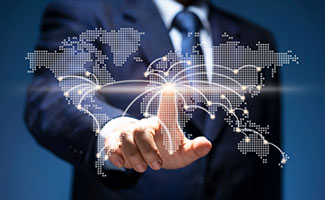 SCALABLE PARTNER
Strong track record in scaling client engagements for different tasks across the lending value chain. Ability to utilise strategic delivery locations and strong recruitment functions for flexible and niche resourcing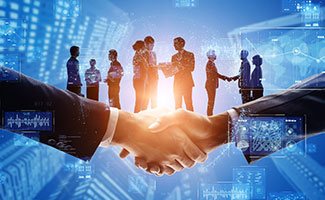 FLEXIBLE ENGAGEMENT MODEL
Flexible staffing model to support project requirements and scale up or down, based on demand dynamics and seasonal factors
What
we have done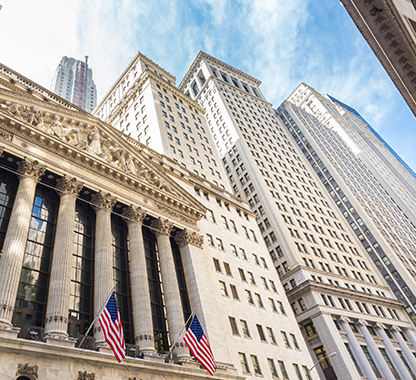 LCs examined Trade finance support to a US-based Bank
What we are proud of
100%
adherence to ICC rules