Overview
We provide customized research solutions to life sciences and healthcare clients to help them understand the market and competitive landscape, improve efficiencies and productivity, conduct pipeline analysis, assess therapeutic areas and formulate effective developmental and commercial strategies.
Our engagements are with large and mid-tier pharmaceutical, biotechnology, medical devices and consumer health companies and healthcare consulting firms operating across the globe. We offer flexible, scaleable, and cost-effective strategic research solutions across key domains, covering a wide spectrum of therapeutic areas.
Our clients have gained tangible business value through our unparalleled domain expertise, customised research offerings and effective execution capabilities.
Is COVID-19 affecting your consulting pipeline?
Acuity Knowledge Partners can help strengthen it
Thinking of Expanding Consulting Footprint in the Asian Markets?
Get access to consulting research intelligence in strategic assessments, partnership recommendations, and entry strategies.
How
we are different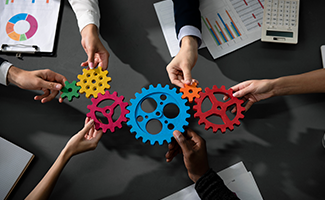 STRONG DOMAIN EXPERTISE
Robust subject-matter expertise gained from working with global leaders across industries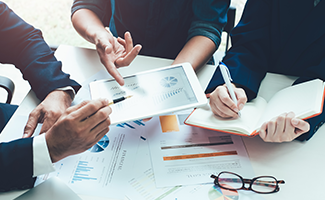 PROACTIVE AND EXPERIENCED TEAMS
Highly experienced pool of resources available to undertake complex strategic research and analysis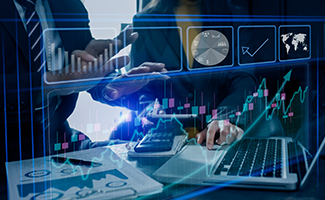 ENHANCED PRODUCTIVITY WITH ADVANCED TECHNOLOGY
Integrating data analytics capabilities with domain experts providing insight on analysis of large unstructured datasets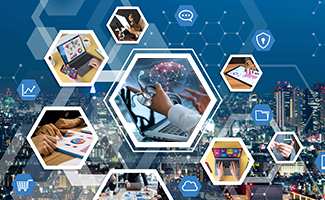 EXCELLENT SERVICE OFFERINGS
Broad spectrum of service offerings supporting a number of functions within pharma, bio-pharma and medical device companies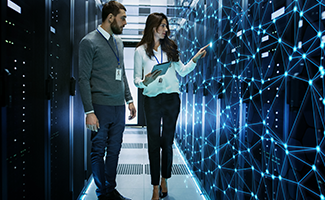 HIGH DATA SECURITY
Structured governance process and high data security through sustained investment by Acuity Knowledge Partners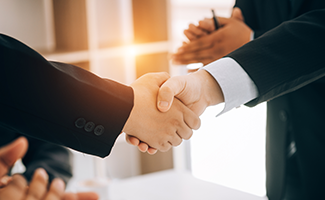 LONG-TERM CLIENT RELATIONSHIPS
Long-term partnerships to drive efficiency in client operations and ability to scale up or down based on requirements, both current and future
Our perspective

on Life sciences and healthcare research

Blog
Recent trends in the life sciences sector
Life sciences is a broad..... Read More

Blog
COVID-19 therapeutics market – recent trends and developments
The COVID-19 pandemic is..... Read More

Blog
Digital healthcare – recent trends and pandemic impact analysis
The healthcare sector ha..... Read More