Overview – RFP support to ESG data and analytics firms
Acuity's Financial Marketing Services (FMS) line of business has over 12 years of experience in supporting asset managers and other financial institutions with their request for proposal (RFP), request for information (RFI) and due diligence questionnaire (DDQ) requirements, both in a consultative and collaborative capacity.
Leveraging our capital markets pedigree, deep financial-domain knowledge including the ESG space and over a decade of experience in supporting financial institutions with their new business and client retention support, we are uniquely positioned to extend our RFP and content management support to ESG firms (data, research and analytics providers).
Customer Testimonials
"
We just got off our regular review call with [Investor Client] and at the end of the call, they mentioned how exceptional our response to their ESG questionnaire was. They said they sent the questionnaire to all their managers and that ours was the "stand-out".
Relationship Manager
global asset manager headquartered in the US
"
[Acuity Writer] consistently goes above and beyond to meet the demands of our clients. Always calm under pressure, he has been tasked with many high-complexity documents and always delivers top-notch drafts and final documents to our business partners.
Director, Business Development and Client Reporting
a top 20 global asset and wealth management firm
"
Thanks a lot for the quick turnaround! The level of detail is exactly what we were looking for. Much appreciated, your excellent support.
Analyst, APAC RFP team
a global asset manager
"
I looked at the document and have no changes. Nice job taking only certain parts of responses from RocketDocs for a particular question to answer what was asked.
Director, Business Development Americas
a top 5 global asset and wealth management firm
How
we are different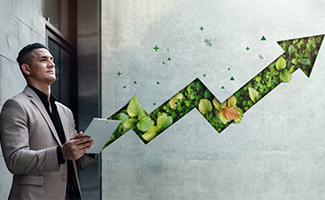 Global leader in RFP and content management support
12+ years of global experience servicing 40+ RFP clients

200+ RFP writers including a sizeable pool of ESG RFP Specialists

10,000+ RFP/DDQs completed annually consisting of 2000+ sustainability themed questionnaires/booklets on key topics, such as, ESG/RI, SFDR, Climate Risk, DE&I, Social Factors etc.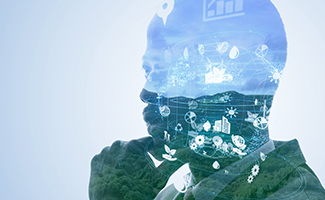 Deep financial domain knowledge including ESG
Right Team: Our RFP talent pool includes a perfect blend of MBA (Finance), CA, CFA, FRM, APMP, B.E. and Finance Graduates

Best in class Training: Covering Capital markets, soft skills, RFP best practices, ESG specific modules & content management platforms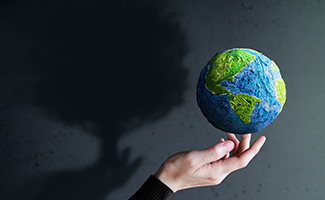 Senior layer of SMEs for industry best practices
Senior layer of RFP SMEs with combined RFP experience of 500+ years

RFP Center of Excellence to ensure smooth transition, governance, process enhancements, continuous training and thought leadership

Provide recommendation and suggestions aimed to further enhance RFP operations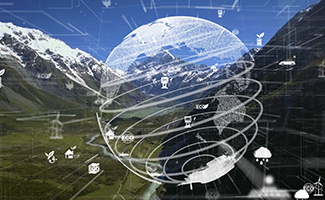 Leverage technology to drive efficiencies
Extensive experience of working on a range of RFP database tools: including Qvidian, RocketDocs, RFPIO and Loopio

Content optimization initiatives to drive efficiency and cost savings across recurring assignments
What
we have done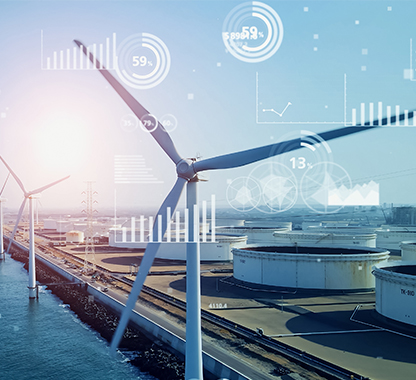 Dedicated support on 70% of total ESG-focused RFP/DDQ volume for a top 20 global asset manager
What we are proud of
70%
Support on the total ESG RFP/DDQ volume
Our Perspective
on Class-leading RFP services for ESG data, research and analytics firms
Load More
Meet our
experts
Sailaja Devireddy has 16 years of work experience and heads the Financial Marketing Services (FMS) division at Acuity Knowledge Partners. She specializes in the capital markets domain, including equity markets, fund solutions, and fund marketing support for asset managers and ETFs. She has vast experience in transitioning and leading global teams. She is actively involved in account management, client engagement and project management of large teams that provide end-to-end support to global asset managers on a variety of FMS activities. She is a qualified Chartered Accountant and Company Secretary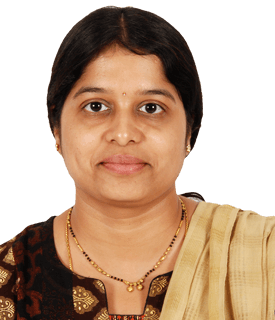 Balaji Ramakrishnan leads Europe and Middle East business development for Acuity. Having spent his formative years in core banking technology operations, he brings a deep understanding of credit processes and the ability to make analytics-driven decisions. He works closely with senior client stakeholders as a trusted partner, shaping the business case for scaled efficiencies through centralisation, standardisation and intelligent automation within Commercial Lending and Asset Management verticals.
Balaji has established long-term partnerships with banks, asset managers and insurance firms across a number of front and middle office transformation initiatives over the past 20 years. Prior to Acuity, he worked at Accenture and Oracle, serving European financial services clients. He holds an MBA from the London Business School.