Overview
Global money market and public finance investors face two major challenges: increased credit risk and high volumes. Acuity Knowledge Partners' public finance and municipal research support addresses these challenges through its bespoke solutioning and nearly two decades of experience in tracking municipal issuers globally.
Public finance and municipal research services
We have nearly two decades of experience in providing support to financial institutions on public finance research – on tax-exempt and taxable munis

Ready access to proprietary credit research templates

Experienced supervisors and sector leaders with extensive experience in covering public finance issuers during the global financial crisis
We provide cost-competitive research solutions to financial institutions of all sizes, including 4 of the top 15 global asset and wealth managers. We set up dedicated teams of credit research analysts to support these clients. These teams work as an extension of our clients' internal teams, supporting them across the investment research lifecycle – from idea generation to portfolio monitoring to exit. The output produced is customised in line with client requirements and made available for their exclusive use. By leveraging our services, our clients have been able to drive proprietary investment research processes at scale, benefiting from a unique edge that is also sustainable.
How
we are different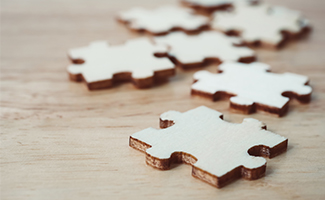 Ready access to skilled talent:
Pool of educated, well-trained, highly skilled analysts who work as an extension of a client team, with the flexibility to ramp up, downsize and/or offer multi-language support and near-shore capabilities, depending on business requirements.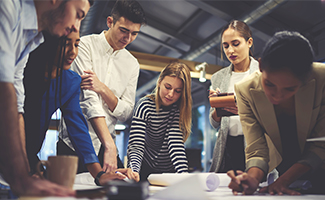 Support bottom-line optimisation:
Clients optimize capacity by assigning time-consuming, non-core tasks and enjoy 40-60% cost savings.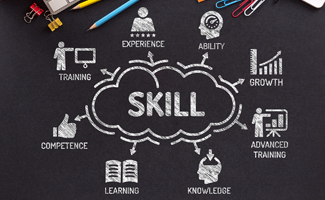 Depth of delivery and industry experience
The analyst are supervisors are well experienced in public finance research and municipal research with an ability to transform portfolio coverage by supporting across the value chain and perform both high-volume, low-end tasks and high-value-add tasks such as bond recommendation.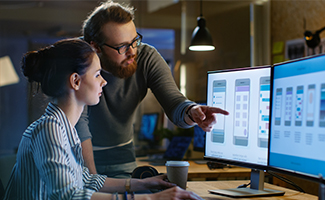 A range of cross-platform solutions under one umbrella
We offer solutions for public finance research and municipal research process automation using our proprietary automation tools (BEAT), ESG coverage and data science and technology services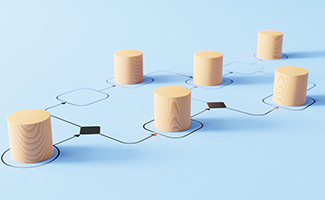 Robust compliance and information security controls
Client confidentiality and information security are an integral part of our value system and, as such, are SOC 2 Type II attested, maintaining client confidentiality at the highest industry standards with robust physical, technological and compliance controls.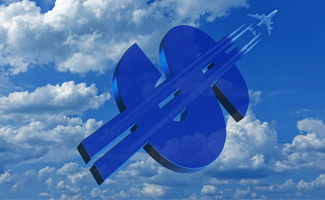 Acuity can receive payments via soft dollars
Acuity will facilitate the structure for receiving payments from third parties/brokers.
What
we have done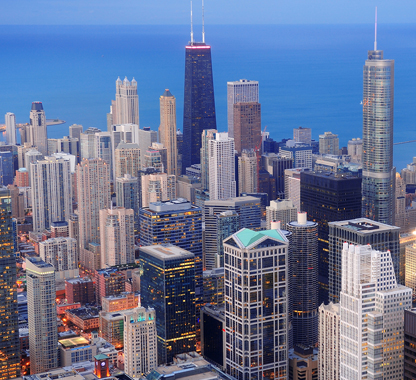 Public finance and credit research support to the investment management arm of a large US-based PE firm
What we are proud of
USD1m
of annual cost savings
c.40%
increase in onshore bandwidth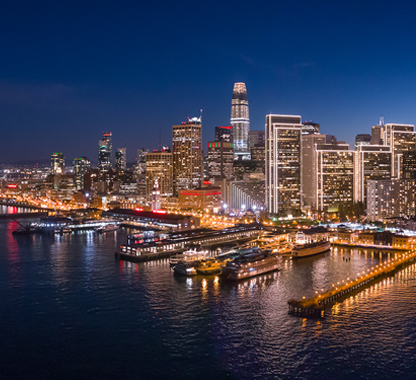 Public finance and taxable credit research support to a large private wealth manager in the US
What we are proud of
USD1.2m
Cost savings since inception
c.35%
Release of onshore bandwidth