How
we are different
Multi-language capabilities
Stronger service quality levels
Institutional shareholding, which ensures stability
What
we have done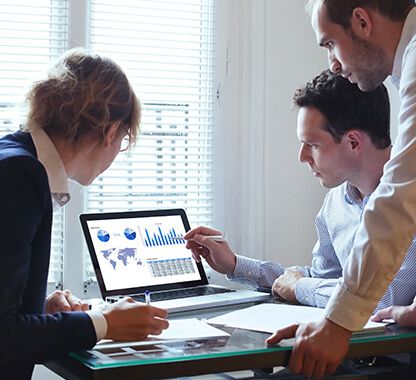 Equity Research for a Europe Based Investment Bank
What we are proud of
$15-18 M
annualized cost savings
15%
technology-driven efficiencies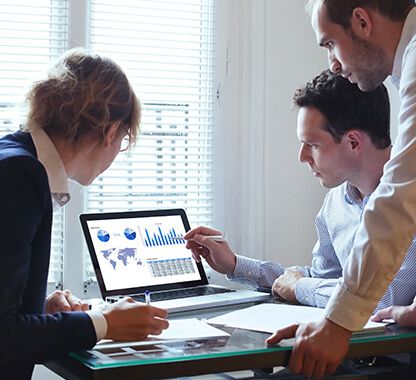 Equity Research Support for a Europe Based Asset Manager
What we are proud of
1,200
models standardized and 650 results updated every quarter
~75
industry reviews and 9 additional due diligence reports
Our perspective

on Equity Research

Blog
US-China Trade Tensions: Focus now on India
Global investors are kee..... Read More
June 13, 2019
emerging markets,Investment Research

Blog
India's Budget 2019-20: An election manifesto
India's interim budget..... Read More
February 11, 2019
India Budget,Investment Research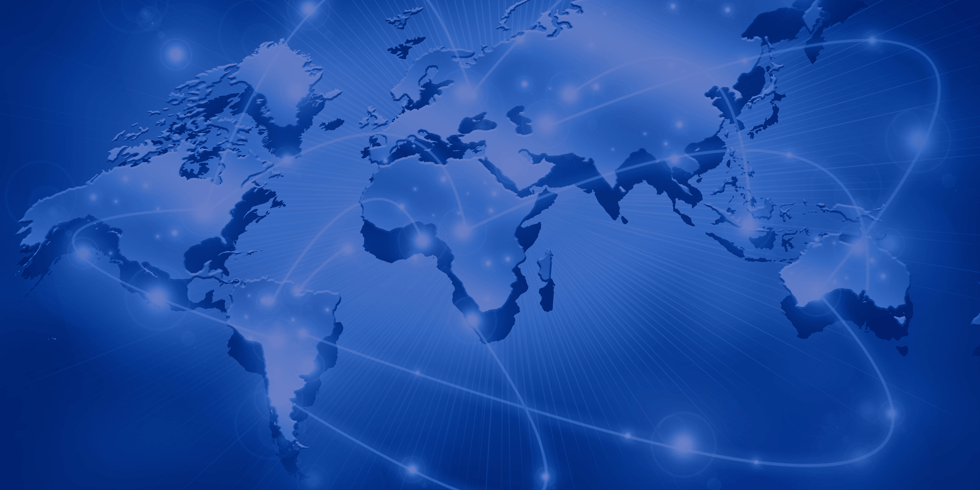 Insights
Global Annual Survey of Asset Management Investment Teams 2017
Acuity Knowledge Partners conducted a gl..... Read More
Meet our
experts
Ramesh has over 19 years of experience in global capital markets – research and investment banking. Prior to joining Acuity Knowledge Partners, Ramesh worked with the offshore research and analytics units of Crisil and iGate, managing sell-side research and investment banking teams for global clients. He started his career as an investment banker at Ind Global Financial Trust (currently part of Ernst & Young's corporate finance practice in India), advising companies on M&A and capital raising. He holds an MBA and a bachelor's degree in Technology.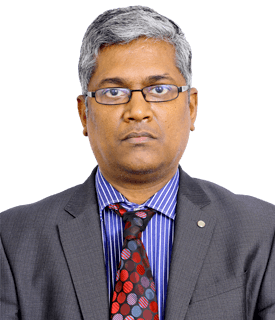 Miriam has over 15 years of experience in providing high quality sell-side and economic research. She is currently Director & country head for Costa Rica and is responsible for managing key client relationships and delivering high-quality investment research services for leading sell-side and buy-side firms. Prior to joining Acuity Knowledge Partners, she worked at Banco Del Caribe in Venezuela, where she led the Strategy and Financial Planning team. She has carried out extensive consultancy work in strategy, economics, and finance in various Latin American countries including Venezuela, Ecuador, and Costa Rica. Miriam also serves as Board Director of the Costa Rican American Chamber of Commerce and is ranked among the top 100 Business Women in Latin America. She is a CFA charter holder and holds an MBA in Finance and Economics from INCAE and a Bachelor's degree in Economics from Universidad Católica Andrés Bello in Venezuela. She also holds a certification in Business Excellence in Strategy, Innovation, and Negotiation from Columbia University.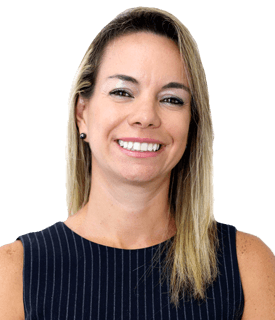 Chanakya Dissanayake leads the investment research vertical at Acuity and counts over 16 years with the firm. In addition, Chanakya manages the Colombo delivery center that provides investment research, quant – data science , commercial lending and FMS services. Investment research vertical is responsible for the buy-side, sell-side and private wealth management clientele that obtains equity and fixed income research from Acuity. Chanakya is a CFA charterholder and a fellow member of ACCA (UK) and CIMA (UK).