Market Research and Insights
Amid rapid market movements, market research and consumer insights become critical for all corporate and consulting businesses. As one of the finest consumer insights companies, Acuity's end-to-end market research consultancy helps you understand markets in depth. We are industry-agnostic and work across the value chain of a particular sector/process to deliver value and trustworthy data. Our research is anchored in empathy- and emotion-driven responses for B2C studies and fact- and data-driven insights for B2B studies that help brands and businesses understand the crux of the problem and make informed decisions.
Acuity is a leading market research firm, and its team of seasoned experts uses a wide range of quantitative and qualitative research techniques and tools to go beyond surface-level data to assess consumer insights, understand market trends and evaluate the competitive landscape.
Market Research and Consumer Insights Support for Corporates and Consulting Firms
Market Research and Consumer Insights Support for Corporates and Consulting Firms
How
we are different
We have more than 17 years of experience in being a trusted partner to some of the world's largest market research firms and consulting organisations.
As a leading consumer insights company, we have access to millions of B2B and B2C respondents, leveraging different online panels from a strong panel network of over 50 sample providers.
A proven leader in market research ancillary services such as survey programming, online surveys, gaining access to hard-to-reach and popular samples, managing fields, analysing survey results and sharing insights from research – collectively and on a standalone basis.
Holding industry-leading certifications and a sophisticated compliance framework. A corporate member of ESOMAR, adhering to its Market Research Code. ISO 20252-, 9001- and 27001-certified, ensuring the highest levels of data security and compliance.
In the
News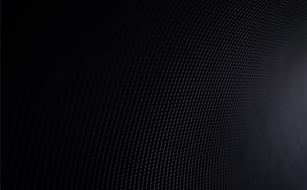 The Market Research Society
Abhishek Bhatia, recognized as one of the Research Heroes by Market Research Society (MRS)
Read here
Read More
Our Perspective
on Market Research and Insights
Load More
Meet our
experts
Manish heads strategy research practice for consulting and corporate clients at Acuity Knowledge Partners. He has over 15 years' experience across consulting, corporates, investment banking and other professional services firms. Manish works closely with consulting partners and key decision makers to enable value creation in consulting assignments. He is seasoned in onboarding new clients and takes ownership of setting up new teams, delivery structures and expanding product/regional coverage. Manish has been involved in various company-level strategic initiatives.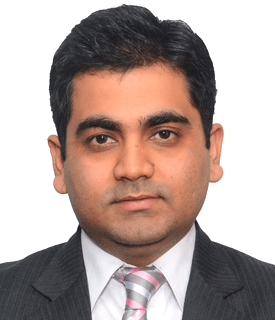 Santosh has nearly 18 years of experience in quantitative and qualitative primary research. He is responsible for providing research and insight support to market research agencies, helping them prepare key insights for business processes.
He has successfully delivered syndicate and ad hoc projects related to diary data, pharmaceutical data, and product/concept tests. Over his 16-year tenure with Acuity, he has been responsible for conceptualising specific client needs and framing solutions to assist in business development efforts. Prior to joining Acuity, he was employed with Annik, where he delivered data analysis projects. Santosh holds a Bachelor of Commerce degree from the University of Delhi and a Diploma in Computers from DOEACC.