Portfolio management support for private equity and venture capital firms
Acuity Knowledge Partners helps private equity and venture capital firms effectively manage their portfolio and fund operations. Our experienced subject-matter experts work closely with clients' middle-office and back-office teams in portfolio monitoring, fund data extraction, validation and recording, quarterly valuation reporting and bespoke LP reporting.
We combine people, process and technology to provide automated and bespoke solutions to make our clients' processes more efficient and effective for sustainable growth.
We are tech-agnostic and support 30+ private equity and venture capital clients using industry-leading portfolio monitoring tools (eFront, iLevel, BlackMountain) and our propriety portfolio monitoring tool BEAT FolioSure.
How
we are different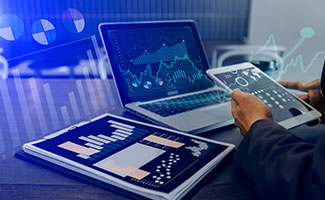 ONE-STOP SHOP FOR PORTFOLIO MANAGEMENT AND OPERATIONS
We provide comprehensive service offerings supporting all aspects of the private equity investment lifecycle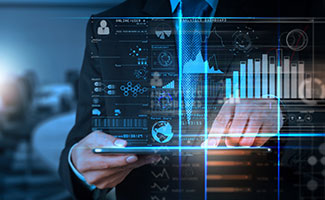 STRONG PRIVATE EQUITY DOMAIN EXPERTISE TO UNDERTAKE COMPLEX TASKS
Ability to support clients on middle- and back-office functions across valuation, administration, monitoring and reporting activities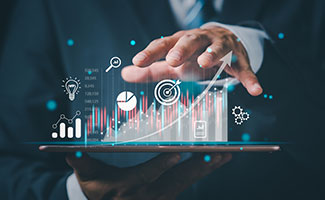 STRATEGIC AND CONSULTATIVE APPROACH
Experience in helping realise long-term growth strategies by identifying opportunities and enhancing portfolio performance to derive maximum value from existing investments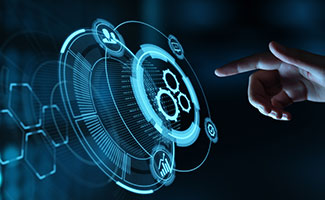 STRONG EXPERIENCE ON ALL TYPES OF TOOLS AND SOFTWARES
Technology-agnostic support: We serve over 40 private equity clients across portfolio management and operations working on leading portfolio monitoring and reporting tools/software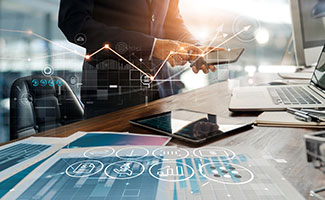 PROPRIETARY MANAGED DIGITAL SERVICE MODEL FOR PORTFOLIO MONITORING
We provide managed service for portfolio monitoring using our proprietary digital platform FolioSure and experience domain experts
What
we have done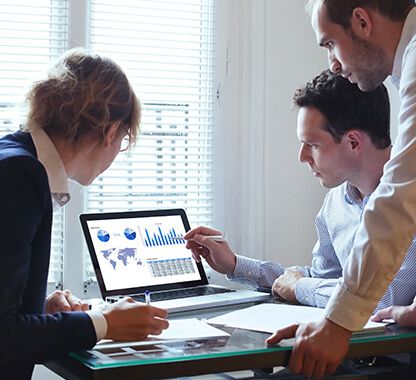 Data operations and portfolio management support to global fund of funds client
What we are proud of
Faster turnaround, with improved efficiency
Cost optimisation and revenue maximisation
Our Perspective
on Private Equity and Venture Capital Portfolio Management and Fund Operations