Bespoke Syndicated Loan Solutions for Investment Banks
Commercial banks' cautious approach amid the current market conditions has resulted in a rapid increase in demand for syndicated loans. This has also been driven by rating downgrades by international rating agencies and small and medium-size corporates looking for alternative solutions such as syndicate financing.
At Acuity Knowledge Partners, we help investment banks and advisory firms provide bespoke solutions to their clients. Our team of experts has extensive experience in areas such as loan restructuring, deal origination support, loan syndication and trading, credit monitoring, loan modifications, infrastructure finance and subordinated debt. Our syndicated loan solutions enable our customers to win more client mandates and improve their margins.
Syndicated Loans – Support We Offer
Syndicated Loans – Support We Offer
Automation and workflow management platforms

Automate the creation of fully formatted credential slides in any template instantly

Centralized downloads of real-time company filings on a single platform (US, UK, Canada, Japan and more)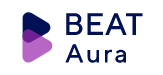 Powerful financial data extraction and standardisation tool backed by strong artificial intelligence (AI)-/machine learning (ML)-based training algori
Supercharge your DCM Teams
Explore our end-to-end DCM and Credit Advisory Support for Investment Banks and Advisory Firms
How
we are different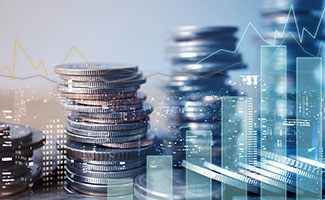 DEEP FUNCTIONAL KNOWLEDGE
Deep functional knowledge of all aspects of syndicated loans support gained from working with global leaders in the space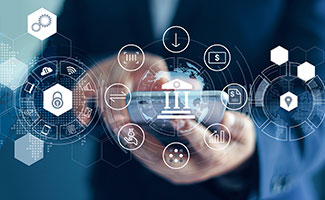 WIDE SECTOR COVERAGE
Expertise and experience in supporting loan syndication functions across a broad range of sectors and markets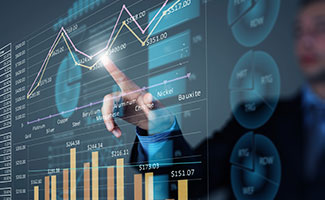 STRONG INTEGRATION AND HIGH BUSINESS VALUE
Strong analytical capabilities and industry expertise coupled with high integration with client teams enable us to bring high business value for our customers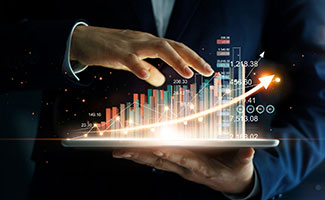 EXPERIENCED TEAM TO UNDERTAKE COMPLEX TASKS
Highly experienced and effective analysts who do the heavy lifting for you across the syndication process, including capitalisation, covenant and headroom analysis, and other tasks
Our Perspective
on EXPERIENCED TEAM TO UNDERTAKE COMPLEX TASKS
Load More