How
we are different
Bespoke research and analysis covering ad-hoc projects to market updates
Experienced and talented team of functional and domain experts
Experience of providing support across niche and emerging markets
Customized coverage for clients including weekend support, extended hours coverage, and language support
Extensive expertise meeting front-office needs of global banks, regional banks and boutique advisory firms, with over 70 investment banking clients
What
we have done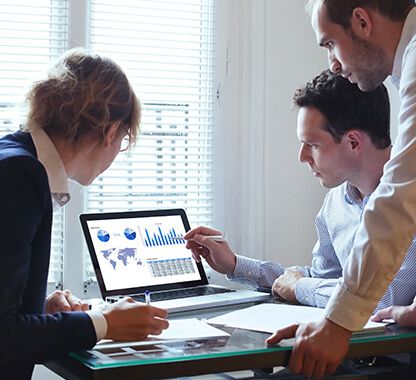 Loan syndication support for a global investment bank
What we are proud of
Saved over USD 1m and over 42,000 hours of work
Provided support for over USD 15bn worth of syndicated loans
Our perspective

on Syndicated Loans

Whitepaper
Syndicated Loans – The Acuity Knowledge Partners
......... Read More
Meet our
experts
Anish has been with Acuity Knowledge Partners for over 13 years and presently heads the Investment Banking vertical. He is based out of our Gurgaon office and oversees delivery teams and client engagements for various bulge-bracket banks, mid-size banks, regional banks, advisory and boutique firms across M&A, Industry Coverage, Debt Capital Markets, Equity Capital Markets, Loan Syndications and Leveraged Finance. During his tenure, he also set up a shared services center for one of his clients in India. Anish is a Chartered Accountant from the Institute of Chartered Accountants of India and has done his Bachelors in Commerce from Delhi University.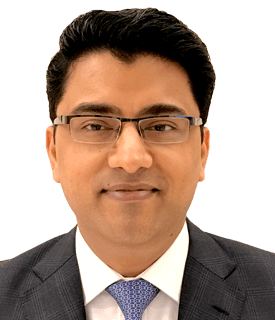 Adrian Wright
Senior Director, Investment Banking, Private Equity and Consulting Business Development
Adrian leads Business Development across Investment Banking, Private Equity and Consulting clients in EMEA and APAC. He has 20 years' experience working in the financial services industry, having spent 13 years working in Equity Capital Markets for Rothschild and RBS, before moving to Acuity Knowledge Partners in 2013. He has a deep knowledge of financial markets, having originated and executed over USD50bn of ECM transactions across a wide range of sectors, products and geographies. He has extensive experience working with and advising the majority of Investment Banking coverage and product groups, and leading global Private Equity firms. Adrian holds a MA (Hons Oxon) in Philosophy, Politics and Economics from the University of Oxford.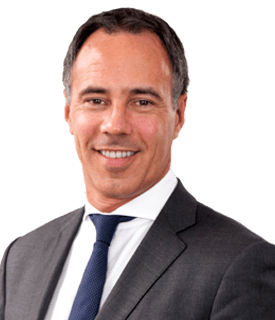 Marie Filotti heads APAC Business Development at Acuity Knowledge Partners and is based in Hong Kong. She joined the firm in 2018 after 13 years in Investment Banking and Capital Markets, mainly at Nomura (previously Lehman Brothers), and also worked on the corporate side, having run Investor Relations at a China-based ASX-listed gas company. She uses her experience in the industry to advise our clients on best practices in implementation of engagements across all sectors. Marie holds a BA from Yale University and a Masters in Finance from Sciences-Po Paris.