Bespoke Support on Restructuring for Investment Banks
The COVID-19 pandemic has had a profound impact on the global economy. Key sectors have been severely impacted. Disruption in economic activity, coupled with high debt levels, has made borrowers vulnerable to the risk of default and bankruptcy. Bond and loan default rates are likely to rise further in 2021 to 8% and 7%, respectively, from c.1% prior to the pandemic. These factors have led to an increased demand for restructuring and debt advisory services.
Acuity Knowledge Partners enables Investment banks face this challenge of a sudden rise in demand by providing support across the restructuring and debt advisory spectrum. We enable our clients win more mandates and expand their outreach by supporting towards insolvency and reorganisation support, liquidity management, creditor advisory and turnaround activities."
Restructuring and Debt Advisory - Support we Offer
Automation and workflow management platforms

Automate the creation of fully formatted credential slides in any template instantly

Centralized downloads of real-time company filings on a single platform (US, UK, Canada, Japan and more)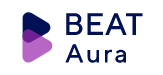 Powerful financial data extraction and standardisation tool backed by strong artificial intelligence (AI)-/machine learning (ML)-based training algori
SPAC on your Mind? We got you covered!
Explore how we can support you on the SPAC sponsor journey – from IPO to de-SPAC
Supercharge your DCM Teams
Explore our end-to-end DCM and Credit Advisory Support for Investment Banks and Advisory Firms
How
we are different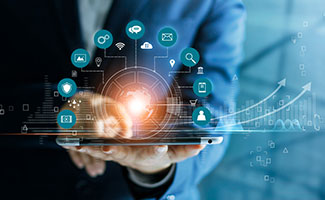 DEEP FUNCTIONAL KNOWLEDGE
Comprehensive functional knowledge of all aspects of restructuring advisory gained from working with global leaders in the space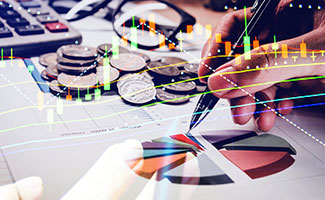 WIDE SECTOR COVERAGE
Expertise and experience in supporting DCM functions across a broad range of sectors and markets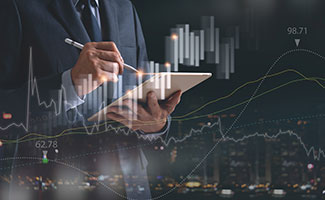 COMPREHENSIVE PRODUCT KNOWLEDGE
Exhaustive research and analytics support provided across the DCM, ratings advisory and debt advisory services value chain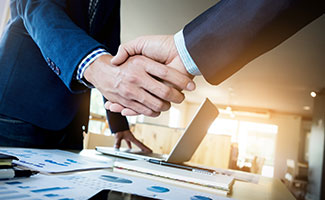 STRONG INTEGRATION AND HIGH BUSINESS VALUE
Strong analytical capabilities and industry expertise coupled with high integration with client teams enable us to bring high business value for customers
What
we have done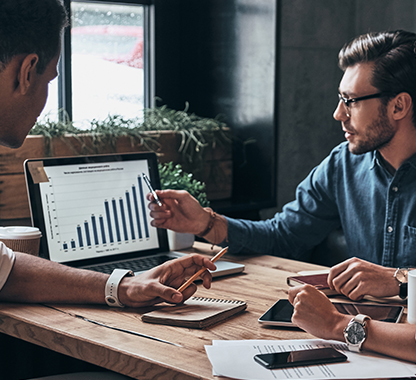 End-to-end support on M&A and financial restructuring transactions for a boutique advisory firm
What we are proud of
80+
bankers served in US and UK offices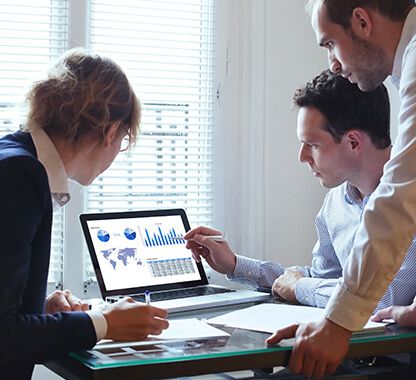 Investment banking analytics, library services and presentation support for an Independent restructuring and advisory firm
What we are proud of
15,000+
projects delivered
4.9/5
High customer satisfaction score
In the
News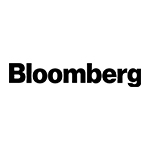 Bloomberg
"More Evidence of How Frothy SPACs Can Be"
SPACs have indicated since April 2020 that they anticipate earning 1% or more on the cash they raise before spending it on acquisitions, but the actual interest reported so far is only a fraction of this.
Read More
Our perspective

on Restructuring and Debt Advisory

Blog
COVID-19 impact on the global fintech sector
Investopedia defines fin..... Read More

Blog
The post-COVID-19 world – Financial advisors help navigate through the liquidity crisis
The COVID-19 pandemic is..... Read More

Blog
Cash flow headwinds putting corporates at high risk of default and restructuring
The unprecedented liquid..... Read More