Bespoke Sector Coverage Solutions for Investment Banks
We combine years of financial expertise with deep industry knowledge to provide innovative capital markets support to help our clients achieve their strategic and financial goals. We cover a wide range of sectors globally and have the agility to work with our clients worldwide to assess strategic opportunities.
Our sector teams are experts in their field, delivering unique, informed insights and analysis to provide end-to-end support. As a leading knowledge process outsourcing serving provider, we offer comprehensive sector coverage support to investment banks and advisory firms, with our experienced subject-matter experts enabled by contextual technology.
Sector Coverage Support for Investment Banks
Sector Coverage Support for Investment Banks
Automation and workflow management platforms

Automate the creation of fully formatted credential slides in any template instantly

Centralized downloads of real-time company filings on a single platform (US, UK, Canada, Japan and more)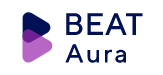 Powerful financial data extraction and standardisation tool backed by strong artificial intelligence (AI)-/machine learning (ML)-based training algori
Supercharge your DCM Teams
Explore our end-to-end DCM and Credit Advisory Support for Investment Banks and Advisory Firms
How
we are different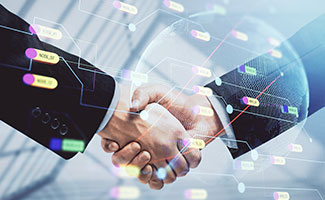 DEEP SECTOR EXPERTISE AND STRONG MARKET EXPERIENCE
Integrated knowledge of our dedicated sectoral teams and our experience working with a spectrum of global banks enable us to offer compelling support to our clients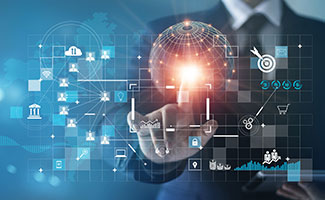 PERCEPTIVE AND BESPOKE THEMATIC STUDIES
We provide comprehensive thematic research for client needs by applying deep expertise across sectors and markets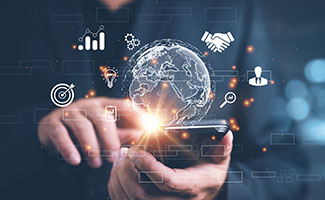 WELL ALIGNED WITH ADVISORY VALUE CHAIN
Our research strategy is aligned with banks' origination strategies and advisory value chain, enabling us to provide informed strategic advice to end clients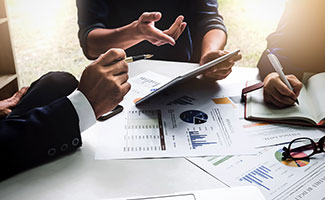 DEDICATED TEAMS WITH SPECIALISED KNOWLEDGE
Dedicated analysts covering different global sectors bring rich experience and specific knowledge to clients
What
we have done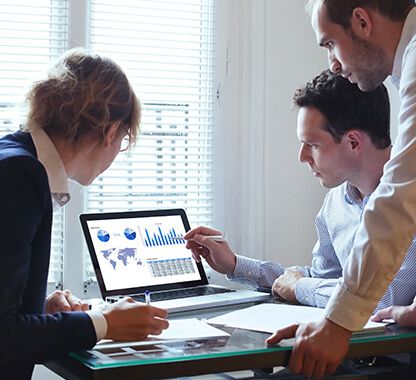 Sector dedicated and integrated IB + BIS support to a North American Global Investment Bank
Our Perspective
on DEDICATED TEAMS WITH SPECIALISED KNOWLEDGE
Load More