Overview
As the focus shifts towards more passive strategies and ETFs, cost pressure increases, driving the need for innovative, market-relevant products and building infrastructure to support growth. Acuity Knowledge Partners is one of the leading global third-party vendor of index support, with more than 10 years of experience in supporting four of the world's topindex providers. We offer end-to-end index support services under one roof – we provide index development and operations across strategy and benchmark indices with multi-asset-class coverage, thematic and strategy research, index marketing and client servicing.
By leveraging our broad suite of Index services and solutions, our clients are able to move up the value chain and overcome budgetary and research bandwidth constraints. We help our clients develop and test new and monetisable research ideas. Furthermore, our research and analytics expertise and ability to take on regular maintenance work free up their time to focus on higher-priority objectives.
Support We Offer in Index and ETF Solutions
Support We Offer in Index and ETF Solutions
How
we are different
Creating operational efficiencies
Broad exposure in working with large players in the fixed-income and equity-index space resulting in best practices
Well experienced team supporting Benchmarks, Smart Beta and Thematic indices
Provider of creative right-shore opportunities: offshore, nearshore, onshore, and offshore same-time support
Talk to
an expert
See how we can help you improve your processes and make you
more efficient.
What
we have done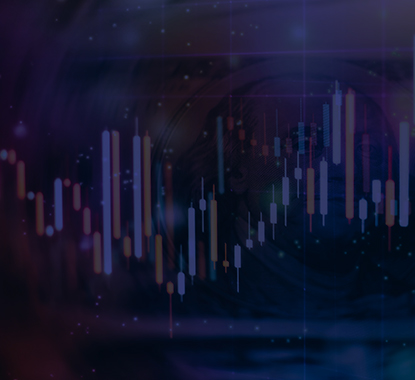 Quants Index Support for a Europe-based Investment Bank
What we are proud of
$3.5m
annualized cost savings
40,000
indices being supported
Our Perspective
on Index and ETF Solutions
Meet our
experts
Priya has over 16 years of work experience in supporting index and ETF players in managing both benchmark and strategy indices across asset classes. At Acuity Knowledge Partners, she has been instrumental in setting up and managing teams supporting large index providers for over 9 years. Prior to this, she was with Infosys, where she was involved in supporting an Index Quants team for a large investment bank, primarily in construction and maintenance of fixed income indices. She holds a Master of Economics from the University of Southern California and a Bachelor of Economics from the University of Mumbai.