Macroeconomic Research Solutions
Our best-in-class macro research solutions are designed to help macroeconomic research and strategy teams and investment managers across the globe to monitor economies and track market performance, as required in the investment decision-making process. Our solutions include real-time macroeconomic coverage, market outlook, country and sector reports and thematic research papers. We also provide tech-enabled data management solutions, and modelling and analytics services covering macroeconomics, FX and commodities forecasts
Our talent pool is an amalgamation of domain and tech experts provided with industry-standard training to enhance their knowledge and enrich the client experience. Our analysts also have access to in-house macro expertise. Guidelines are strictly adhered to and best practices followed to achieve accelerated growth and cost reduction for our macro research clients
Our long-standing relationships with global investment banks, asset management firms and hedge funds are testament to our client-centric and high-quality work, some of the core values of Acuity Knowledge Partners
Support We Offer in Macroeconomic and FX Research
How
we are different
Access to pioneering best practices developed while working with various clients
Strong research domain and deep quantitative skills with the ability to service the macro research and strategy group end-to-end
Ability to scale up the value chain and set up a comprehensive macro research support platform
Fully integrated macro research production support including research and analysis, research operations, research publishing and research technology
Front-office service capabilities across research, portfolio management, sales and marketing, and compliance
Stronger service-quality levels and user experience with no training needs
Unique combination of staff with capital markets background, macro expertise, relevant quantitative expertise and technological know-how all under one roof, enhancing overall quality of output
Demonstrated ability to provide comprehensive, multi-disciplinary support over a long period of time to our existing macro research clients
What
we have done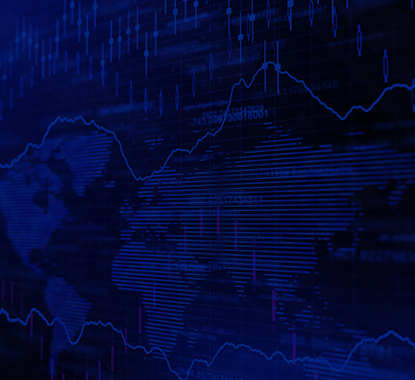 Macroeconomic Research Support for a UK-based Bulge Bracket Investment Bank
What we are proud of
$130K
In annualized savings
50%
Reduction in turnaround time
Our perspective

on Macroeconomic and FX Research

Blog
The start of a new commodity supercycle?
Rising like a ph..... Read More

Blog
The inflation saga: addressing the elephant in the room
A little inflation is al..... Read More

Blog
US foreign policy – reinforcing global alliances
A return to diplomacy, m..... Read More
Meet our
experts
Mahesh has over 11 years of experience in commodity research and has been associated with Acuity Knowledge Partners since Sep 2012. At Acuity Knowledge Partners, he supports a leading European investment bank's commodity research desk in analyzing commodity markets, preparing research notes and making presentations for conferences and client interactions. Mahesh holds a Masters in Science (Energy Trading) from the University of Petroleum and Energy Studies, Gurugram and a Bachelor of Science from Bikaner University, Bikaner.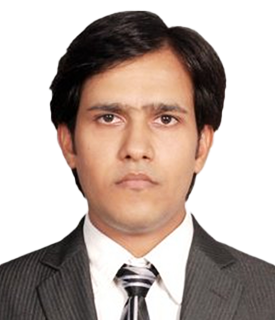 Archana Anumula has over 12 years of experience in economics research, with proficiency in areas such as writing country-specific economic reports, real-time macroeconomic indicator release coverage, and building and maintenance of large datasets. She has been with Acuity Knowledge Partners since 2011 and currently manages the Economics Research Support team for a global investment banking firm engaged in sell-side research. She is adept at account management, team management and handling pilot projects. She holds a Master of Arts (Economics) and a Bachelor of Commerce from Bangalore University, India.