Overview
The Macroeconomic research solutions Acuity Knowledge Partners offers can help investment managers monitor economies and assist in the investment decision-making process. Our solutions include data interpretation and commentaries, market outlook, country and sector reports and thematic research papers. Also included are data management solutions, and modelling and analytics covering economic variables, FX and commodities forecasts.
Support We Offer in Macroeconomic and FX Research
How
we are different
Access to pioneering best practices developed while working with various clients
Strong research domain and deep quantitative skills with ability to service the macro research and strategy group end-to-end
Ability to scale-up the value chain and set up a comprehensive research support platform
Fully integrated research production support including research operations, research publishing and research technology
Front-office service capabilities across research, portfolio management, sales and marketing, and compliance
Stronger service quality levels and user experience with no training needs
Unique combination of staff with capital markets background, macroeconomics expertise, relevant quantitative expertise, and technological know-how all under one roof – enhances overall quality of output
Demonstrated ability to provide comprehensive, multi-disciplinary support over a long period of time
What
we have done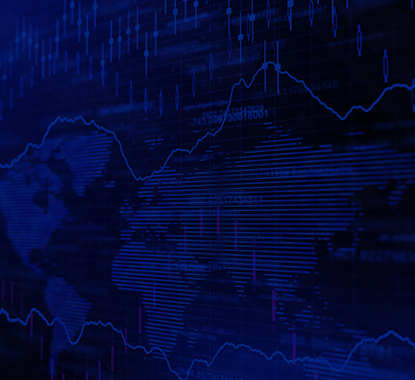 Macroeconomic Research Support for a UK-based Bulge Bracket Investment Bank
What we are proud of
$130K
In annualized savings
50%
Reduction in turnaround time
Our perspective

on Macroeconomic and FX Research

Blog
Catch 22 for central banks on monetary policy – exercise prudence or maintain stability
"Our task is not to br..... Read More

Blog
The energy sector in 2030 and beyond: Navigating the transformational phase
The global energy landsc..... Read More

Blog
Macroeconomic Challenges Facing Investment Banks in Asia
Over the past decade the..... Read More
Meet our
experts
Archana Anumula has over 12 years of experience in economics research, with proficiency in areas such as writing country-specific economic reports, real-time macroeconomic indicator release coverage, and building and maintenance of large datasets. She has been with Acuity Knowledge Partners since 2011 and currently manages the Economics Research Support team for a global investment banking firm engaged in sell-side research. She is adept at account management, team management and handling pilot projects. She holds a Master of Arts (Economics) and a Bachelor of Commerce from Bangalore University, India.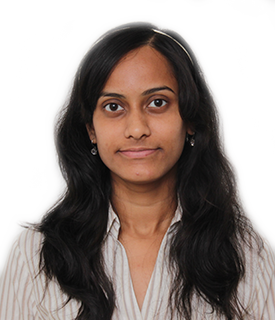 Balaji Ramakrishnan leads Europe and Middle East business development for Acuity. Having spent his formative years in core banking technology operations, he brings a deep understanding of credit processes and the ability to make analytics-driven decisions. He works closely with senior client stakeholders as a trusted partner, shaping the business case for scaled efficiencies through centralisation, standardisation and intelligent automation within Commercial Lending and Asset Management verticals.
Balaji has established long-term partnerships with banks, asset managers and insurance firms across a number of front and middle office transformation initiatives over the past 20 years. Prior to Acuity, he worked at Accenture and Oracle, serving European financial services clients. He holds an MBA from the London Business School.