Macroeconomic, FX and commodities research
Our best-in-class macro research solutions are designed to help macroeconomic research and strategy teams and investment managers across the globe to monitor economies and track market performance, as required in the investment decision-making process. Our solutions include real-time macroeconomic coverage, market outlook, country and sector reports and thematic research papers. We also provide tech-enabled data management solutions, and modelling and analytics services covering macroeconomics, FX and commodities forecasts
Our talent pool is an amalgamation of domain and tech experts provided with industry-standard training to enhance their knowledge and enrich the client experience. Our analysts also have access to in-house macro expertise. Guidelines are strictly adhered to and best practices followed to achieve accelerated growth and cost reduction for our macro research firms clientele
Our long-standing relationships with Macro research firms, global investment banks, asset management firms and hedge funds are testament to our client-centric and high-quality work, some of the core values of Acuity Knowledge Partners

Support We Offer in macroeconomic, FX and commodities research
Support We Offer in macroeconomic, FX and commodities research
How
we are different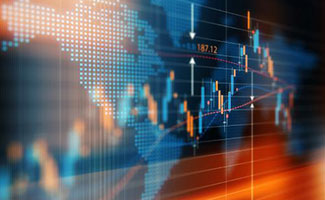 Proven record in implementing industry best practices
Access to pioneering best practices developed while working with different clients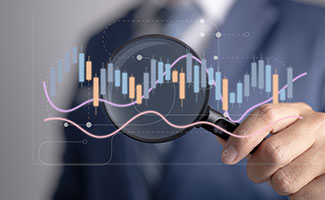 Deep industry expertise
Strong research domain and deep quantitative skills, with the ability to service the macro research and strategy group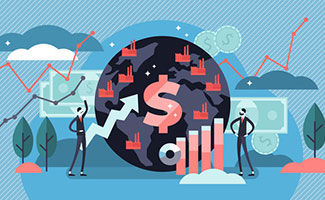 High-quality scalable partner
Ability to scale up the value chain and set up a comprehensive macro research support platform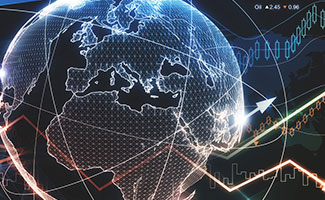 Best-in-class macro research solutions
Fully integrated macro research production support including research and analysis, research operations, research publishing and research technology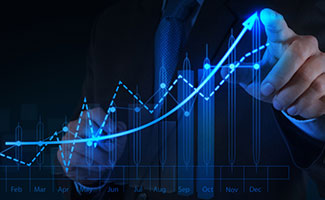 Strong integration and high business value
Stronger service-quality levels and user experience with minimal training required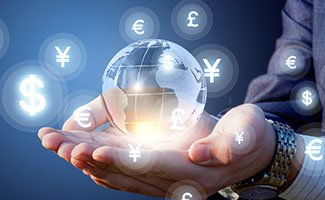 Specialised talent pool
Unique combination of staff with capital markets background, macro expertise, relevant quantitative expertise and technological know-how all under one roof, enhancing the overall quality of output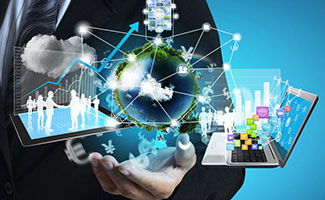 Over a decade of experience:
Demonstrated ability to provide comprehensive, multi-disciplinary support to macro research firms
In the
News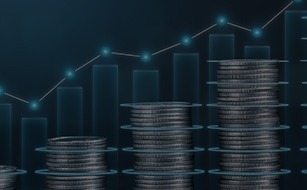 The Wall Street Journal
Higher Interest Rates Could Exacerbate Inflation in Longer Term by Deterring Investment
Read the interview here:
Read More
Our Perspective
on Macroeconomic, FX and commodities research
Load More
Meet our
experts
Mahesh has over 12 years of experience in commodities research and has been associated with Acuity Knowledge Partners since September 2012. He is responsible for analysing aspects of the commodities, FX and macroeconomic markets. He supports a leading European investment bank's commodities research desk in analysing commodity markets, preparing research notes and making presentations for conferences and client interactions. Mahesh holds a Master of Science (Energy Trading) from the University of Petroleum and Energy Studies, Gurugram and a Bachelor of Science from University of Bikaner, India.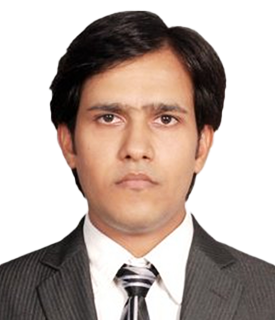 Archana has over 16 years of experience in economics research, with proficiency in areas such as writing country-specific economic reports, real-time macroeconomic indicator release coverage and building and maintenance of large datasets. She has been with Acuity Knowledge Partners since 2011 and currently manages the Macroeconomics Research teams for two top-tier global firms. She is responsible for hiring, client engagement and account management. She is also in charge of business development for the Macroeconomics Research sub-vertical under Quantitative Services. Archana holds a Master of Arts (Economics) from St Joseph's College (Autonomous), India and a Bachelor of Commerce from Bangalore University, India.