Asset-based Lending Support for Financial Institutions
With over 18 years of experience in delivering credit research and analytics services, Acuity Knowledge Partners (Acuity) has built robust expertise in Asset based lending (ABL) services. We have strong credentials in ABL outsourcing space including ABL software transition support, across the credit analysis value chain, helping banks to centralise, standardise and digitise processes.
With the values of underlying collateral changing constantly, we understand that ABL portfolio monitoring, although time-consuming, is extremely important. We have domain expertise in independently monitoring ABL portfolios in a timely and structured manner. Our domain experts aim to identify early-warning triggers and discrepancies in borrowing bases and collateral reporting to minimise exposures at risk.
What we have delivered annually
10,000
borrowing base determination
4,000+
quarterly/annual reviews
6000+
collateral analysis
Customer testimonials
"
"It was a pleasure to meet you in person and to make so much progress on the Stucky implementation! Thank you for making the journey to New York. I truly appreciate all your contributions to the process. You were critical to the success of the training and are critical to the success of the Stucky implementation. Please highlight any concerns/issues as they arise. I value your opinions and contributions."
Vice President, US ABL
Bulge-bracket bank
"
"I really appreciate working with my teammates at Acuity – the dialog is robust, the accuracy is first-rate, and the timeliness is fantastic. Most recently, I have got really good support on annual reviews and spreads. The service I receive has been terrific – very quick responses, thoughtful insight and color in the analysis, and great questions whenever clarification is needed. I am grateful for the opportunity to work with Acuity. They are invaluable given the portfolio sizes we manage."
Senior Portfolio Manager, ABL
Top US regional bank
"
"The team is very responsive and the work is accurate. The team is top-notch in terms of responsiveness, as they behave like a very interested party in our business. Very responsive, and I do not know what I would do without the Acuity team. The team is valued by me immensely. I would not be able to complete my work without them. Keep up the good work!"
Senior Portfolio Manager, ABL
Top US regional bank
Exclusive Webinar
Is your lending organization "credit fit" for the 2025 landscape?
Fire-side chat with 4 panelists from global banks on the future of banking
How
we are different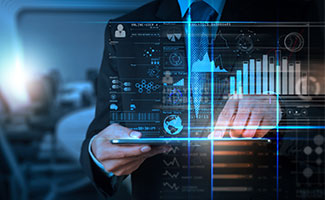 COMPREHENSIVE AND FLEXIBLE ASSET-BASED LENDING SOLUTIONS
Custom support solutions to cater to the specific needs of ABL lenders, ranging from end-to-end underwriting, portfolio monitoring and document management to providing dedicated support for specific areas such as collateral analysis and technology tool transitions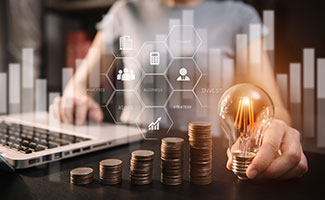 SELF-SUSTAINING CUSTOMISED WORKFLOWS REQUIRING MINIMAL OVERSIGHT
Expertise in designing workflows that require minimal to no follow ups from stakeholders, freeing up ABL lenders' valuable time and allowing them to focus on revenue generating activities and adding value for their customers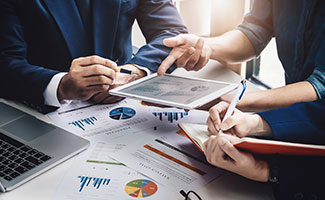 FINANCIAL SERVICES DOMAIN EXPERIENCE
18 years of research and analysis experience, working with 350+ financial clients globally as a best-in-class KPO firm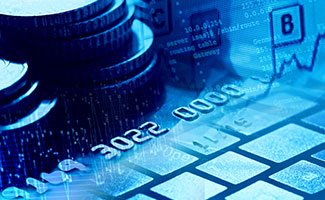 CREDIT PEDIGREE IN ASSET BASED LENDING
Market leader in credit analysis support, with best practices developed through 80+ client engagements; experience across loan books and complex lending products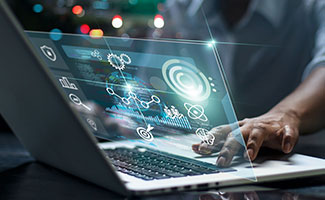 TECHNO FUNCTIONAL CAPABILITIES
Subject matter experts with proven credentials and ability to help ABL organisations transition to technology-based tools and customise them to suit lender needs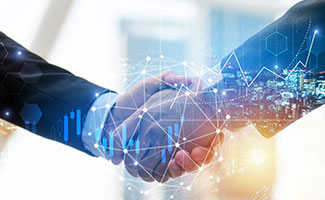 SCALABLE PARTNER
Strong track record in scaling client engagements for tasks across the lending value chain. Ability to utilise strategic delivery locations and strong recruitment functions for ABL Outsourcing
Talk to
an expert
See how we can help you improve your processes and make you
more efficient.
What
we have done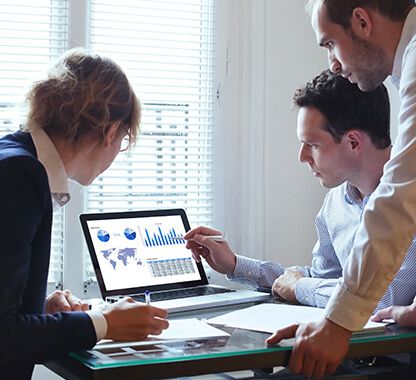 Asset based lending portfolio transition and monitoring for a top-3 UK bank
What we are proud of
1,500+
borrowing-base spreads
Our Perspective
on Asset-based Lending