Investment and fund commentary writing services
We currently partner with a number of investment commentary, fund commentary and thought leadership and investment insights teams of prestigious global asset managers. Leveraging our strong pedigree in financial research, we build highly skilled investment commentary writing teams that help asset managers prepare high-quality, investor-focused reports. One way we do this is by incorporating NLG in certain requirements for investment writing, a trending solution for all standard data-driven reports that combine our deep domain knowledge with the latest developments in machine learning.
Investment and fund commentary - Support We Offer
Investment and fund commentary - Support We Offer
How
we are different
Infographics/Desktop Publishing (DTP) support: We conceptualise, design and revamp reports using DTP and design experts to convey the complete product story
Project management: We provide end-to-end management of investment commentary writing support, including integrating data gathering, production, fact checking, compliance review, translation, distribution and publishing
Multi-disciplinary team: We offer access to a team of highly qualified asset-class, DTP specialists and editors to compile reports of various complexities, including fund commentaries
Flexible engagement models: We provide a range of options, including output-based, block-of-hours and dedicated team models, all while leveraging a combination of NLG and investment writers
In the
News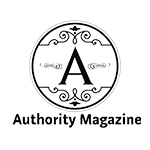 Authority Magazine
"Robert King of Acuity Knowledge Partners: 5 Things Every CEO Should Know About Navigating The World Of Finance"
Our CEO, Robert King, is featured in an exclusive interview titled "5 Things Every CEO Should Know About Navigating The World Of Finance" in Authority Magazine.
Read More
Our Perspective
on Investment and Fund Commentary
Load More
Meet our
experts
Bharath has 13 years of work experience and has been with Acuity since 2008. He specialises in the capital markets domain, including providing fund solutions and fund marketing support to global asset managers and ETFs. He is actively involved in project management of teams that provide end-to-end support to asset managers on fund marketing activities, including commentary writing, fund research, talking points, Letter to Shareholders and preparing marketing collateral. Prior to Acuity, he was a commodity trader with Futures First.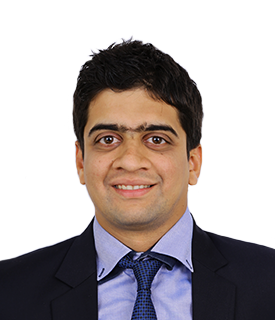 Narendra has been with Acuity Knowledge Partners (Acuity) since 2007. He has over 10 years experience in mutual funds, ETFs reporting and derivatives trading. At Acuity, he is responsible for project transition and setting-up high-performing teams to support client reports, factsheets, pitchbooks, performance reports, and investment writing for global asset and wealth managers. He has worked with several asset managers to streamline their processes, helping them implement industry best practices and achieve process efficiencies resulting in significant cost reduction. Prior to joining Acuity, he worked as Eurodollar trader. He holds master's degree in management from Bangalore University.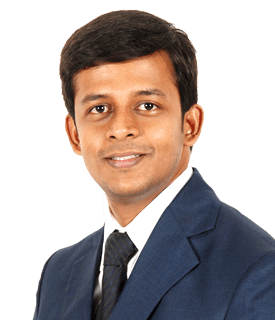 Balaji Ramakrishnan leads Europe and Middle East business development for Acuity. Having spent his formative years in core banking technology operations, he brings a deep understanding of credit processes and the ability to make analytics-driven decisions. He works closely with senior client stakeholders as a trusted partner, shaping the business case for scaled efficiencies through centralisation, standardisation and intelligent automation within Commercial Lending and Asset Management verticals.
Balaji has established long-term partnerships with banks, asset managers and insurance firms across a number of front and middle office transformation initiatives over the past 20 years. Prior to Acuity, he worked at Accenture and Oracle, serving European financial services clients. He holds an MBA from the London Business School.