Overview
We support our clients' business development teams across the sales cycle; this includes helping them gather sales intelligence and assisting them with sales reporting and administration, key account management, and CRM and RFP processes. Our wide range of offerings frees up in-house teams to focus more on value-added and client-facing activities.
Through our deep domain expertise, we advise our clients on optimal marketing strategies for launching new products and services.
Our tech-based solutions provide agility and increase client responsiveness, while our flexible working models align perfectly to provide seamless support to in-house teams, enhancing their productivity and job satisfaction.
How
we are different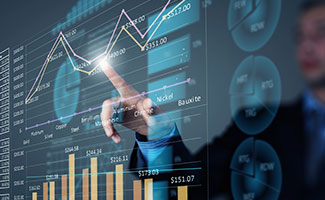 CUSTOMISED AND INTEGRATED SALES AND MARKETING SOLUTIONS
Extensive bespoke services to effectively support clients' strategic sales objectives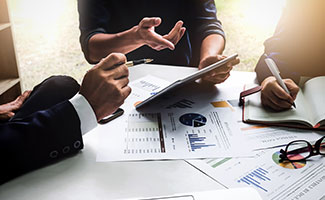 EXPERTISE AND EXPERIENCE ACROSS THE SALES CYCLE
We shorten the sales cycle by helping clients at all stages – from prospecting to closing the sale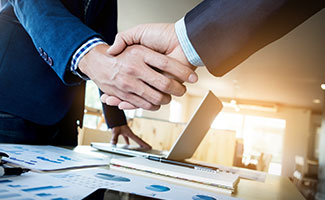 TRUSTED PARTNER FOR MARKETING EXCELLENCE
Several years of experience in delivering key marketing insights, providing strategic advice and producing marketing material for Fortune 500 companies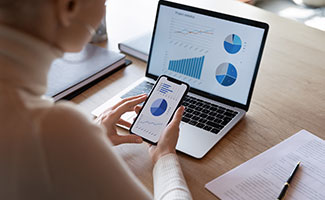 UNINTERRUPTED AND FLEXIBLE SUPPORT MODELS
Flexibility to scale based on demand dynamics and seasonal factors
What
we have done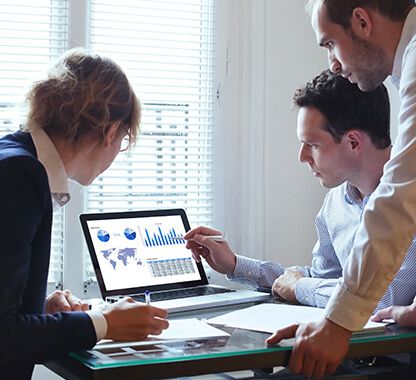 Marketing Mix Modeling for a US-based Consumer Durables Firm
What we are proud of
20%
increase in net sales opportunities
12.7%
improvement in incremental sales
Our perspective

on Sales and Marketing Strategy

Blog
Augmented reality – The retail sector's next game changer?
The retail sector contin..... Read More

Blog
Store Retailing- Finding Hope in Retail Tech
The woes of Store based ..... Read More
Meet our
experts
Prabaldeep leads the strategy research and consulting practice at Acuity Knowledge Partners. He has over 13 years of experience working on assignments related to growth strategy formulation, go-to-market strategy, market entry and expansion (buy/build options), benchmarking, business transformation, process improvement, and more. He works closely with management, strategy, corporate development, competitive intelligence, innovation and procurement teams of clients across multiple industries.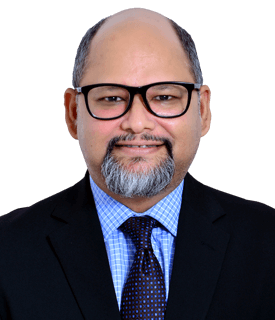 Manish heads strategy research practice for consulting and corporate clients at Acuity Knowledge Partners. He has over 15 years' experience across consulting, corporates, investment banking and other professional services firms. Manish works closely with consulting partners and key decision makers to enable value creation in consulting assignments. He is seasoned in onboarding new clients and takes ownership of setting up new teams, delivery structures and expanding product/regional coverage. Manish has been involved in various company-level strategic initiatives.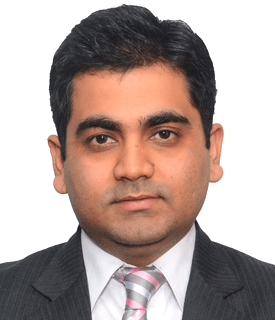 Sumit heads the Consulting & Private Equity vertical at Acuity Knowledge Partners. He also oversees the China Delivery Centre. Sumit is responsible for strategy formulation and implementation, innovation and business development, in addition to providing oversight to delivery groups. He has more than 18 years' experience across diverse lines of services, including private equity, consulting, market research, investment banking, and commercial banking. In his previous roles at Acuity Knowledge Partners, Sumit was instrumental in setting up the Investment Banking vertical and multiple other services. He also led the business turnaround of a subsidiary company as its COO. He is a chartered accountant and a national rank holder in the foundation level of ICAI.