Private Credit and Mezzanine Investment Support
Our approach to private credit is to bucket it under capital preservation (senior debt/direct lending and mezzanine), return maximising (distressed debt) and opportunistic/niche (CLOs/CDOs and others).
We work as a pure extension of your global onshore credit team, providing end-to-end support across the research cycle. Our services include opportunity screening, custom research, execution support and fund operations.
Our biggest advantage is that we understand the unique challenges in this space: it requires complex operational flexibility, custom reporting, overcoming regulatory barriers (in certain countries), factoring in ESG considerations, and talented and experienced staff. This enables us to better help our clients and deliver measurable positive business outcomes.
Private Credit Support we Offer
Private Credit Support we Offer
What we have delivered annually
2,000+
Financial Models & LBO Models
4,000+
Portfolio Company Valuations
10,000+
KPIs Tracked Monthly
Automation and workflow management platforms
Advanced Analytics Platform for Portfolio Monitoring
FolioSure enables General Partners (GP) and Limited Partners (LP) accurate tracking and comparison of the performance of portfolio companies.

30-40% more cost-effective than other service providers
40-50% shorter turnaround time for portfolio monitoring and LP reporting
Exclusive Webinar
Challenging the Status Quo of Private-Market Operations
Realigning investment strategy and transforming operations to be future-ready
How
we are different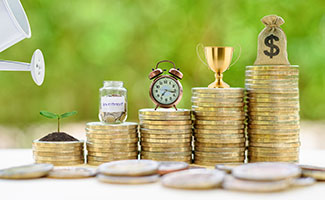 One-stop solution for private credit investment teams
Expertise in all aspects of the private credit investment cycle across the value chain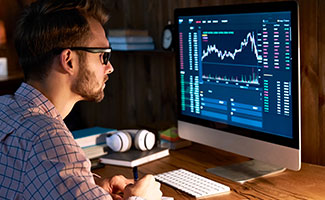 Robust portfolio monitoring with our in-house managed solution FolioSure
Experienced portfolio monitoring team with average experience of 8+ years and overall 18 years in private markets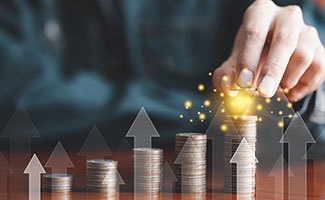 Excellence-driven teams to improve the quality of your deal sourcing
Enable clients' to focus on high value generating activities while taking care of time consuming tasks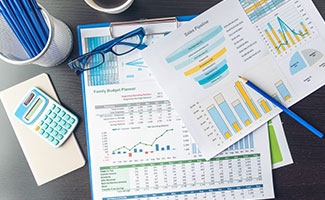 On-demand support based on business requirements
Support across financial spreading, data management, periodic updates, management of market tools and financial analysis for investment portfolios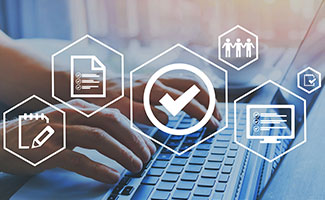 Robust processes, tested over time – multi-level checks for all assignments
Highly experienced and expert analysts who take on intense tasks, including commercial and investment due diligence, valuation analysis, building of complex distribution models and precedent transaction analysis
What
we have done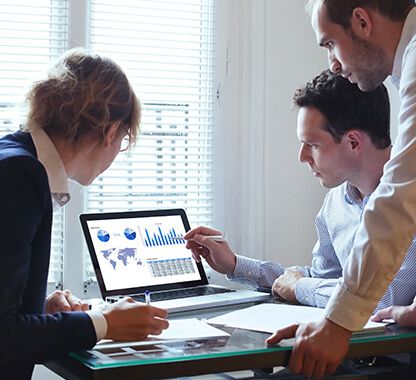 Portfolio Monitoring for a US-based Global PE Firm
What we are proud of
100%
Accuracy with par-level TATs
>85%
bandwidth increase for the on-shore team
Our Perspective
on Private Credit and Mezzanine Investment Support
Load More