Overview
At Acuity Knowledge Partners, we help investment banking teams scale up their public finance underwriting and advisory practices and drive value for their clients. By leveraging dedicated teams of experienced analysts in our offshore delivery centers, clients benefit from operational efficiency and cost optimization. Our team of public finance experts are well versed in covering municipal financing and public sectors and are vested with state-of-the-art modelling capabilities. Many of our clients working with our specialized public finance investment banking teams have benefitted from our integrated suite of services along the investment banking advisory value chain.
Public Finance support we offer
Public Finance support we offer
How
we are different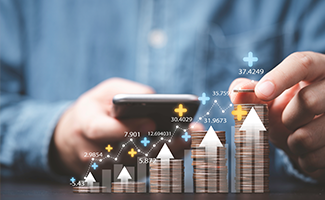 ONE-STOP SHOP FOR PUBLIC FINANCE SUPPORT
Comprehensive support across public finance advisory, underwriting and consulting services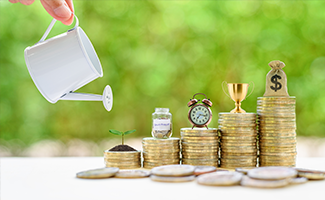 STRONG INTEGRATION AND HIGH BUSINESS VALUE
Strong analytical capabilities and industry expertise, coupled with high integration with client teams, helping bring high business value for customers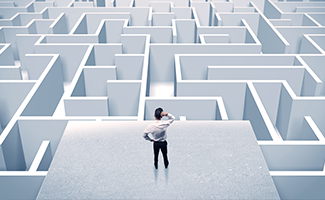 STRONG PUBLIC FINANCE DOMAIN EXPERTISE TO UNDERTAKE COMPLEX TASKS
Highly experienced and effective analysts who do the heavy lifting across the public finance value chain, including RFP, thematic research and cash flow models
What
we have done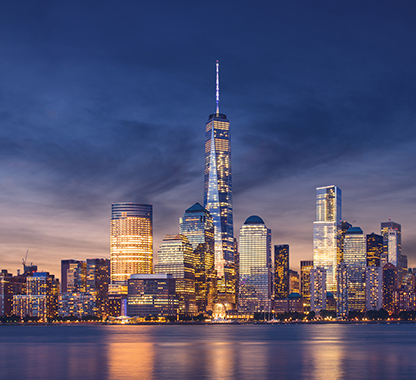 US based mid-sized investment bank
What we are proud of
$2.0m
annual cost savings for overall enterprise client
38,000
hours of work delivered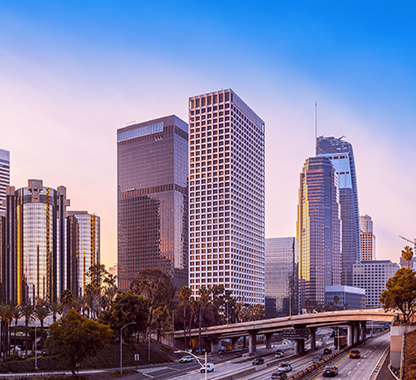 US based public finance focused investment bank
What we are proud of
Increased bandwidth
for deal execution and client meetings
~ 1,500
hours of work delivered
Our Perspective
on Public Finance
Meet our
experts

Chetan Majithia
Head, North America, Business Development for Private Markets, Investment Banking and Consulting; Co-Head - Commercial Banking and Corporates
Chetan has over 20 years of experience across the financial services sector's markets, geographies and asset classes. At Acuity Knowledge Partners (Acuity), he spearheads Business Development for multiple strategic business units (IB, Private Markets, Consulting, Corporates, and Banking). During his almost seven years journey at Acuity, Chetan has been responsible for partnering with clients in these segments to transform and build business efficiencies through tailor-made and proprietary solutions, enabling them to save millions of dollars.
Prior to Acuity, Chetan was on the Board of Directors at CRISIL US, an S&P company, and Director and Head of Financial Research, Business Development, Americas. In his 13+ years 'journey at CRISIL, Chetan managed multiple roles, including setting up and leading the Equities practice in Indian markets, wherein he successfully launched India's first independent equity research service provider, and setting up and heading CRISIL's first international offshore operations in Argentina. Prior to CRISIL, Chetan worked with ING Bank and Citibank in multiple roles. He has featured consistently in media including on CNBC-TV18 and Bloomberg, and his views on Indian stock markets are covered widely by all leading financial publications.
Chetan is a Fellow Chartered Accountant (the equivalent of a CPA) with the Institute of Chartered Accountants of India and holds an MBA in Finance from NMIMS, India. He is also a Company Secretary (with a degree in Corporate Law) with the Institute of Company Secretaries of India. He passed CFA Level 2 examinations.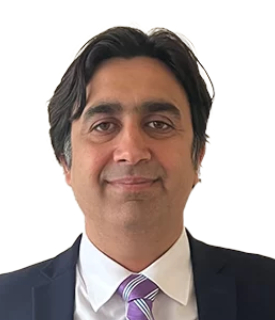 Kiran plays an active role in onboarding new Investment Banking client with special focus on Public Finance. He has rich experience in transitioning and setting up the dedicated teams for new clients and existing relationships. Actively engages with clients to analyze and understand the client requirements and identify solutions and plan for process transitions or migrations. Alongside onboarding the new clients, he is managing multiple client accounts, where his responsibilities include resource and talent management, delivery quality and client satisfaction management, governance and MIS, regular communication with the senior stakeholders for smooth functioning of the relationship, and implementing industry best practices in the Acuity team for IB Analytics. Also, works closely with the client senior stakeholder on the automation initiative to improve productivity and create more bandwidth for value added tasks. Additionally, actively engages in training and knowledge management, mentoring and coaching.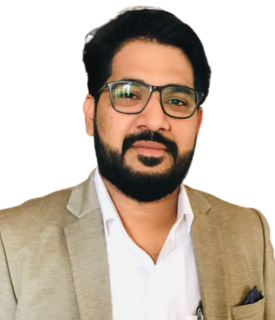 Anish has been with Acuity Knowledge Partners for over 13 years and presently heads the Investment Banking vertical. He is based out of our Gurgaon office and oversees delivery teams and client engagements for various bulge-bracket banks, mid-size banks, regional banks, advisory and boutique firms across M&A, Industry Coverage, Debt Capital Markets, Equity Capital Markets, Loan Syndications and Leveraged Finance. During his tenure, he also set up a shared services center for one of his clients in India. Anish is a Chartered Accountant from the Institute of Chartered Accountants of India and has done his Bachelors in Commerce from Delhi University.