Venture Capital Support
We provide comprehensive support to venture capital (VC) firms across the investment life cycle. We help them monitor existing and new markets for consumer behaviour and economic/demographic changes, helping them with real-time market-pulse tracking and sourcing quality targets to invest in.
Our deal-sourcing services help VC clients identify and maintain a pipeline of potentially interesting startups, helping them have increased visibility of startups in the space (95% visibility of attractive companies) and pre-empt investment opportunities. We also conduct VC due diligence by creating diligence frameworks and conducting research, ensuring faster turnaround on deal decision (40-50% reduction in time taken to close a deal).
Our portfolio monitoring and advisory services enable VC firms to track performance of portfolio companies and funds periodically, conduct strategic portfolio reviews and prepare bespoke presentation material for investor reporting with limited partners.
Acuity Knowledge Partners' VC domain team is experienced in working with all market data sources relevant for VC clients including Preqin, FactSet, CB Insights, Crunchbase, SimilarWeb, App Annie, Venture intelligence, PitchBook and sector-specific sources.
What we have delivered annually
125+
Manager track record analysis
75+
Manager performance attribution analysis
How
we are different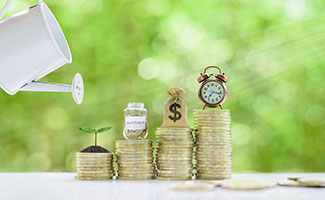 One-stop shop for venture capital solutions
We provide expertise and service offerings to support you in all aspects of the venture capital investment cycle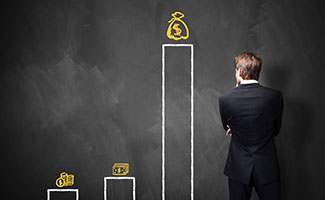 Proactive and experienced teams to source deals and maintain your investment pipeline
Enabling clients to have high (c.95%) visibility of startups in the focus sector or subsector and maintain a healthy investment pipeline by improving the quality of deal sourcing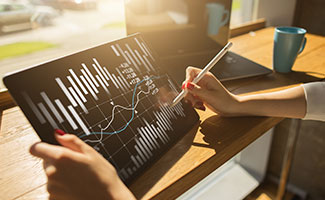 Strong venture capital domain expertise
Experienced team with VC domain + technology sector expertise to conduct valuable analysis such as customer cohorts, unit economics, tech investment themes and tech product/feature benchmarking analysis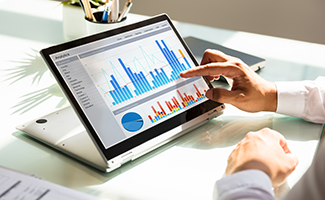 Robust portfolio monitoring with our in-house managed solution FolioSure
One point of contact for VC firms to collect, input, validate and monitor portfolio company KPIs
Talk to
an expert
See how we can help you improve your processes and make you
more efficient.
Our Perspective
on Venture Capital Support
Load More