Overview
Acuity Knowledge Partners' significant expertise in strategic research and analysis, along with deep sector knowledge, has supported the execution of numerous tactical projects for global consulting and corporate clients. Our Strategy Research team provides advisory services to clients to support their overall corporate development, corporate strategy and corporate finance teams.
We work with relevant stakeholders to develop quick and actionable strategies and provide a broad range of services that aid in strategy formulation. We also help clients align their business units' plans with the company's overall objectives and targets and create frameworks for transitioning organisational models and reengineering operations. Other support areas include helping clients define a strategy that creates the right mix to integrate adjacent business areas and design an effective innovation-driven product portfolio.
Our specialised pool of experienced and qualified researchers support clients' internal research teams with additional capacity, offer Offer sectoral expertise to internal teams to internal teams and end clients, and help clients manage work-flow spikes and deliver quickly. Furthermore, our tech-based solutions ensure agility and increase responsiveness to clients.
Strategy Research - Support We Offer
Strategy Research - Support We Offer
How
we are different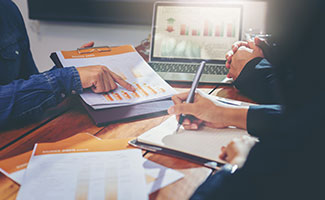 PROACTIVE AND EXPERIENCED TEAMS
Highly experienced pool of resources available to undertake complex strategic research and analysis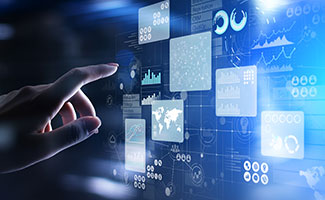 ONE-STOP SHOP FOR ALL STRATEGIC SOLUTIONS
Adoption of a strategic and consultative approach to understand requirements and deliver customised solutions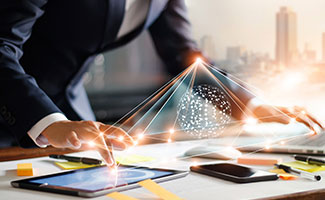 STRONG DOMAIN EXPERTISE
Robust and wide sector expertise gained from working with global leaders across industries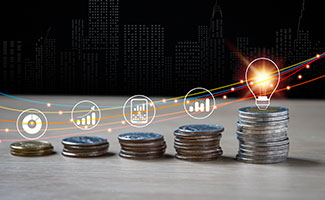 FLEXIBITY FOR SEAMLESS OPERATIONS
Flexibility to scale based on demand dynamics and seasonal factors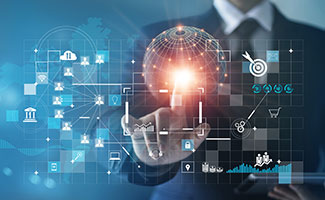 ENHANCED PRODUCTIVITY WITH ADVANCED TECHNOLOGY
Unique set of proprietary automation and workflow management tools that help clients spend more time on what really matters
Talk to
an expert
See how we can help you improve your processes and make you
more efficient.
Our Perspective
on Strategy Research
Load More