Overview
Acuity Knowledge Partners' significant expertise in strategic research and analysis, along with deep sector knowledge, has supported the execution of numerous tactical projects for global consulting and corporate clients. Our Strategy Research team provides advisory services to clients to support their overall corporate development, corporate strategy and corporate finance teams.
We work with relevant stakeholders to develop quick and actionable strategies and provide a broad range of services that aid in strategy formulation. We also help clients align their business units' plans with the company's overall objectives and targets and create frameworks for transitioning organisational models and reengineering operations. Other support areas include helping clients define a strategy that creates the right mix to integrate adjacent business areas and design an effective innovation-driven product portfolio.
Our specialised pool of experienced and qualified researchers support clients' internal research teams with additional capacity, offer Offer sectoral expertise to internal teams to internal teams and end clients, and help clients manage work-flow spikes and deliver quickly. Furthermore, our tech-based solutions ensure agility and increase responsiveness to clients.
Strategy Research - Support We Offer
How
we are different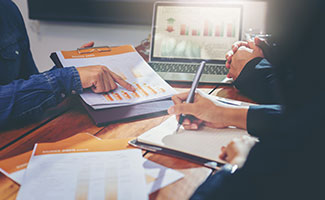 PROACTIVE AND EXPERIENCED TEAMS
Highly experienced pool of resources available to undertake complex strategic research and analysis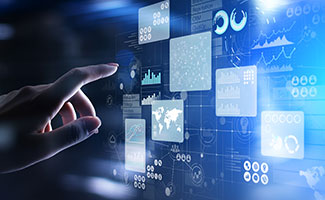 ONE-STOP SHOP FOR ALL STRATEGIC SOLUTIONS
Adoption of a strategic and consultative approach to understand requirements and deliver customised solutions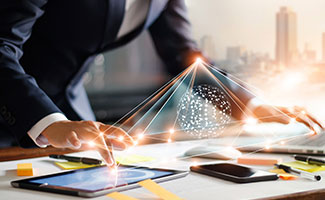 STRONG DOMAIN EXPERTISE
Robust and wide sector expertise gained from working with global leaders across industries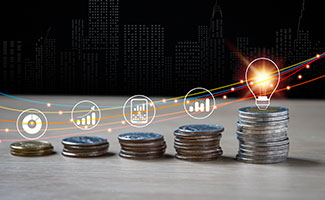 FLEXIBITY FOR SEAMLESS OPERATIONS
Flexibility to scale based on demand dynamics and seasonal factors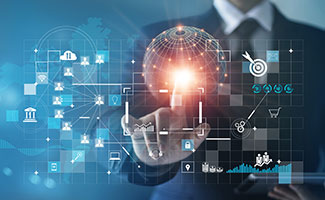 ENHANCED PRODUCTIVITY WITH ADVANCED TECHNOLOGY
Unique set of proprietary automation and workflow management tools that help clients spend more time on what really matters
Our perspective

on Strategy Research

Blog
Impact of COVID-19 on the energy sector
Over the past few months..... Read More

Insights
Accelerated adoption of emerging technologies amid COVID-19 pandemic
......... Read More
Meet our
experts
Prabaldeep leads the strategy research and consulting practice at Acuity Knowledge Partners. He has over 13 years of experience working on assignments related to growth strategy formulation, go-to-market strategy, market entry and expansion (buy/build options), benchmarking, business transformation, process improvement, and more. He works closely with management, strategy, corporate development, competitive intelligence, innovation and procurement teams of clients across multiple industries.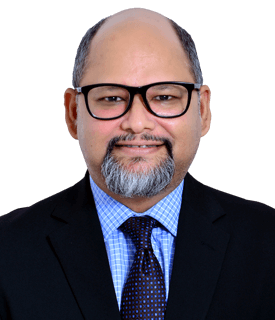 Manish heads strategy research practice for consulting and corporate clients at Acuity Knowledge Partners. He has over 15 years' experience across consulting, corporates, investment banking and other professional services firms. Manish works closely with consulting partners and key decision makers to enable value creation in consulting assignments. He is seasoned in onboarding new clients and takes ownership of setting up new teams, delivery structures and expanding product/regional coverage. Manish has been involved in various company-level strategic initiatives.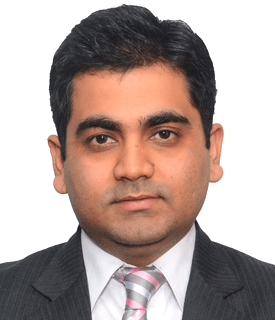 Sumit heads the Consulting & Private Equity vertical at Acuity Knowledge Partners. He also oversees the China Delivery Centre. Sumit is responsible for strategy formulation and implementation, innovation and business development, in addition to providing oversight to delivery groups. He has more than 18 years' experience across diverse lines of services, including private equity, consulting, market research, investment banking, and commercial banking. In his previous roles at Acuity Knowledge Partners, Sumit was instrumental in setting up the Investment Banking vertical and multiple other services. He also led the business turnaround of a subsidiary company as its COO. He is a chartered accountant and a national rank holder in the foundation level of ICAI.