Overview
Acuity Knowledge Partners' Valuation and Transaction Advisory team of experts and seasoned professionals supports financial advisory and investment banking firms in conducting thorough analyses of financial decisions and determining the effectiveness and fairness of transactions and financing solutions.
Our team of seasoned professionals, with 18+ years of extensive experience, follows a well-structured approach in supporting a diverse range of valuation engagements for M&A transactions, corporate finance transactions, restructuring projects, fund-raising transactions, and capital-intensive projects.
Automation and workflow management platforms

Automate the creation of fully formatted credential slides in any template instantly

Centralized downloads of real-time company filings on a single platform (US, UK, Canada, Japan and more)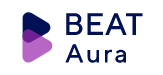 Powerful financial data extraction and standardisation tool backed by strong artificial intelligence (AI)-/machine learning (ML)-based training algori
How
we are different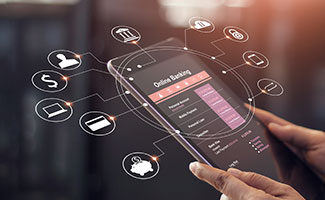 ONE-STOP SHOP FOR TRANSACTION ADVISORY SUPPORT
Comprehensive solution for advisory firms, with deep functional knowledge of all aspects of corporate finance, transaction advisory and valuations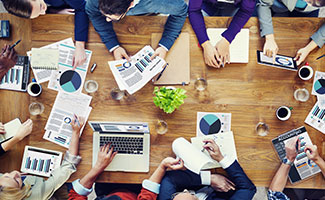 DEEP INDUSTRY EXPERTISE AND STRONG MARKET EXPERIENCE
Integrated knowledge of our dedicated sectoral teams and working with a spectrum of global banks enable us to offer compelling support for our clients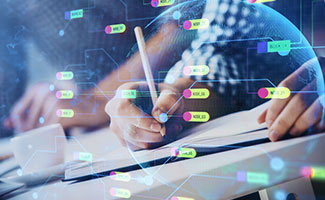 STRONG UNDERSTANDING OF VARIOUS TRANSACTIONS TYPES
Gained robust experience and understanding of the advisory value chain by supporting various acquisitions, divestitures, buybacks and cross-border transactions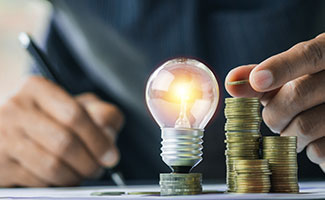 STRONG INTEGRATION AND HIGH BUSINESS VALUE
With long-standing relationships across large and mid-sized investment banks, we can support ideation and investigation of opportunities that are in the best interests of our clients
Our Perspective
on Valuation and Transaction Advisory
Load More
Meet our
experts
Marie Filotti heads APAC Business Development at Acuity Knowledge Partners and is based in Hong Kong. She joined the firm in 2018 after 13 years in Investment Banking and Capital Markets, mainly at Nomura (previously Lehman Brothers), and also worked on the corporate side, having run Investor Relations at a China-based ASX-listed gas company. She uses her experience in the industry to advise our clients on best practices in implementation of engagements across all sectors. Marie holds a BA from Yale University and a Masters in Finance from Sciences-Po Paris.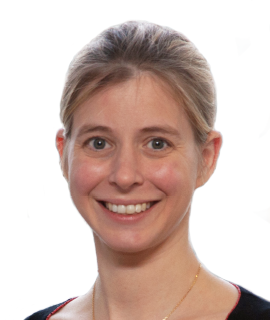 Adrian Wright
Managing Director, Investment Banking, Private Equity and Consulting Business Development
Adrian leads Business Development across Investment Banking, Private Equity and Consulting clients in EMEA and APAC. He has 20 years' experience working in the financial services industry, having spent 13 years working in Equity Capital Markets for Rothschild and RBS, before moving to Acuity Knowledge Partners in 2013. He has a deep knowledge of financial markets, having originated and executed over USD50bn of ECM transactions across a wide range of sectors, products and geographies. He has extensive experience working with and advising the majority of Investment Banking coverage and product groups, and leading global Private Equity firms. Adrian holds a MA (Hons Oxon) in Philosophy, Politics and Economics from the University of Oxford.