Overview – Bespoke Automotive Industry Research Services
Acuity helps clients stay ahead of the curve by adopting innovative and sustainable business models and taking first-mover advantage of available market opportunities in the ever-evolving automotive and electric mobility industry. Our experienced automotive and mobility sector experts work with our client's strategy, business development, market intelligence and M&A teams, and support them with critical insights. We help our clients to be future-ready for upcoming new businesses, regulatory changes, technological advancements and underlying opportunities. We achieve this through our bespoke end-to-end support and dedicated working models.
Automotive Industry Research Services – Support we offer
Automotive Industry Research Services – Support we offer
How
we are different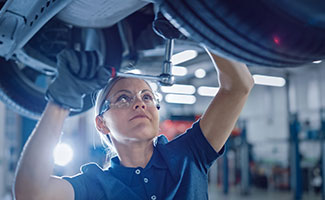 DEEP EXPERTISE in Automotive Industry market research
Over 15 years of industry experience, supporting industry participants across the automotive, electric mobility, shared mobility, mobility as a service, and other related segments.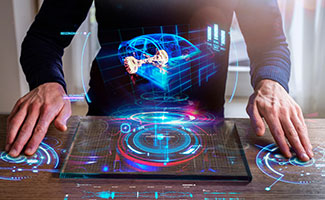 ONE-STOP SHOP for all automotive industry strategy support and research
One-stop shop for all your requirements, with offerings including solutions customized to specific business needs across the automotive sector value chain.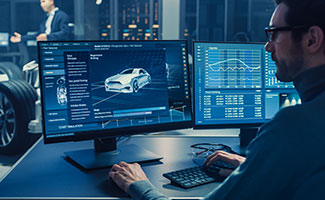 Options and flexibility
Options and flexibility for clients to manage their volatile workloads and optimize their productivity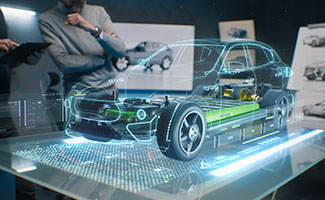 STRONG MARKET EXPERIENCE
Team (staffed with professionals with diversified industry experience) that provides solutions covering multiple perspectives, considering financial, industry, and market dynamics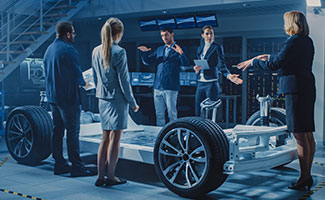 Expertise across automotive sector
Expertise across automotive sector OEMs, auto components, spare parts, automotive technologies, Electric vehicles, EV chargers, EV battery technologies, Hydrogen & fuel cells, fleet management, mobility as a service, and many other related themes
Our Perspective
on Automotive Industry Market Research
Load More