Financial Spreading Support
With two decades of experience in delivering research and analysis services to 420+ global financial institutions, Acuity Knowledge Partners has built a strong franchise in the financial spreading process. We understand the nuances of different asset classes (C&I, Commercial Real Estate, Leveraged Lending, Asset Based Lending, Dealer Commercials), and are experienced across a range of spreading platforms.
We help lenders set up a Center of Excellence by combining our deep domain expertise with contextual technology through our spreading digital service. The model caters to the credit DNA of the lenders yet benefits from global best practices.
The digital service uses machine learning algorithms to automate the financial data extracting and mapping process complemented by domain experts to always ensure high accuracy.
Key benefits of our service delivery model is 24-hr turnaround time for time-sensitive spreads, up to 40-50% reduction in costs of spreads processing, and over 99% accuracy across spreads.
Automated Financial Spreading - Support We Offer
Automated Financial Spreading - Support We Offer
Customer Testimonials
"
I have always respected and admired the professionalism and commitment of the spreading team. Their efforts are crucial towards serving our clients and fulfilling our credit monitoring tasks
Vice President, Asset-based Lending Group
Top global bank
"
I just wanted to thank you for your prompt assistance with repeated requests from our team in the past several weeks, including expedited turnaround this week. Thank you for your professionalism, attention to detail and quick response
Senior Portfolio Manager, CRE Credit Underwriting
US regional bank
"
We are excited for the CreditLens Go Live this weekend! Please send your team a big 'Thank You' for all the work they have done to help in this transition. We want to thank you and your team for your patience and understanding during the onboarding process of new team members. You are all truly wonderful, and we are so blessed to work with such fantastic colleagues
Manager, Financial Statement Spreading, Risk Data Aggregation, Analytics and Reporting
Top Canadian bank
"
I sat down with the team last week in LA and learned that our experience with your financial statement spreading to date has been excellent. It will be my intention to continue to see how we can do more with you and add to your business
EVP, Head of Commercial Banking
LA-based bank
"
I have had an excellent experience with the Acuity team. Communication has been great and spreads have been accurate and performed in a timely manner. If questions or issues arise, the team responds on time, and this is much appreciated
Senior Credit Analyst
Top global bank
Automation and workflow management platforms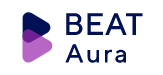 Powerful financial data extraction and standardisation tool backed by strong artificial intelligence (AI)-/machine learning (ML)-based training algori

Proprietary covenant validation and analytics platform
How
we are different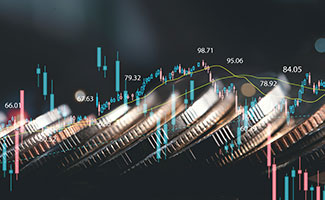 CREDIT PEDIGREE TO SUPPORT FINANCIAL SPREADING
Market leader in credit analysis support, with best practices developed through 100+ credit client engagements. Experience across loan books and complex lending products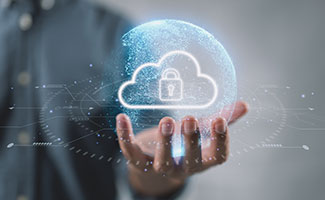 DATA/PLATFORM MIGRATION
Experienced team that supports data migration from client legacy platforms to new digitised platforms, significantly reducing the client team's workload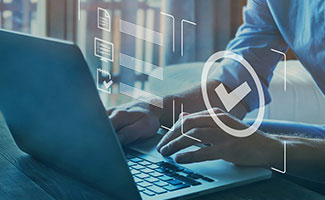 QUALITY ASSURANCE
SOP-driven approach, with multiple levels of quality checks to ensure over 99% accuracy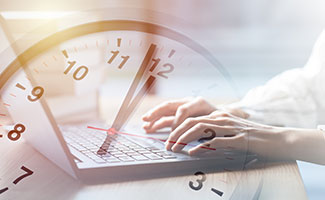 IMPROVED TURNAROUND TIME
24-hour turnaround for prospects/urgent spreads, leading to faster loan approval cycle time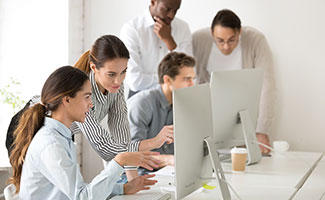 FLEXIBLE STAFFING
Flexibility to scale up with trained resources, based on demand dynamics and seasonal factors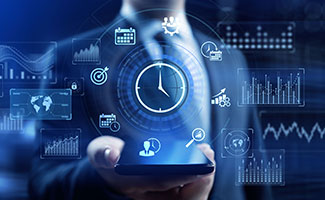 ENHANCED PRODUCTIVITY WITH ADVANCED TECHNOLOGY
Unique set of proprietary workflow, data extraction and automation tools that improve efficiency and productivity
In the
News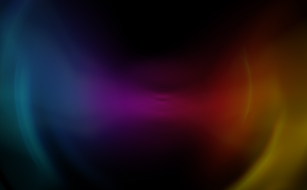 BTR News
Examining the growing trend of office-to-multifamily conversion
Read here
Read More
Our Perspective
on Financial Spreading – Center of Excellence
Load More
Meet our
experts
Subhro has been with Acuity Knowledge Partners for over 8 years. He has 15+ years of extensive experience in credit analysis in the lending, counterparty and credit research domain. Subhro manages transition of new clients encompassing the credit analysis function across different lending lines of business. He has extensive work experience in banking products, process and systems across the lending value chain for global as well as regional corporate and commercial banks. He holds a Master of Commerce degree from Calcutta University.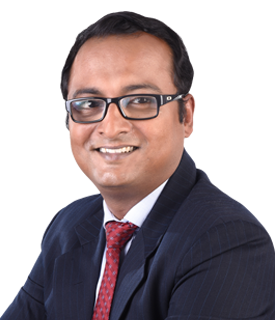 Rajul heads the commercial lending practice at Acuity Knowledge Partners and has been with the firm for over 15 years. She is responsible for strategic planning, delivery oversight and management, quality assurance and supporting the innovation and technology initiatives in Lending. Rajul has extensive experience in investment banking analytics and commercial lending research services. Apart from banks, the teams she oversees also have in-depth experience in working across different lending products, processes and systems for Fortune 100 companies, SMEs and real-estate businesses. She holds a Master of Finance and Control, and a Bachelor of Commerce from Delhi University.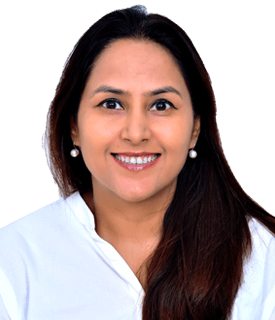 Chetan Majithia
Head, North America, Business Development for Private Markets, Investment Banking and Consulting; Co-Head - Commercial Banking and Corporates
Chetan has over 20 years of experience across the financial services sector's markets, geographies and asset classes. At Acuity Knowledge Partners (Acuity), he spearheads Business Development for multiple strategic business units (IB, Private Markets, Consulting, Corporates, and Banking). During his almost seven years journey at Acuity, Chetan has been responsible for partnering with clients in these segments to transform and build business efficiencies through tailor-made and proprietary solutions, enabling them to save millions of dollars.
Prior to Acuity, Chetan was on the Board of Directors at CRISIL US, an S&P company, and Director and Head of Financial Research, Business Development, Americas. In his 13+ years 'journey at CRISIL, Chetan managed multiple roles, including setting up and leading the Equities practice in Indian markets, wherein he successfully launched India's first independent equity research service provider, and setting up and heading CRISIL's first international offshore operations in Argentina. Prior to CRISIL, Chetan worked with ING Bank and Citibank in multiple roles. He has featured consistently in media including on CNBC-TV18 and Bloomberg, and his views on Indian stock markets are covered widely by all leading financial publications.
Chetan is a Fellow Chartered Accountant (the equivalent of a CPA) with the Institute of Chartered Accountants of India and holds an MBA in Finance from NMIMS, India. He is also a Company Secretary (with a degree in Corporate Law) with the Institute of Company Secretaries of India. He passed CFA Level 2 examinations.