How
we are different
In-depth expertise in AML/KYC support to leading financial institutions and corporates
Quality Assurance (QA) – Risk-based approach with option from 10-100% sampling
Availability of scalable and dedicated workforce to ensure minimal disruption of service
Global practices and comprehensive trainings to aid continual process improvements
Managed services with BvD - global provider of business intelligence and company information
What
we have done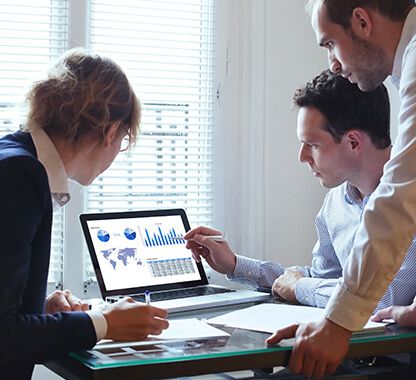 Clearing Alert Backlogs – A Global Mining Firm
What we are proud of
USD100K
Saved in operating costs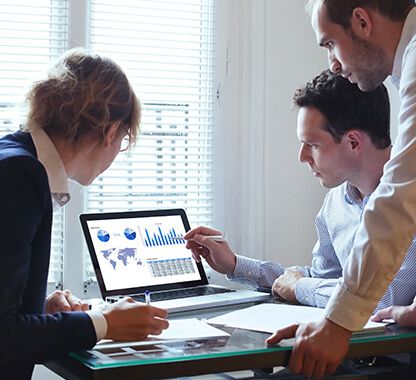 Process Adherence Support with OFAC Checks for US-Based Global Investment Manager
What we are proud of
>2,000+
cases of due diligence
Our perspective

on KYC and Client Due Diligence

Blog
OFAC focus on non-financial institutions grows – Key takeaways from recent enforcements
The Office of Foreign As..... Read More

Blog
Gear up to fight financial crimes during these stressed times
The COVID-19 pandemic ha..... Read More

Blog
UBO disclosures: Are we ready to take the bull by the horns?
The Panama Papers expose..... Read More
Meet our
experts
As Head of Financial Crime Compliance (FCC) vertical, Kumail oversees the engagement management and delivery framework for Due Diligence operations, Transaction Monitoring and AML Analytics. He is also responsible to strengthen the vertical by recommending optimal business solution to clients and technology oversight for FCC vertical. Kumail has 25+ years of prolific experience in KYC/AML operations, back office operations, process migration, business analysis and system implementation, process deliveries and team building. He puts strong focus on identifying risk in a process and believes in leveraging his IT know-how for automating operations.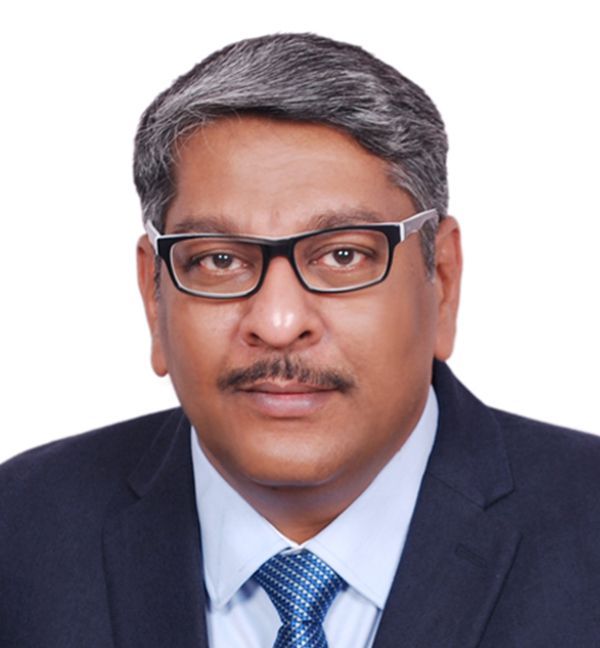 Jehan is global head of Compliance Services, serving buy- and sell-side clients. He was previously the head of global projects and transitions — equity, and led all inbound scoping requests and delivery solutions for buy- and sell-side clients. Jehan managed the setup and transition of several large engagements, including lift-and-shift of processes for clients across multiple work streams. He has over 17 years of experience in investment research and analysis, compliance, project management, audit control and systems implementation. He has led large projects and teams across multiple work streams and global locations and is a Certified Investment Advisor (Colombo Stock Exchange)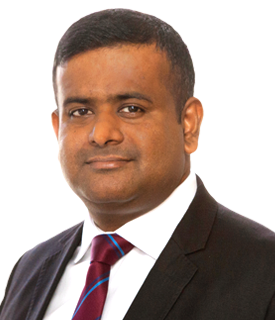 Manjunath has over 13 years of experience in financial services and compliance offshoring in the areas of know your customer (KYC), anti-money laundering, transaction monitoring, email surveillance and foreign exchange. He previously worked at Deutsche Bank, Amicorp India Pvt. Ltd. and Thomson Reuters. At Acuity Knowledge Partners, Manjunath has been part of multiple engagement and is responsible for delivering KYC projects for the firm's compliance clientele globally. Manjunath is a MBA in finance and marketing from Bangalore University.