KYC and Customer Due Diligence Services
The global anti-money laundering (AML) efforts to address financial crime have made transparency of financial activity a priority – it is critical for organisations to know who they are doing business with.
Our know your customer (KYC)-managed services enable organisations to stay ahead of the regulatory curve by bringing deep domain expertise and industry-led capabilities to provide integrated KYC lifecycle management. Based on a client's directives and needs, we design KYC solutions that can aid in creating overflow capacity for new client onboarding processes or work through client KYC profiles that are due for scheduled renewals.
We offer the complete range of KYC and customer due diligence services, including the Customer Identification Program (CIP); development of customised risk rating methodologies; politically exposed person (PEP), specially designated national (SDN), negative news or adverse media, and enhanced due diligence (EDD) monitoring; review of anti-financial crime (AFC) policies and procedures; vendor due diligence; and country risk reports. On the AML front, we track suspicious transactions and compile and report associated suspicious transaction reports (STRs)..
KYC and Customer Due Diligence Services - Support We Offer
KYC and Customer Due Diligence Services - Support We Offer
How
we are different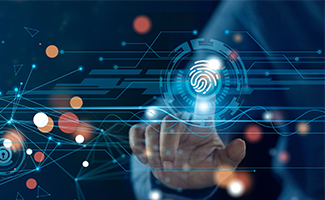 PROCESS OPTIMISATION
Optimised KYC solutions with a reduction in total cost of KYC compliance.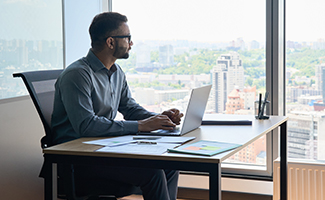 EXPERIENCE
Leverage our deep KYC/ client due diligence transition and operations experience to reduce delivery risk and achieve targeted outcomes.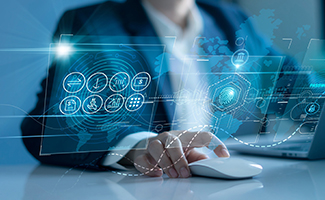 STRONGER SERVICE QUALITY LEVELS
Our KYC services are structured with teams focusing on specific entity types and risk categories.
What
we have done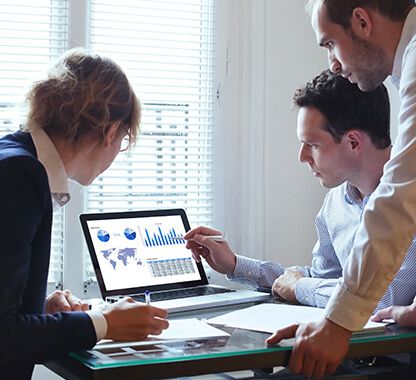 Clearing Alert Backlogs – A Global Mining Firm
What we are proud of
USD100K
Saved in operating costs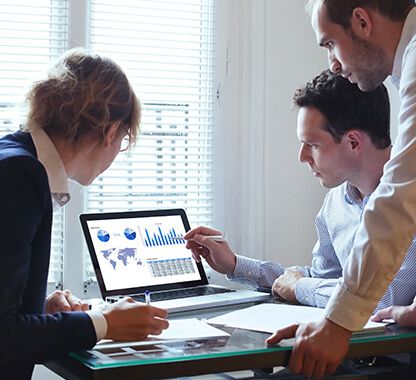 Process Adherence Support with OFAC Checks for US-Based Global Investment Manager
What we are proud of
>2,000+
cases of due diligence
Our Perspective
on KYC and Customer Due Diligence
Load More