Our approach
With over a decade of experience, our Fund Marketing Services (FMS) vertical caters to over 60 asset and wealth managers globally, helping them streamline their marketing and reporting operations. We offer a wide range of solutions across presales, reporting, client servicing, and digital marketing to enable businesses minimise costs (30-40% cost arbitrage), refine operational capabilities, and leverage technological game changers.
How
we are different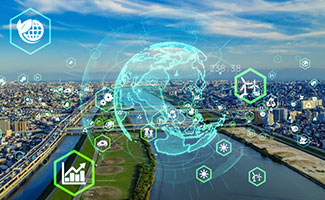 Managed services
Sustainable ecosystem of people, process, and technology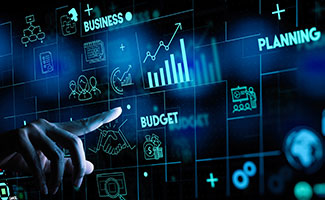 Skilled resources
Capital-markets DNA, with strong knowledge of the investment process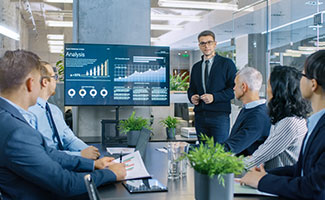 Aesthetics
Unique and professional visuals for factsheets, presentations, and web visuals to stand out in the market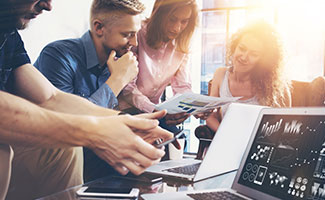 Flexibility
Range of engagement models to manage skewed work volumes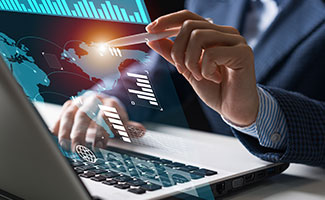 Bespoke technology
Customised automated solutions based on individual client needs vs off-the-shelf tools
In the
News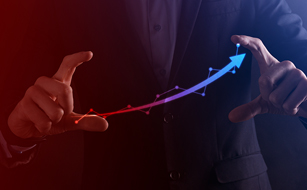 Global Finance
Our perspective

on Marketing and Digital Solutions for Wealth Managers

Blog
Are asset and wealth managers well aligned with their sales support?
"Run your business..... Read More

Blog
Wealth management industry – trends to explore in 2022
The year 2021 was a mixe..... Read More

Blog
Seeking wealth management growth opportunities through niche marketing
Understa..... Read More
Meet our
experts
Narendra has been with Acuity Knowledge Partners (Acuity) since 2007. He has over 10 years experience in mutual funds, ETFs reporting and derivatives trading. At Acuity, he is responsible for project transition and setting-up high-performing teams to support client reports, factsheets, pitchbooks, performance reports, and investment writing for global asset and wealth managers. He has worked with several asset managers to streamline their processes, helping them implement industry best practices and achieve process efficiencies resulting in significant cost reduction. Prior to joining Acuity, he worked as Eurodollar trader. He holds master's degree in management from Bangalore University.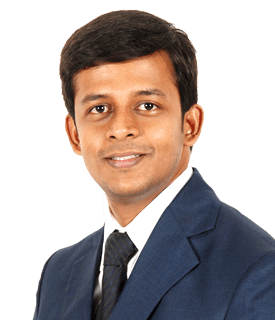 Sailaja Devireddy has 16 years of work experience and heads the Fund Marketing Services (FMS) division at Acuity Knowledge Partners. She specializes in the capital markets domain, including equity markets, fund solutions, and fund marketing support for asset managers and ETFs. She has vast experience in transitioning and leading global teams. She is actively involved in account management, client engagement and project management of large teams that provide end-to-end support to global asset managers on a variety of FMS activities. She is a qualified Chartered Accountant and Company Secretary