ESG research services for private equity and venture capital
Our ESG solutions analysts work as an extension of a client's team, supporting them at the various stages of the investment process to integrate ESG considerations.
Our team is qualified to execute ESG projects from screening and evaluating sustainable investing opportunities to tracking and reporting ESG KPIs, providing tailored solutions to meet our clients's needs.
They conduct deep-dive ESG research, adopting a top-down, bottom-up or combined approach. ESG solutions for private markets include building databases at the fund and portfolio company level, developing frameworks, modelling, analysis and preparing bespoke reports and presentations.
Exclusive Webinar
Challenging the Status Quo of Private-Market Operations
Realigning investment strategy and transforming operations to be future-ready
How
we are different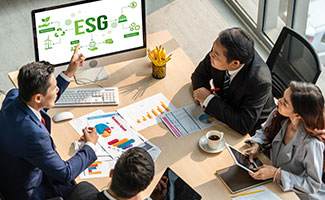 Domain experts
a solid, experienced team with experience across private equity, venture capital and alternative investments (real estate, infrastructure, credit) research supporting clients' ESG stakeholders and asset managers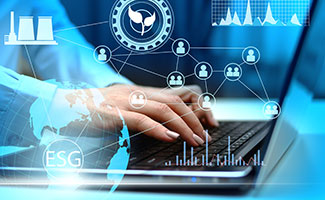 Advanced monitoring and reporting
we are developing an ESG module within FolioSure, our proprietary portfolio- monitoring and reporting tool, to provide flexible and intuitive ESG-focused solutions to private-market clients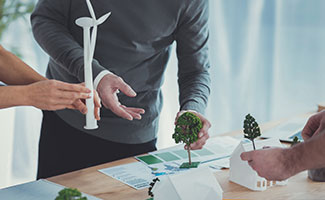 Scalability
our client support is fully scalable, reflected in the wide range of team sizes supporting our clients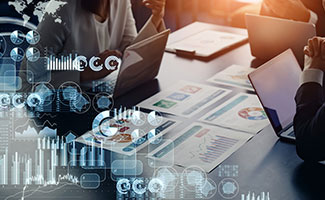 Stronger service-quality levels
we work cohesively with client leadership and operational teams, offering customised ESG solutions exclusive to our clients. This creates a competitive edge that is truly sustainable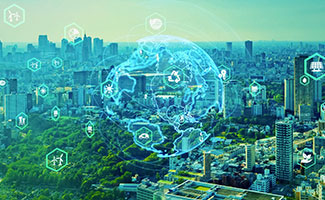 Nearshore capabilities
we have delivery locations in Bangalore, Gurgaon, Beijing, Colombo and Costa Rica to provide "follow the sun" ESG support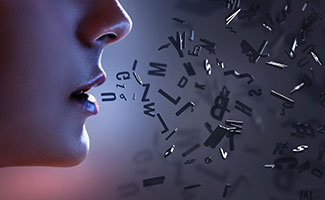 Multi-language capabilities
our global platform of delivery, including in Beijing and Costa Rica, offers multilingual capabilities (a number of Asian languages and Spanish)
Our Perspective
on Environmental, social and governance (ESG) support for private markets
Load More
Meet our
experts
Pratap leads the Private Equity and Venture Capital practices at Acuity Knowledge Partners, responsible for managing and developing client relationships and overseeing multiple accounts. He has extensive experience in managing direct investments, primary fund investments, FoFs and complex secondary transactions. Over the last 14 years, he has been involved in more than 5,000 Private Markets deals.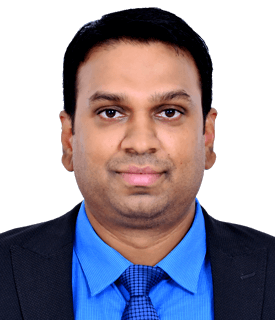 Prabaldeep leads the strategy research and consulting practice at Acuity Knowledge Partners. He has over 13 years of experience working on assignments related to growth strategy formulation, go-to-market strategy, market entry and expansion (buy/build options), benchmarking, business transformation, process improvement, and more. He works closely with management, strategy, corporate development, competitive intelligence, innovation and procurement teams of clients across multiple industries.