Fund Factsheets and Fund Marketing Services
Acuity Knowledge Partners offers a broad range of fund factsheets and marketing material support (as part of our fund marketing services), combined with our rich experience in working with professional software. Our teams are well versed in formatting and producing marketing material for global asset managers; our services include asset-class pitch books, fund brochures, fund factsheets, fund presentations, marketing material services, pitch decks and other slide library software support and desktop publishing (DTP) support. We also offer Seismic slide library management support, support with migration and regular maintenance and overall insight to ensure clients' financial marketing materials and fund brochures are up to date.
Customer Testimonials
"
The team does an amazing job channeling through so much work and helping maintain the correct brand standard for content - whether it is sales pitch; articles or product support imagery. The Acuity team was pivotal in helping redesign a sales pitch for a key win in the APAC region. The associates I have worked with at Acuity are extremely professional, courteous and highly responsive, producing excellent quality work, which I really appreciate. Everyone is a pleasure to work with!
Senior Marketing Manager
US investment management firm
"
Acuity is great at responding to urgent needs and streamlining processes when necessary. I have been very impressed and thankful that I get to work with a team that is diligent, reasonable, and can delegate between urgent needs and deliverables that can wait. The team has been exceptionally kind and has even, in some ways, helped me in my new role. I recently moved to collateral management and due to Acuity's awareness and thoughtfulness, they were able to catch a few of my own mistakes.
Marketing Manager
US investment management firm
Essential components of a fund factsheet for asset and wealth managers
How
we are different
Over a decade of proven experience in working with global asset managers, including 6 of the top 20 asset managers
Winning a combination of people, technology and process knowledge
Customised and integrated technology solutions, offering more flexibility than the off-the-shelf software available in the market, specifically for fund factsheets and other financial marketing materials
Highly qualified capital markets specialists, with extensive experience in the asset management industry and project management/delivery
Expertise in producing end-to-end fund factsheets and financial marketing materials
What
we have done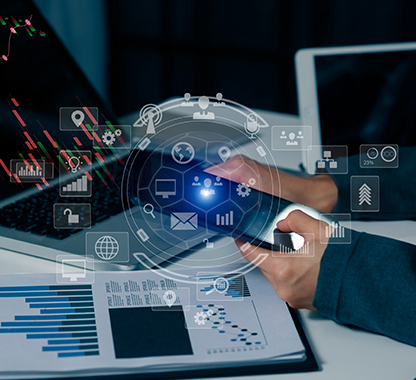 Presentation and pitchbook support for a Greenwich-based asset manager
What we are proud of
100+
projects successfully delivered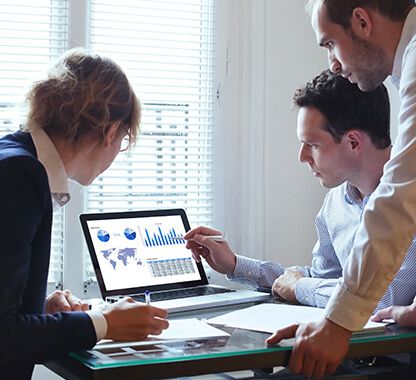 Financial Marketing Services for a Europe-based Asset Manager
What we are proud of
$2.4m
annualized cost savings
>30,000
reports generated per annum
In the
News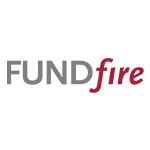 Fund fire
"Managers Seek to Automate Client Outreach but Face Data Hurdles"
Sailaja Devireddy, our Head of Fund Marketing Solutions, is featured in FundFire in a story on how asset managers are increasingly automating marketing content and the challenges they face.
Read More
Our Perspective
on Fund Factsheets and Marketing Material
Load More
Meet our
experts
Narendra has been with Acuity Knowledge Partners (Acuity) since 2007. He has over 10 years experience in mutual funds, ETFs reporting and derivatives trading. At Acuity, he is responsible for project transition and setting-up high-performing teams to support client reports, factsheets, pitchbooks, performance reports, and investment writing for global asset and wealth managers. He has worked with several asset managers to streamline their processes, helping them implement industry best practices and achieve process efficiencies resulting in significant cost reduction. Prior to joining Acuity, he worked as Eurodollar trader. He holds master's degree in management from Bangalore University.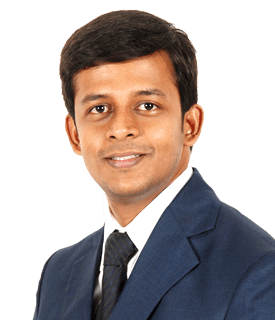 Balaji Ramakrishnan leads Europe and Middle East business development for Acuity. Having spent his formative years in core banking technology operations, he brings a deep understanding of credit processes and the ability to make analytics-driven decisions. He works closely with senior client stakeholders as a trusted partner, shaping the business case for scaled efficiencies through centralisation, standardisation and intelligent automation within Commercial Lending and Asset Management verticals.
Balaji has established long-term partnerships with banks, asset managers and insurance firms across a number of front and middle office transformation initiatives over the past 20 years. Prior to Acuity, he worked at Accenture and Oracle, serving European financial services clients. He holds an MBA from the London Business School.