Essential components of a fund factsheet for asset and wealth managers
How
we are different
Over a decade of proven experience in working with global asset managers, including 6 of the top 20 asset managers
Winning combination of people, technology, and process knowledge
Customized and integrated technology solutions, offering flexibility compared to off-the-shelf software in the market
Highly qualified capital markets specialists with extensive experience in the asset management industry and project management/delivery
End-to-end factsheets and marketing material production expertise
What
we have done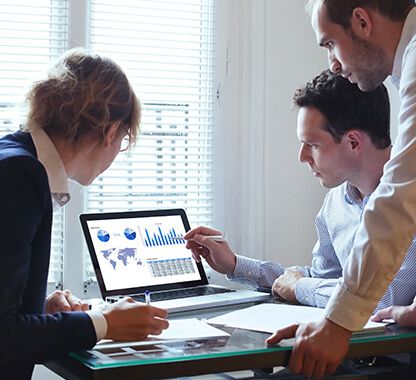 Fund Marketing Services for a Europe-based Asset Manager
What we are proud of
$2.4m
annualized cost savings
>30,000
reports generated per annum
Our perspective

on Fund Factsheets and Marketing Material

Blog
Invigorate Seismic and unlock the potential of your sales-enablement tool
"Fast-evolving", "..... Read More

Blog
No KIDding with PRIIPs
During the financial cri..... Read More

Blog
Transforming the fund commentary landscape
A 2018 study by Constell..... Read More
Meet our
experts
Narendra has been with Acuity Knowledge Partners (Acuity) since 2007. He has over 10 years experience in mutual funds, ETFs reporting and derivatives trading. At Acuity, he is responsible for project transition and setting-up high-performing teams to support client reports, factsheets, pitchbooks, performance reports, and investment writing for global asset and wealth managers. He has worked with several asset managers to streamline their processes, helping them implement industry best practices and achieve process efficiencies resulting in significant cost reduction. Prior to joining Acuity, he worked as Eurodollar trader. He holds master's degree in management from Bangalore University.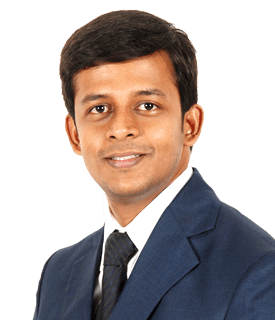 Balaji Ramakrishnan leads Europe and Middle East business development for Acuity. Having spent his formative years in core banking technology operations, he brings a deep understanding of credit processes and the ability to make analytics-driven decisions. He works closely with senior client stakeholders as a trusted partner, shaping the business case for scaled efficiencies through centralisation, standardisation and intelligent automation within Commercial Lending and Asset Management verticals.
Balaji has established long-term partnerships with banks, asset managers and insurance firms across a number of front and middle office transformation initiatives over the past 20 years. Prior to Acuity, he worked at Accenture and Oracle, serving European financial services clients. He holds an MBA from the London Business School.