Who
we are
Acuity Knowledge Partners is a leading provider of high-value research, analytics and business intelligence to the financial services sector. We support over 300 financial institutions and consulting companies through our specialist workforce of over 3,000 analysts and delivery experts across our global delivery network.
We EMPOWER our clients to drive revenues higher. We INNOVATE using our proprietary technology and automation solutions. Finally, we enable our clients to TRANSFORM their operating model and cost base.
$3+ Billion

in savings delivered

300+

Financial services clients

24x7

Support in 20 languages
Who
we serve
Our clients include leading financial institutions, asset managers, Fortune 100 corporations, mid-tier companies and boutique investment banks
Our
impact
Asset and Private Wealth Managers

How can we help asset and private wealth managers

We combine in-depth capital markets expertise with strong research domain to present integrated solutions across asset classes and functions for asset managers, helping to improve investment performance, enhance client servicing, attract new client assets, and retain assets in the existing complex business environment, in addition to saving costs.

See our services for Asset and Private Wealth Managers

Brokerages and Trading Firms

Derivative Structuring for a Europe Based Investment Bank

What we are proud of

$350k

in annualized cost savings

5X

increase in annual bespoke hedging pitches

Read more about how we helped them

How can we help brokerages and trading firms

Brokerages and trading firms partner with Acuity Knowledge Partners to reduce cost per research output, increase operational flexibility, and improve productivity. We help to increase senior analysts' bandwidth. By having Acuity Knowledge Partners take on 30 – 75% of their coverage initiation and maintenance-related process, in-house teams are able to spend more time with clients, generate additional new ideas, and expand coverage at a faster pace than their competitors

See our services for Brokerages and Trading Firms

Commercial Banks

How can we help commercial banks

Our suite of solutions are designed to make material difference to banks' abilities to originate and underwrite loans while remaining within their risk management framework. Through strategic partnerships, we help commercial banks generate operational efficiencies, support in driving revenue growth and effectively manage credit risk.

See our services for Commercial Banks

Consulting and Corporate Firms

Marketing Mix Modeling for a US-based Consumer Durables Firm

What we are proud of

20%

increase in net sales opportunities

12.7%

improvement in incremental sales

Read more about how we helped them

How can we help consulting and corporate firms

We design our offerings to provide support across multiple corporate divisions and help them manage change, capitalize on opportunities, improve operational efficiency, optimize costs, and increase agility and responsiveness in today's ever-changing global business environment.

We help consulting and professional services firms conduct proprietary and specialized research to answer questions related to strategy elements, operational concerns and conundrums faced by corporate clients in sustaining their businesses. We offer customized solutions that include market & competitive intelligence, benchmarking & analysis, strategy research, due diligence and industry analysis.

See our services for Consulting and Corporate Firms

Corporate and Investment Banks

IB Analytics for a Europe Based Investment Bank

What we are proud of

$500m

in cost savings since 2003

30%

reduction in turnaround time for standard pitch books through automation

Read more about how we helped them

How can we help corporate and investment banks

We are an investment banking outsourcing firm that combines analytical rigor with process expertise, helping corporate and investment banks improve operational efficiency and grow revenue. We have 18+ years of experience collaborating with our clients to implement customised front-office solutions by leveraging industry-best practices, technology automation and our global pool of subject matter experts.

We are a trusted partner for top global investment banks and advisories to outsource critical capital markets and transaction advisory-related tasks. Our commitment to aligning ourselves to our client's strategic goals and our investment banking domain experience gained over the years working with leading investment banks have helped us create long-term relationships with them. Our flexible and customised business models also allow our clients to scale the level of support depending on the market environment, keeping them ahead of their game.

See our services for Corporate and Investment Banks

Market Research Firms

Data Processing Support for a Telecom Firm's Global Expansion

What we are proud of

14.1%

increase in revenue

26.2%

increase in mobile customers

Read more about how we helped them

How can we help market research firms

Acuity Knowledge Partners is a global one-stop shop for solutions for all major activities of market research services, offering a combination of latest technology, optimum execution techniques, robust quality, and extensive experience. We provide market research services across various industry verticals and have a scalable resource pool of domain experts.

See our services for Market Research Firms

Private Equity and Venture Capital Firms

How can we help private equity and venture capital firms

We provide private equity/venture capital (PE/VC) firms the much-needed flexibility to manage highly volatile workflow on either a retainer or a project-specific basis. We work as an extended arm of our clients, and ensure that all regular and critical functions of the funds, such as opportunity screening, due diligence, periodic reporting, business development, portfolio monitoring, and whitepapers, are carried out irrespective of any spikes in investment activity.

See our services for Private Equity and Venture Capital Firms
Why
us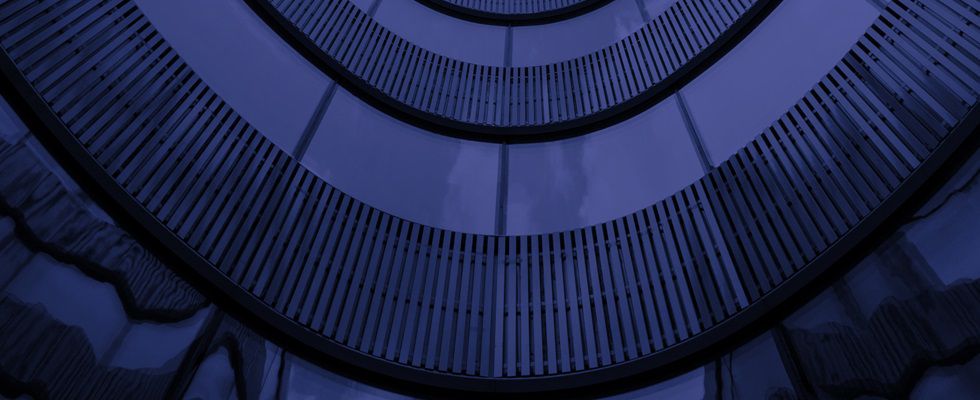 Our Advantage
Nearly two decades of experience serving global financial services industry. Investment in cyber security and a deep understanding of regulatory needs and compliance, required to provide the highest level of "brand and information security".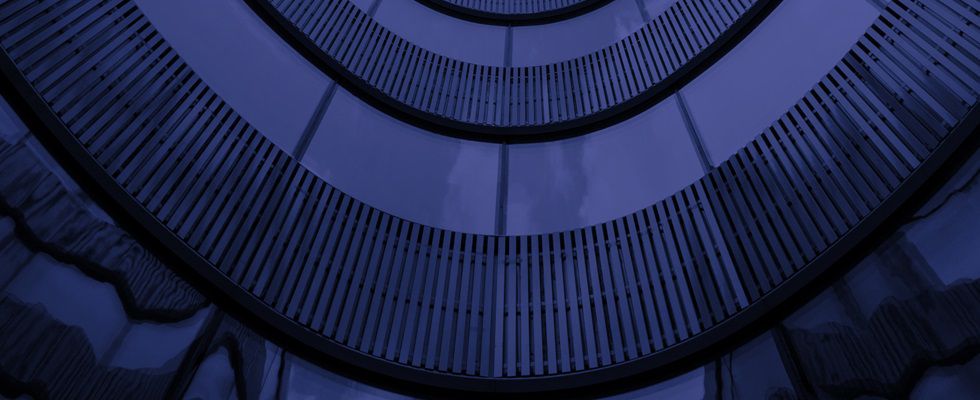 Customized Client-centric Solutions
We listen carefully and work in a consultative fashion, with client leadership and operational teams offering customized solutions that are exclusive to our clients. This creates a competitive edge which is truly sustainable.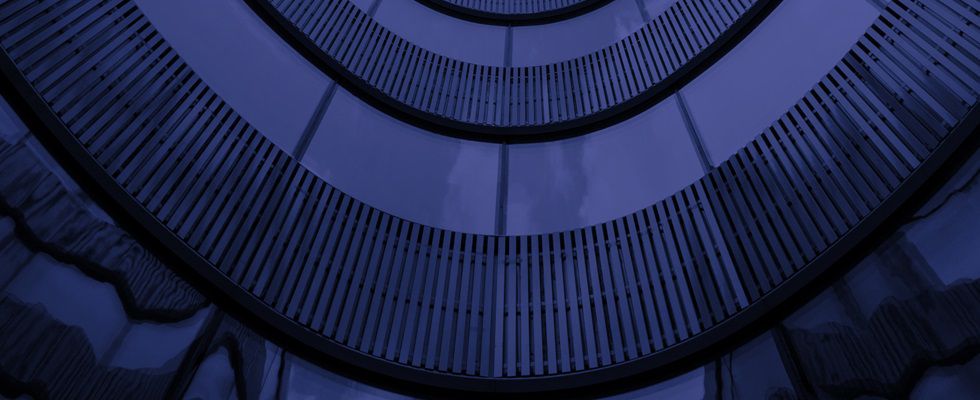 Financial Services Domain Expertise
Our global talent pool of subject matter experts understands the context of client challenges and opportunities in a complex and evolving marketplace. We have comprehensive capabilities across asset classes, markets, and geographies.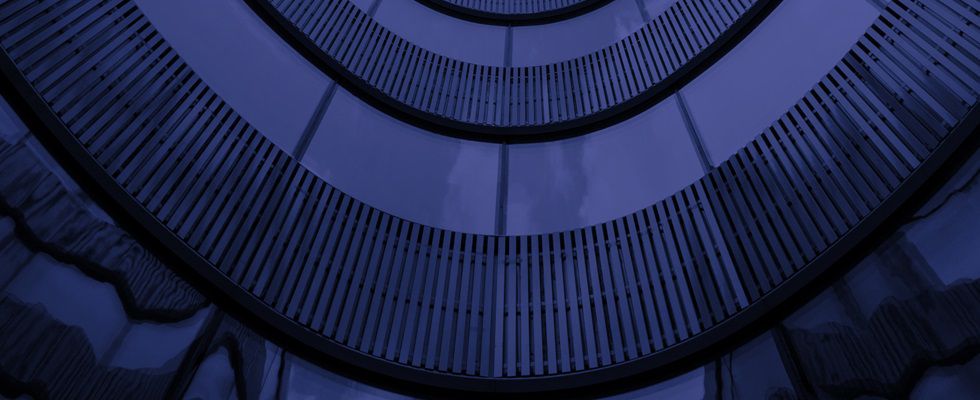 BEAT-enabled Solutions Suite
Our proprietary suite of technology tools helps clients differentiate in the market, simplify complex workflow, automate repetitive tasks, and improve operational efficiency.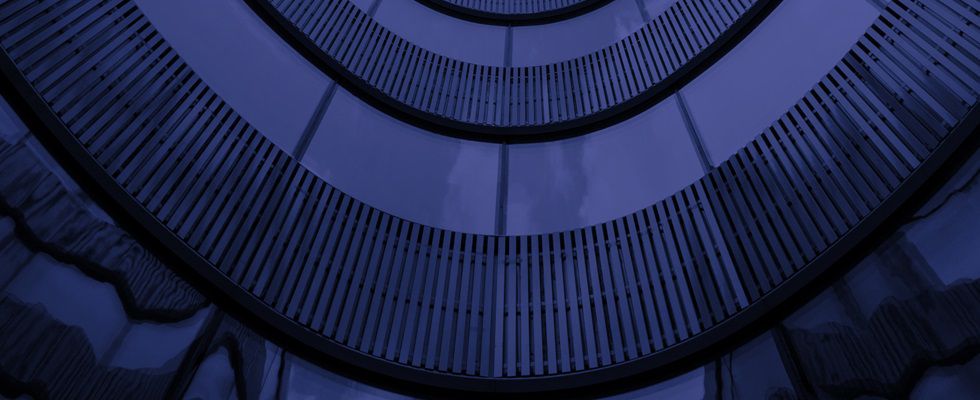 Flexible, Multilingual Global Delivery
Global platform of on-shore and offshore delivery centers with multilingual capabilities, enables us to services clients 24x7.
How to
engage with us
We understand that each client is unique and hence, we are open to different engagement models. Below are the three most frequently employed engagement models by our clients.
Dedicated Staff Model
Team is solely dedicated to the client and works as an extension of the client's onshore team
Seamless team extension; clients with steady workflow, for provision of basic to complex support
Fosters a deep understanding of the client's requirements and a strong relationship with the onshore team

Knowledge sharing leads to high value addition and increased efficiency

Teams are staffed in a secure single-client room
Block of Hours Model
Client purchases a block of hours that can be used any time during the month
Clients with variable workflow; support during peak cycles
Flexibility to utilize capacity at any time during the month

Teams are staffed with relevant subject-matter experts as per project requirements

The client will always have a single point of contact at Acuity Knowledge Partners
Ad-hoc Project Model
Support on a standalone project basis, with no long-term commitment
Standalone tasks and smaller engagements
Ability to staff any team size at short notice for any time period

Teams are staffed with relevant subject-matter experts as per project requirements

Full visibility of project costing
Looking for a custom engagement model that suits your business needs?
contact Us
Our
leadership

Giving
back to society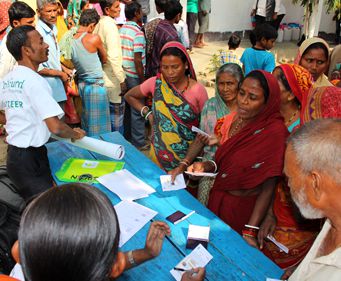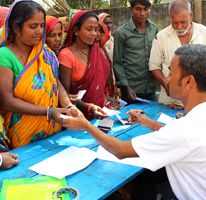 Corporate social responsibility has been a part of our approach to doing business for many years. We actively support activities for social empowerment, inclusive development and environmental sustainability.
Each year, we expand and incorporate projects that support many areas in need of social intervention. Here, we have shared some of the projects we are involved with and our journey so far in the CSR domain.
View Our Social Initiatives
Global
network
Acuity Knowledge Partners

Moor Place Ltd

1 Fore St. Ave

London

EC2Y 9DT

T:+020 7550 4499