Overview
Our corporate compliance services cover a wide range of managed services including e-communication reviews, marketing material and advertisement review, distribution compliance, code of ethics monitoring and social media surveillance. Our compliance professionals work as an extension of your firm's in-house compliance officers to provide support and assist you with enabling a seamless workflow. With our combined expertise in compliance, our subject-matter experts strive to maintain internal controls and help redesign workflow to mitigate inherent and potential risks identified under any policy or regulation.
How
we are different
Specialized in reviewing material across various regulators such as the SEC, FINRA, and FCA that provides you with a center of excellence to support your global marketing teams
Specialists in monitoring specific policies as per Rule 204A-1 to various in-country requirements specified by regulators, our current subject matter experts are uniquely placed to monitor the code of ethics globally
Commitment to helping firms with working on high risks such as existing and potential individual and organizational conflicts, due diligence, enhanced bribery, and compensation monitoring with a key focus on protecting stakeholder interest.
Extensive knowledge base from enhancing lexicons to timely escalations due to our advantageous time zones, helps onshore teams to understand an immediate actionable item at the beginning of the day.
Extensive experience on various compliance tools such as Global Relay, Smarsh, Symphony, Salesforce, and Compliance Accelerator and Star Compliance.
What
we have done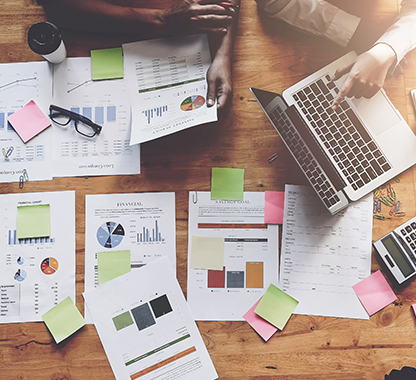 Multi-functional Compliance Support for US-based Global Asset Manage
What we are proud of
100%
review of tracking securities trading
30%
reduction in client workload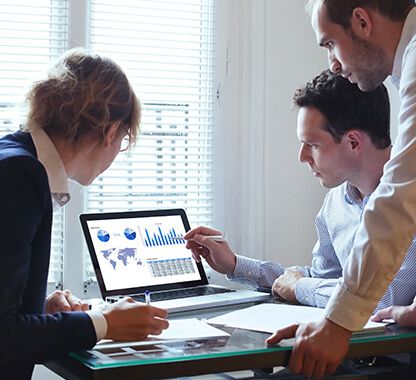 Sales & Marketing Literature Review Support for US-Based Global Asset Manager
What we are proud of
35%
reduction in cost of complacency
Our perspective

on Corporate Compliance

Blog
US election 2020 – Impact on financial regulations
Regulations were made mo..... Read More

Blog
Impact of a volatile market on post-trade monitoring
The dramatic market cras..... Read More

Blog
Compliance rule deficiencies and weaknesses identified by the OCIE
The latest risk alert pu..... Read More
Meet our
experts
Jehan is global head of Compliance Services, serving buy- and sell-side clients. He was previously the head of global projects and transitions — equity, and led all inbound scoping requests and delivery solutions for buy- and sell-side clients. Jehan managed the setup and transition of several large engagements, including lift-and-shift of processes for clients across multiple work streams. He has over 17 years of experience in investment research and analysis, compliance, project management, audit control and systems implementation. He has led large projects and teams across multiple work streams and global locations and is a Certified Investment Advisor (Colombo Stock Exchange)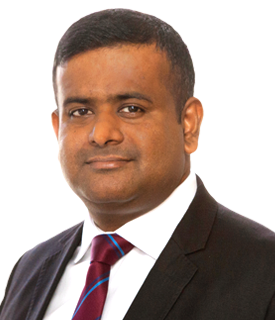 Tanya heads Forensic and Central Compliance practices. She has over 15 years of experience in the financial services industry. Prior to joining Acuity Knowledge Partners, she worked at Goldman Sachs as Vice President,GSAM Compliance as Bangalore team manager, line compliance officer for the India businesses, and lead for forensic and marketing compliance initiatives. Tanya has also handled marketing strategy and communications at GSAM and market research at Thomson Financial. Tanya holds a Bachelor of Business Management (Marketing) from Bangalore University.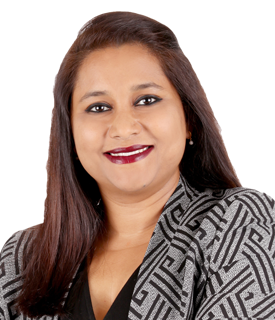 Wilfred Peter has over 11+ years of experience in compliance and Investment banking having worked for firms including State Street Global Advisors and HSBC. His expertise spans across compliance and risk sector, focusing on compliance reviews of marketing/advertising materials and social media contents. At Acuity Knowledge Partners he is part of the central compliance team and specializes in marketing material review and social media reviews. Wilfred is a graduate (Bachelors of commerce) and hold a degree from St Joseph's College of Commerce Bengaluru.