How
we are different
Dedicated team of compliance experts providing meaningful insights to your business
Technology solutions to complement and support the services pedigree
Customized delivery solutions leveraging tried-and-tested methods
Process enhancement and improvements across key risk and compliance areas
What
we have done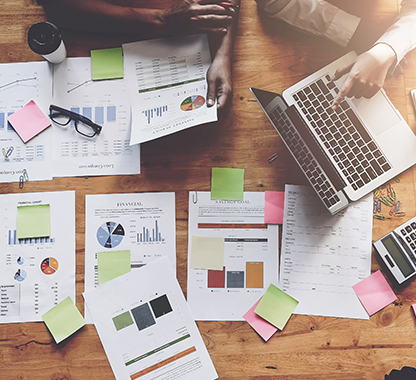 Multi-functional Compliance Support for US-based Global Asset Manage
What we are proud of
100%
review of tracking securities trading
30%
reduction in client workload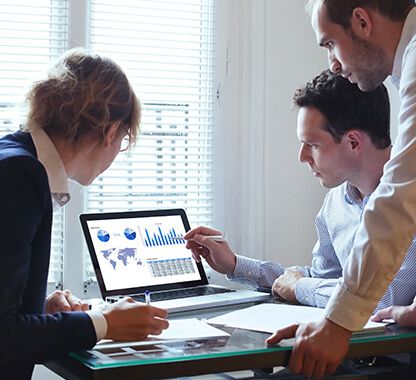 Sales & Marketing Literature Review Support for US-Based Global Asset Manager
What we are proud of
35%
reduction in cost of complacency
Our perspective

on Corporate Compliance

Blog
The CSRC's new distribution regulation – A fair environment for business
Trust is key, particular..... Read More

Insights
Social Monitoring or Social Listening: Are you doing it right?
......... Read More

Blog
Managing uncertain times – Asian regulators respond to the COVID-19 crisis
The ..... Read More
Meet our
experts
Jehan is global head of Compliance Services, serving buy- and sell-side clients. He was previously the head of global projects and transitions — equity, and led all inbound scoping requests and delivery solutions for buy- and sell-side clients. Jehan managed the setup and transition of several large engagements, including lift-and-shift of processes for clients across multiple work streams. He has over 17 years of experience in investment research and analysis, compliance, project management, audit control and systems implementation. He has led large projects and teams across multiple work streams and global locations and is a Certified Investment Advisor (Colombo Stock Exchange)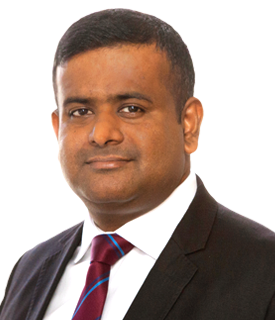 Tanya heads Forensic and Central Compliance practices. She has over 15 years of experience in the financial services industry. Prior to joining Acuity Knowledge Partners, she worked at Goldman Sachs as Vice President,GSAM Compliance as Bangalore team manager, line compliance officer for the India businesses, and lead for forensic and marketing compliance initiatives. Tanya has also handled marketing strategy and communications at GSAM and market research at Thomson Financial. Tanya holds a Bachelor of Business Management (Marketing) from Bangalore University.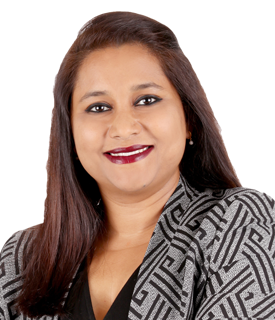 Wilfred Peter has over 11+ years of experience in compliance and Investment banking having worked for firms including State Street Global Advisors and HSBC. His expertise spans across compliance and risk sector, focusing on compliance reviews of marketing/advertising materials and social media contents. At Acuity Knowledge Partners he is part of the central compliance team and specializes in marketing material review and social media reviews. Wilfred is a graduate (Bachelors of commerce) and hold a degree from St Joseph's College of Commerce Bengaluru.