CRM Reporting and Analytics Services
The need for accurate and streamlined Customer Relationship Management (CRM) data has grown over the last few years, with CRM analytics driving business decisions, marketing campaigns, cost allocations, better client relationship management, and being used as the main source for regulatory driven reporting requirements. However, most of our clients face challenges in using their CRM data to its optimum due to duplicated data, data gaps, and inaccuracies. The solutions that Acuity brings to you under CRM Reporting and Analytics address these pain points, and will help optimize the use of CRM data. Our hybrid solution, which brings you the business intelligence and the tech expertise within one team, will result in expedited streamlining of data with the use of automations, more client interaction time for your analysts by freeing them up from admin work, accuracy in regulatory driven reporting, better management decisions, and 40-50% cost savings.

How
we are different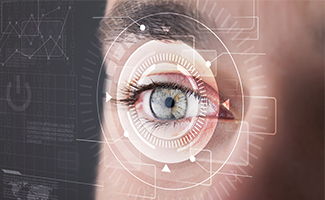 PROCESS OPTIMISATION
Hybrid skills (with teHybrid skills (with tech and business knowledge) within one CRM Analytics team, leading to 40-50% cost savings to the client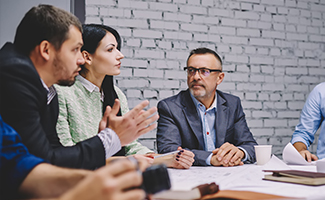 RESEARCH PEDIGREE
Over 15 years of experience in providing CRM reporting and analytics solutions to top industry names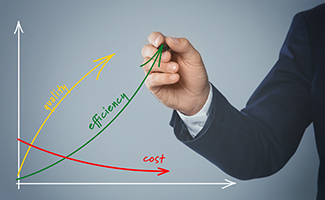 NEARSHORE CAPABILITIES
Staggered team set-up for cost effectiveness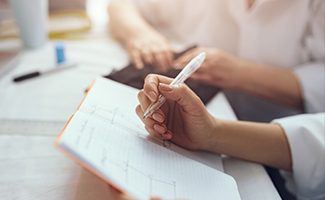 STRONGER SERVICE QUALITY LEVELS
Customised solutions based on data quality and reporting requirements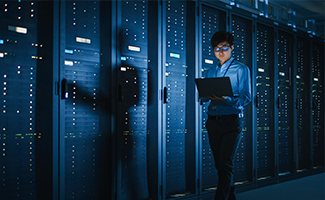 SCALABILITY
Experience in cleansing large databases (containing more than 1 million data) within 3-4 months
What
we have done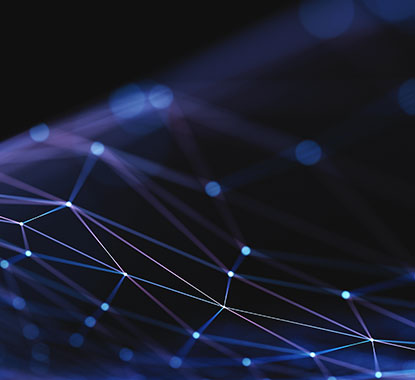 CRM Data Migration And Ongoing Maintenance Support to a European Investment Bank
What we are proud of
20%
more client-facing time
Our Perspective
on CRM Analytics
Meet our
experts
Mayukha heads the CRM Data Solutions space at Acuity Knowledge Partners (Acuity) and has above 23 years of experience managing CRM data solutions, operations and ERP solutions. She has been with Acuity for 13 years. Prior to joining Acuity, she was Head of Operations at a Swedish BPO. Mayukha holds a Bachelor of Law degree from University of Colombo, Sri Lanka.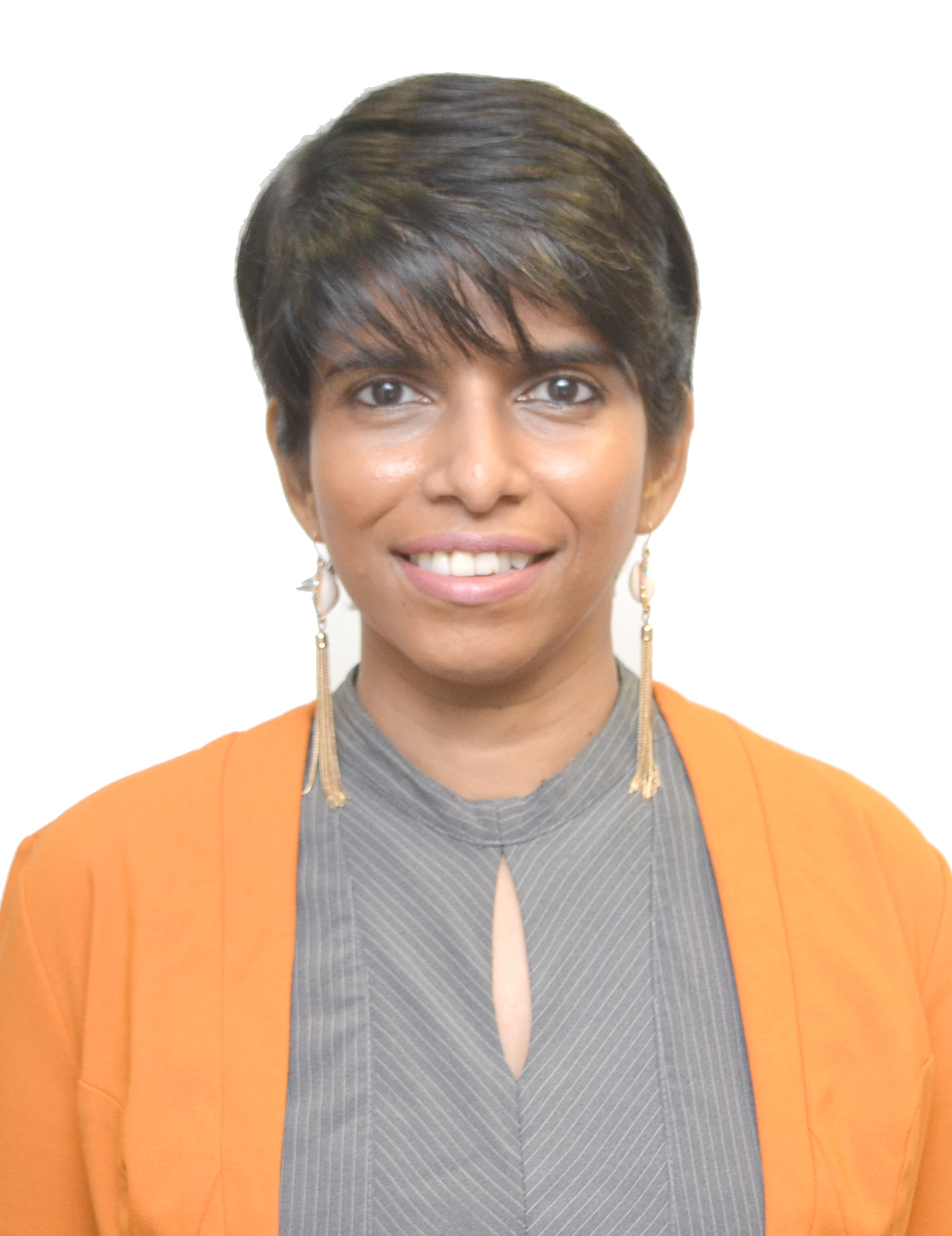 Narmadie joined Acuity in 2012 to support a UK-based investment bank in CRM and operational MIS. She has over 13 years of experience in areas including corporate finance. She currently supervises a team of 6 members supporting a European investment bank on CRM data solutions. She also brings in additional tech skills such as Python, as well as Excel macros required to automate and visualise reports. Narmadie holds Associate Membership (ACMA|CGMA) from Chartered Institute of Management Accountants (CIMA-UK).