Overview
We provide bespoke market and competitive intelligence services that help firms identify actionable insights to cope better with the current dynamic landscape. Our in-depth assessment research services assist our clients in understanding the attractiveness and subtleties of a potential market viz. new geography or a new industry segment.
We regularly monitor the ecosystem and provide timely and accurate information on the market and competitors through alerts, periodic reports and thought pieces. Our comprehensive opportunity identification models, along with frameworks based on general and industry-specific performance metrics, help clients harness new opportunities faster.
Our subject matter experts provide customised solutions in niche domains and help deliver projects swiftly with improved output. In addition, our flexible working models help improve margins, employee satisfaction and revenues.
How
we are different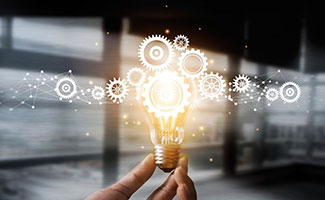 BEST-IN-CLASS MARKET AND COMPETITIVE INTELLIGENCE SOLUTIONS
Comprehensive and timely research support to effectively respond to the changing market landscape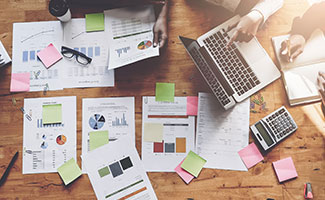 STRONG RESEARCH DOMAIN EXPERTISE
In-depth industry knowledge and strong market experience to offer compelling support to clients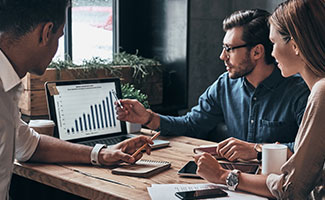 PROACTIVE AND ACTIONABLE INSIGHTS
Increased agility and responsiveness to manage changes for clients with our pool of experienced researchers and sector specialists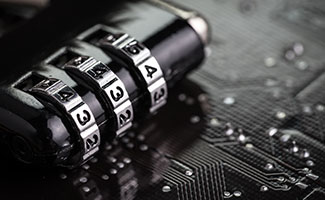 DECODING INTELLIGENCE AROUND THE CLOCK AND ACROSS GEOGRAPHIES
Our language experts help decode market insights from different geographies while our around-the-clock support brings insightful information without time gaps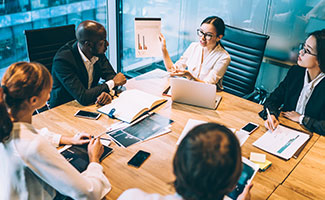 FLEXIBITY FOR SEAMLESS OPERATIONS
Flexibility to scale based on demand dynamics and seasonal factors
Talk to
an expert
See how we can help you improve your processes and make you
more efficient.
Our Perspective
on Market and Competitive Intelligence
Load More