Healthcare Market Intelligence Support
Healthcare companies have been forced to reconsider their development programmes, innovate business models and adopt new technologies in response to a fundamental shift in health benchmarks towards value-based care for patients. It is challenging to adapt to these disruptions, but it can be accomplished by improving healthcare productivity, accelerating product development, deciphering insights from healthcare market intelligence and building relationships across the value chain.
Our healthcare market intelligence programmes enable healthcare innovators to do so with actionable technical and commercial insights based on scientific proof and opinions of key leaders.
We provide healthcare consulting services and healthcare competitive intelligence from the perspective of healthcare professionals, covering products and services that support healthcare workers and administrators, and we position research for hospitals and healthcare systems.
Our clients have gained substantial business value through our domain expertise, customised research offerings and effective execution capabilities.
Healthcare Market Intelligence – Support We Offer
Healthcare Market Intelligence – Support We Offer
Customer Testimonials
"
Thanks to the entire team for excellent work. The report looks great and is self-explanatory. We really appreciate the attention to detail and creative approach towards providing strategic research support. We look forward to working together on various other consulting engagements in the future.
Senior Director
Top healthcare consulting company
"
Acuity did a fantastic job. We are incredibly grateful for your diligence and attention to detail. The finished product far exceeds our expectations. The information has been crucial in tying up many loose ends and confirming our idea, especially given the particular business we are studying. We eagerly anticipate engaging in many more such collaborations.
Director, Strategic Business Improvement
Leading Middle Eastern healthcare provider
"
We wanted to express our gratitude for all of your efforts in helping us in this important project. We much appreciate the painstaking job you conducted and the original methodology you employed for our support strategy studies. We look forward to working together in the future on more such assignments.
Innovation Strategist
Top healthcare innovation firm
Pharma market intelligence
Bespoke solutions powered by in-depth research, data analysis, strategic recommendations and insights
How
we are different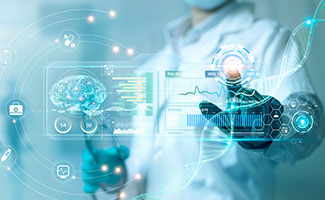 Integrated Solutions Across the Healthcare Value Chain
Providing solutions to specific corporate needs across the value chain – a one-stop shop for all healthcare market intelligence needs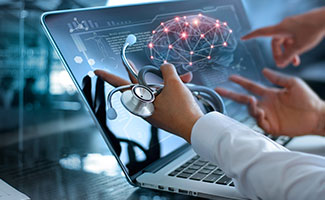 Proficiency in Complementing and Synthesising Data
Using open and market data sources and interviews with industry experts to discover actionable insights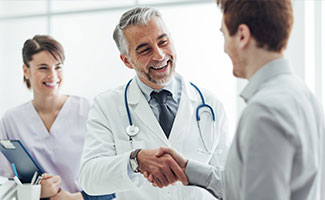 Long-term client relationships
Long-term partnerships to drive efficiency in client operations and the ability to scale up or down based on requirements, both current and future
What
we have done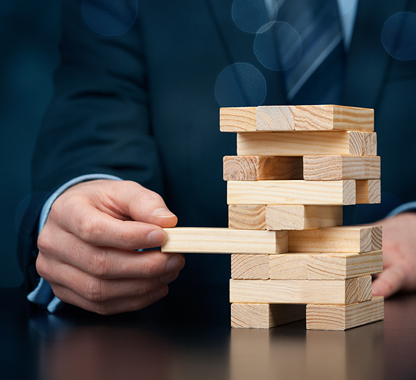 Risk identification and assessment
What we are proud of
Analysed healthcare sector to generate key insights related to client's positioning to face current and future challenges
Analysed healthcare sector to generate key insights related to client's positioning to face current and future challenges
Our Perspective
on Healthcare market intelligence
Load More